It is always fun to print and frame your photos, but you can change things up by displaying digital photos in your home. It only takes a brief setup and several clicks to create a digital photo display. The best part is you can display the photos on devices you already own. Use the following guide Alair Homes Peterborough to display your digital photos throughout your home.
Creating a digital photo display is a great project if you take a lot of photos using your phone or digital camera. The photos stay on your phone, camera or computer instead of being displayed in your home. A digital display allows you to look back at your favorite memories without opening your camera roll or digital folder.
This is a good DIY project if you are comfortable and experienced with technology. You are going to follow the instructions that came with the device you are using to display your photos. The steps include preparing the device and creating folders for the photos you plan to display. You can also contact a peer or professional if you need any help with this project.
Research Costs
You should always research the cost range before starting on a project. Your digital device may cost anywhere from $50 to $300, but you can save money by using a device you already own. If you are hiring a professional, the installation costs range from $50 to $150 per hour.
Consider Project Length
You should also figure out the usual project length so you can plan your schedule around it. It may take days to sort through your digital photos and organize them into folders. Once your photos are organized, it only takes about 15 minutes to an hour to set up your device and display the photos.
Selecting Photos
You may be wondering how many photos you should include in your display. It is better to choose a small collection of photos that have sentimental value or fit a specific theme. One display may honor a loved one who has passed away, and another display may show memories of a road trip with friends. Do not forget to adjust the transition time between your photos.
It is best to know what type of images to display so you do not mess up the orientation or crop the photos. There are many devices that allow you to display both portrait and landscape photos, but you may need to change the settings of your device to display them. It is best to leave out the photos that are low-quality or blurry.
The maintenance is easy once you have the photos displaying on your device. You can actually change the photos on your display whenever you want.
Choosing Display Devices
There are many options for displaying your digital photos throughout your home. Use your favorite photos to create a background for your phone or computer. You can also display the photos on a digital frame or digital key chain. If you are entertaining guests, you may want to display your photos on your smart TV, Apple TV or Xbox.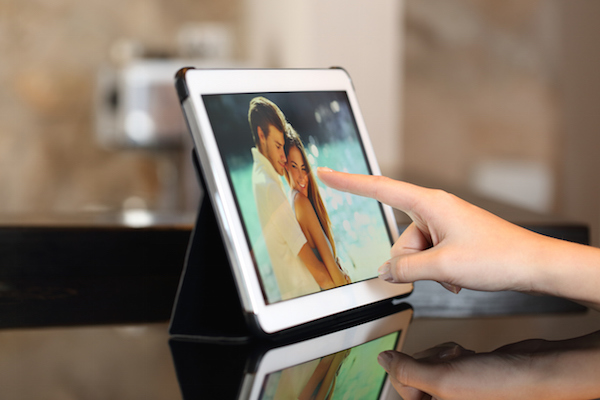 If you are planning to remodel your home before displaying your digital photos, contact Alair Homes Peterborough to find a qualified contractor in your neighborhood. The services include home remodels, custom home building and even tenant improvements.
Share: