If you dream of making a custom built home the quintessential stop for your next block party, try adding some unique features to the exterior.  How do you create a great first impression that shouts "custom" without trying too hard? Add a touch of welcoming "green" space.
There's no better way than to make your yard reflect the green visuals so synonymous with your area. This added curb appeal will make your home stand out and bring visitors in. What's more is a lawn that doesn't require a ton of maintenance to keep its luscious look- talk about a homeowners dream.
Easy Up-keep
Turfgrass consists of many elements that appeal to environmentally considerate individuals. This simple solution ensures your custom built home functions in such a way that lessens its proverbial footprint. Artificial grass installments bring a refreshing nature feel to your home while helping you save on water use. This specific type of grass can be considerably more cost-effective and efficient than its counterparts. It helps keeps costs down in terms of maintenance and packs a stylistic punch with every installment.
Nature and its green shades trigger a kind of calming effect- a taste of tranquility in a world full of noise. You can lounge in a lawn chair or enjoy some outdoor time socializing with your family without worrying about watering the lawn or cutting the grass! After you add turfgrass to the back or front yard of your custom built home, you will have plenty of time to explore all the attractions your area has to offer. No yard work means more time for creating memories!
Unwelcome Guests Stay Away
Besides the lack of maintenance, one benefit of adding turfgrass to your outdoor decor is the lack of gophers. Filling in gopher holes can be back-breaking, senseless work. Once you fill in one hole, it seems like three more pop up! Have you ever had a close encounter with a sprained ankle because of a gopher hole? With artificial grass made of recycled materials, you are helping the environment and keeping your peace of mind at an all-time high! Turgrass can also serve as a deterrent for other disease causing rodents and pests who tend to give open spaces a wide berth.
Custom Made Easy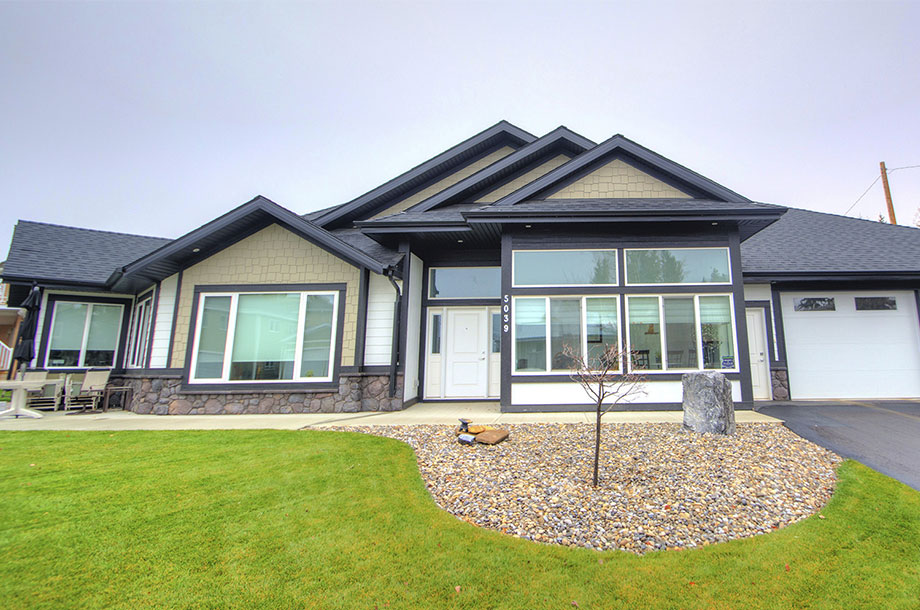 Alair Homes understands the importance of a creating a one-of-a-kind, custom built home. Turfgrass delivers all that is custom. You can choose the shade of green, the thickness, even the blade height to meet your vision of what a yard should look like. It brings a myriad of decor possibilities to your home, so that the evergreen vision you have for your yard becomes a reality! If you like simple, easy solutions to any of your custom built home challenges, contact Alair Homes today. We'll have you seeing green in a whole new and revolutionary way.
Don't fight it, your custom built home needs some nature surrounding it to celebrate the beauty of the outdoors.
Share: