If you are considering a new home in North Vancouver, then you've probably come across two prevalent concepts relevant to the area: custom homes and production homes. While a custom home is alluring due to the complete freedom of choice you have, the production home may seem more practical due to lesser time and cost requirements. With that thought process in mind, let's look at the two options, weigh the pros and cons and see if perhaps there isn't a kind of compromise available to you.
Custom Homes
The term custom built home can take on different meanings depending on the perspective. Some people see it as their dream home where an architect is involved and they have the final say on all choices. Others may be perfectly content to start with an established floor plan but get to make the decisions about features and fixtures that make the home their own.
A custom home builder will, in the generalist terms, charge more than a production home builder because there is a lot more to the process. Designing a custom home from scratch means working with the client through every stage of development, construction and design. In addition, materials can vary widely, which means that the builder must develop relationships with multiple suppliers and negotiate prices with each one in order to ensure the client gets the most for their money.
Production Homes
A production home differs from a custom built home in that the contractor is using the same floor plan or series of floor plans over and over again. In fact, production homes are often built before a buyer is ever involved, which essentially eliminates a client's ability to personalize anything. However, a production home can be customized in some ways if a buyer is involved in the process early enough. For instance, they client might have a choice between adding walls to create a bonus room or keeping a space open so that it's a loft area. Or there might be options for different cabinets, flooring materials or wall colours.
Buying power is the advantage that the production home builder offers. Bulk purchases allow for better deals because the supplier can stock more with confidence, and the builder can use that power to keep prices down. The downside of this is that choices are much more limited in a production home than in a production home, so a client might not be able to get the exact look or layout they want. There's often a lot of compromise involved when choosing this option.
The Compromise Between Custom and Production
You don't necessarily have to choose between a custom home builder and a production home builder. Builders like Alair Homes North Vancouver take a hybrid approach, and that strategy can be adjusted based on the specific needs and wants of the individual client. For instance, we might offer you more basic fixtures in the bathroom if your choice is to focus heavily on the custom kitchen of your dreams. Or we might work with an existing floor plan to save you the costs of working with an architect to develop the layout of your home.
You can build on your own lot. You can choose from a series of pre-established floor plans, which saves you a significant amount of money, but also customize your floor plan in the ways that matter most to you. If you have something particular in mind for your home, you can have it. Restricted choice is never forced on you, but when the readily available materials suit your tastes, then you can take advantage of that cost-savings.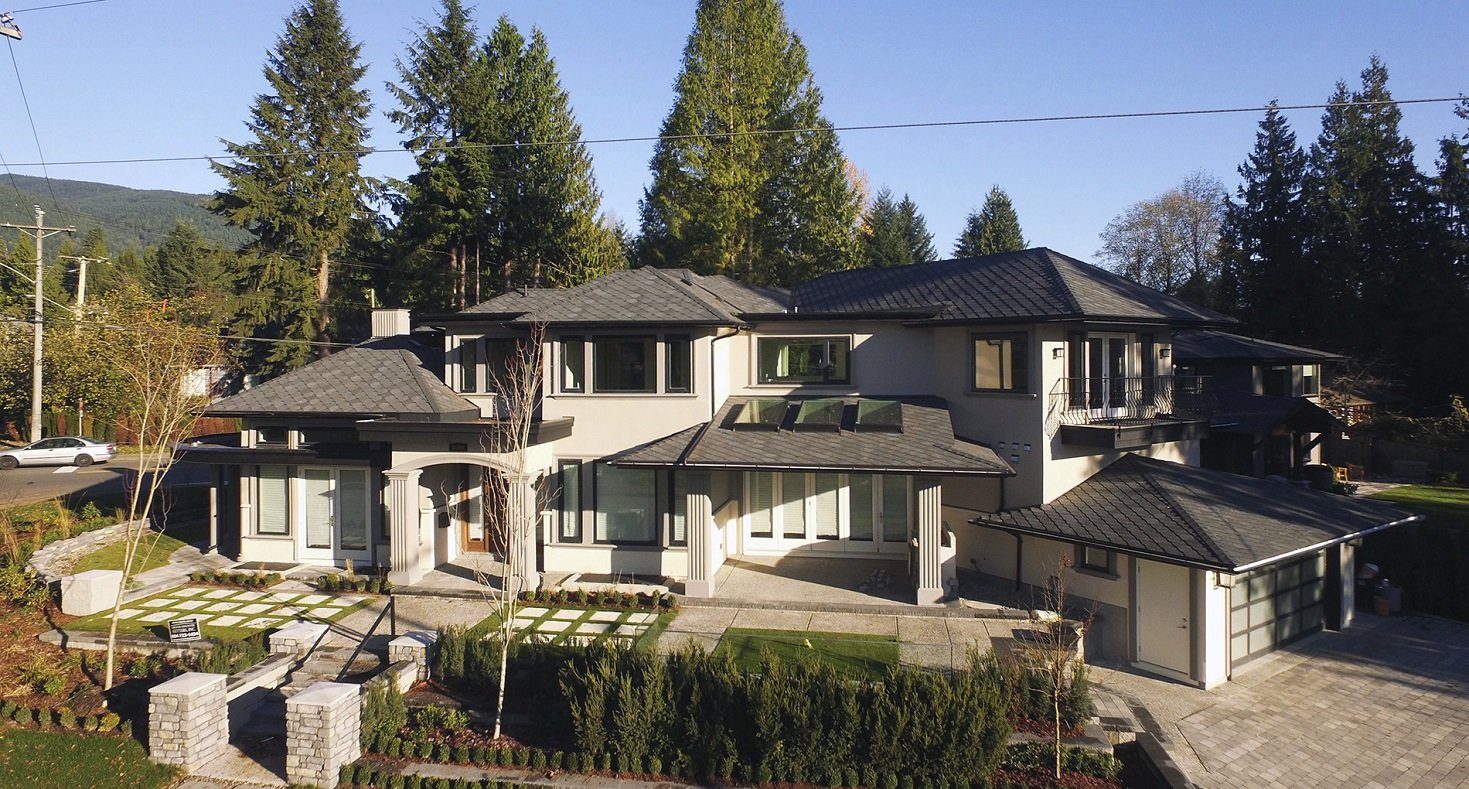 Regardless of whether your goal is to control costs as you build or spend more to include every upgrade and feature you desire in the home of your dreams, Alair Homes North Vancouver is here to help. Contact us to discuss your options and schedule a complimentary consultation with our home building professionals.
Share: