This article aims to simply identify the options that you may have, and not any sort of bias in the position of redevelopment.
Alair Homes being both a Custom Home Builder, Renovator, and Infill builder, has not taken a position on any specific approach in regards to your voice on preservation or densification, or rezoning in your neighbourhood, yet we are trying to help educate you on your rights and maybe your options for investment or preservation.
So, where do you stand? Home owner, realtor, developer, mortgage broker, or council, you all have different reasons or motives. The planning and development agencies are definitely in the position to listen to the voices of our local property owners, yet they are also pro density. All of council's decisions may impact your opinion and this impacts every home in Kelowna in a different way. So where do you live and how do you feel about redevelopment or preservation options?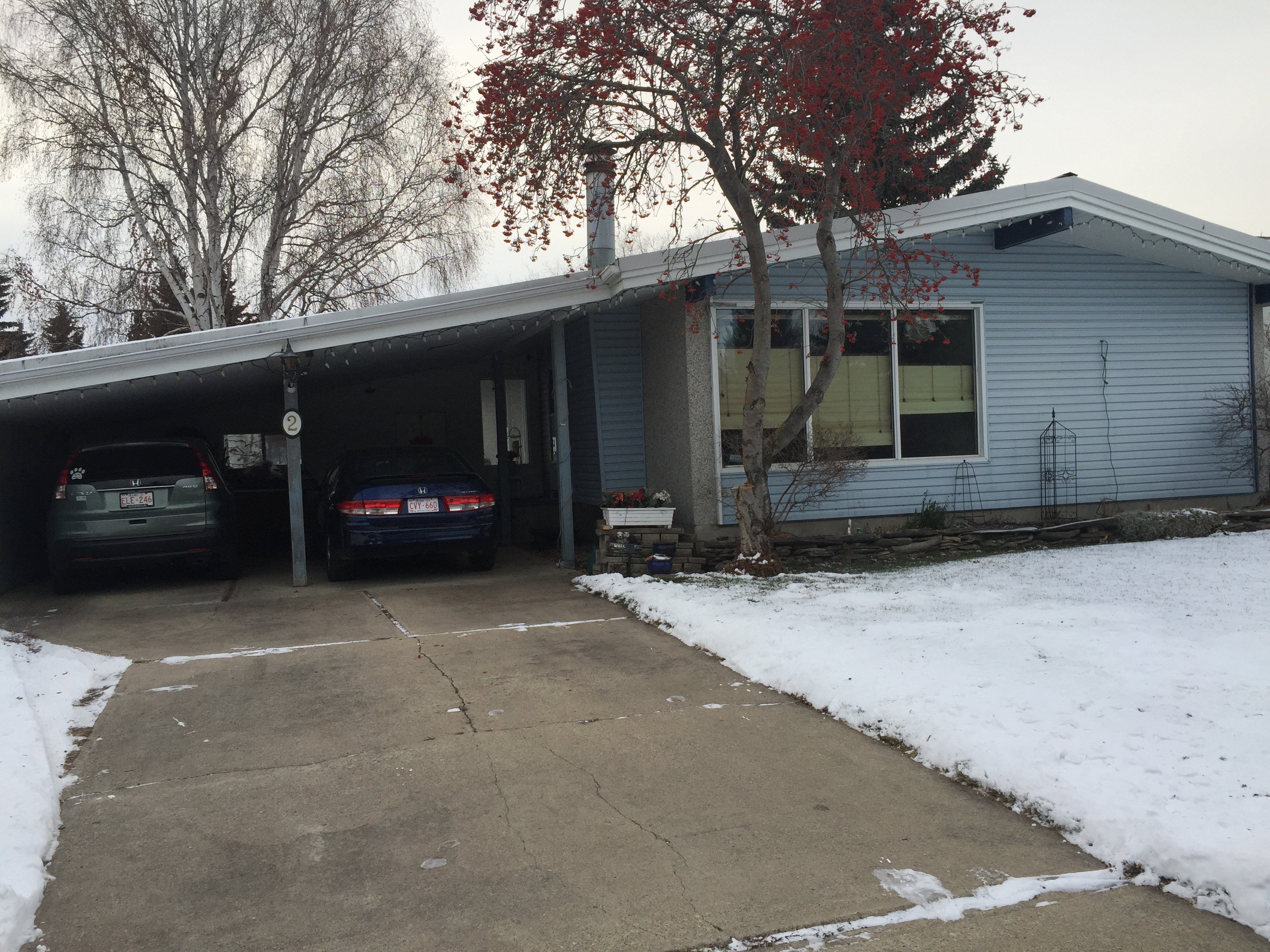 Large Lot Owners and Heritage Properties
Let's start with the large lot owners and heritage properties. These individuals may or may not have live here for generations. Our home is our home. We value and cherish the properties and even lake views that have been passed down to us or purchased for the lifestyle that they have. Maybe it's an 80's property that needs to be brought into this day and age with the revitalization of a full home renovation. What are your options? Equity, cash, or other opportunities that currently exists in your property that you aren't aware of. Even though your home may be in a new zoning area that promotes density, you don't have to increase the density on your land. You can preserve the environment you desire. You have a voice when redevelopment comes knocking at your door so if you are opinionated, then please speak up. This will occur through circulations of redevelopment in your neighbourhood and city council hearings. If you feel the outcome of certain development approvals will negatively affect the way that you live, you absolutely have the option to speak up.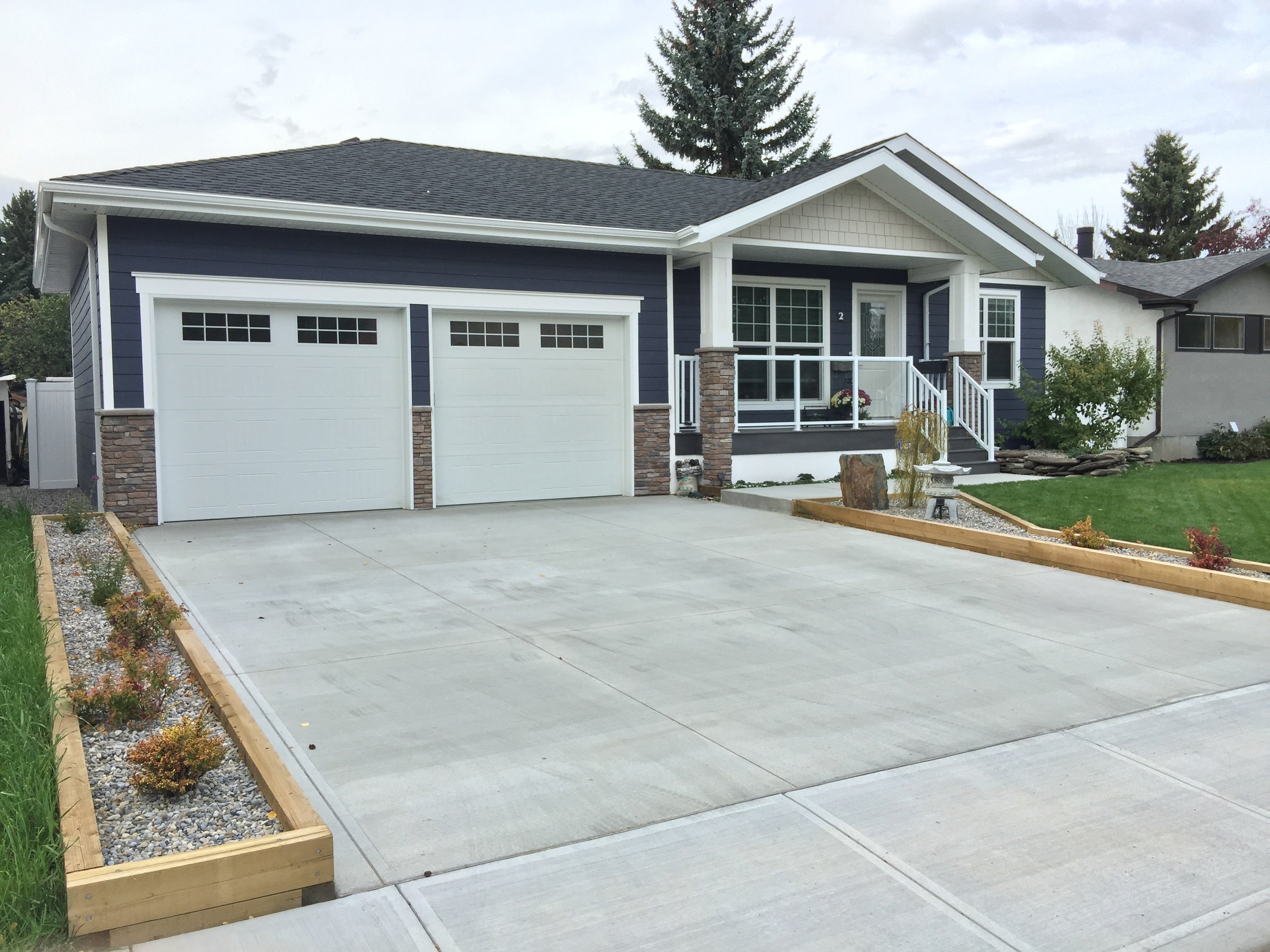 Zoning Changes and Investment Value
If you are wondering how the zoning changes can positively affect you for investment purposes, then help educate yourself for resale. What is the zoning of your neighbourhood? Are you RU6, RU7, or some other zoning? Are you looking at selling? What do you know, and what are you basing your resale ability on? In the areas of the unknown, individuals often follow trends. My neighbour has sold, or is planning to sell for "X" so I think this may be right for me! But there are far more options then following a trend. How long have you owned? What are buyers after? What can you control before a sale to increase your return?
Are you an investor? What is your perspective on speculation tax? What type of ROI or CAP rate does a property need to present prior to purchase? How can I purchase a property that contains equity pick up immediately on purchase?
Our Thoughts at Alair Homes
Alair Homes continues to deal with all of these positions with the due diligence that is required to provide accurate information for any of our clients. We pride ourselves in acting as your trusted advisor. This does not mean that we charge a fee for our insight. We are in the "Living Better" business. What does living better mean to you? And how can we help provide you with the information that means the most to you, your family, your home, or your investment?
Please contact us.
LIVING BETTER STARTS HERE™