They say that there is more than one way to bake a cake. This cannot be truer than when it comes to home renovation given that you can either go for a single-shot overhaul or do it in phases. Truth be told, making a choice between the two can be a tricky affair. Here is what you need to know in order to make an informed decision!
Budget
In today's harsh economy, money is a factor that you cannot afford to overlook. It goes without saying that renovating a house at once calls for shelling out money in quick succession. If you are not in a position to do so, phased home renovation will definitely save you the pain of a financial headache. The fact that you do not need to have all the money at once means that you will be able to address other pressing matters without stopping the project.
On the other hand, renovating at once is usually cheaper in the long run due to efficiency. This is because you'll in a single sweep get everything out of the way hence bringing down expenses such as labor costs. Remember that you will be forced to pay multiple setup costs should you opt to renovate one room at a time.
Relocating
A one-time home renovation means that you will have to move to another house as the environment might not be conducive with people present in every corner of your house. Finding an ideal place for your family as renovation is ongoing can be a tall order due to the costs. A phased renovation can save the situation under such circumstances now that you only need avoid certain areas in your home. But if you can move somewhere else without much trouble, a one-time renovation is a better option.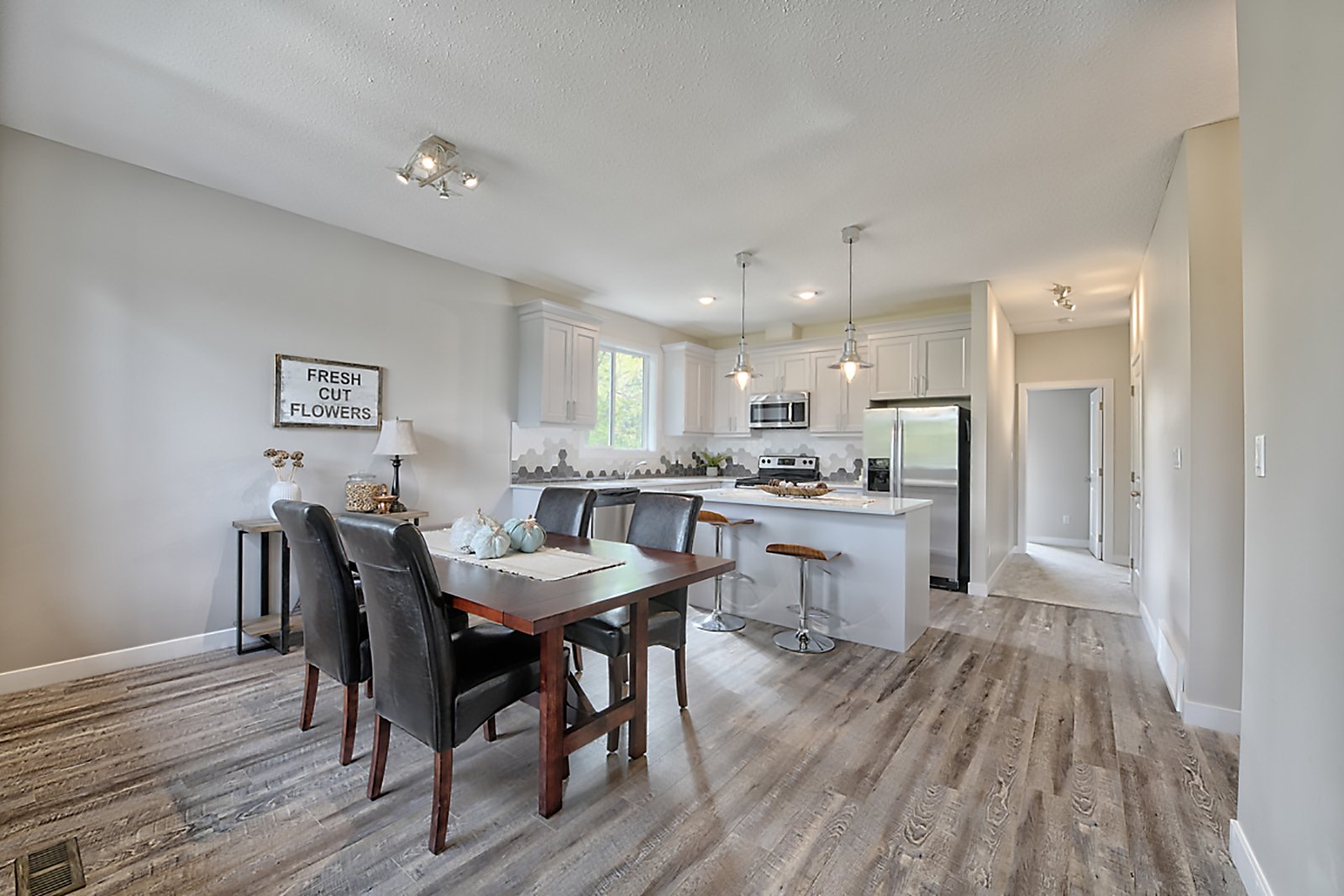 Convenience
Renovating areas such as the bathroom or kitchen can easily drive a wedge into family life. Is a single bathroom enough for your entire family? Keep in mind the busy mornings where your loved ones need to groom, brush teeth, take a shower, and any other thing that gets them ready for the day. The stomach powers your household and if the kitchen becomes out of bounds, how will meals be prepared? If you have the answers to these concerns, you will love every minute of phased construction. If not, partial renovation is probably not the best option for you.
Home renovation is definitely a step in the right direction. Not only does it give your home a new lease of life but additionally takes the value of your property a notch higher. Considering the above factors will help you choose the best option.