After making the decision to build a gorgeous new home in Grey Bruce, most people turn toward making choices about how that home will be built. Some people choose to work with a custom home builder, and others prefer to buy a production home. On the surface, these are seemingly similar because they both enable you to move into a brand-new home. However, a closer look reveals that they have many differences. With pros and cons for both options, it's a good idea to try and understand more about these options before deciding which is the right path for your family.
The Custom Home Building Process
Let's start with the custom home building process. This is when you start from scratch and build the home of your dreams, putting time and attention into every detail. When you design a custom built home, you will choose the lot that you want to build on. You'll work with an architect to develop a floorplan. You'll hire a custom home builder to execute the process, provide project management services and help you better understand all your options. There will likely be many back-and-forth exchanges so that the home can be perfectly tweaked to your specifications. All design elements, style decisions, materials and more are chosen by you. The primary limiting factor for these decisions is cost.
A Production Home
Another option is to go with a production home. This is a home built in a community or by the same builder in multiple areas. The builder offers a handful of floor plans and a select few lots with only a few modification options. Essentially, you will have to choose a floor plan that most closely meets your needs rather than have a floor plan specifically created for your needs and wants. You typically can choose the materials and finishes for a production home, but you may be limited to a smaller selection of options based on what the builder offers. The quality of a custom home versus a production home can be similar. However, a production home may be constructed faster and potentially more affordably, but a custom built home is perfectly tailored to your specifications.
Finding a Middle Ground
You may think that you have to choose between these two options, but there is actually a middle ground available to consider. At Alair Homes Grey Bruce, we often work with clients using existing floor plans, saving them the cost of an architecture. The floor plans have been created in a manner that minimizes the cost of construction without sacrificing style, and they may be customized as desired so that they meet your specific needs. As your custom home builder, we can build on any lot that you select. You also have full control over the materials and finishes in your new home.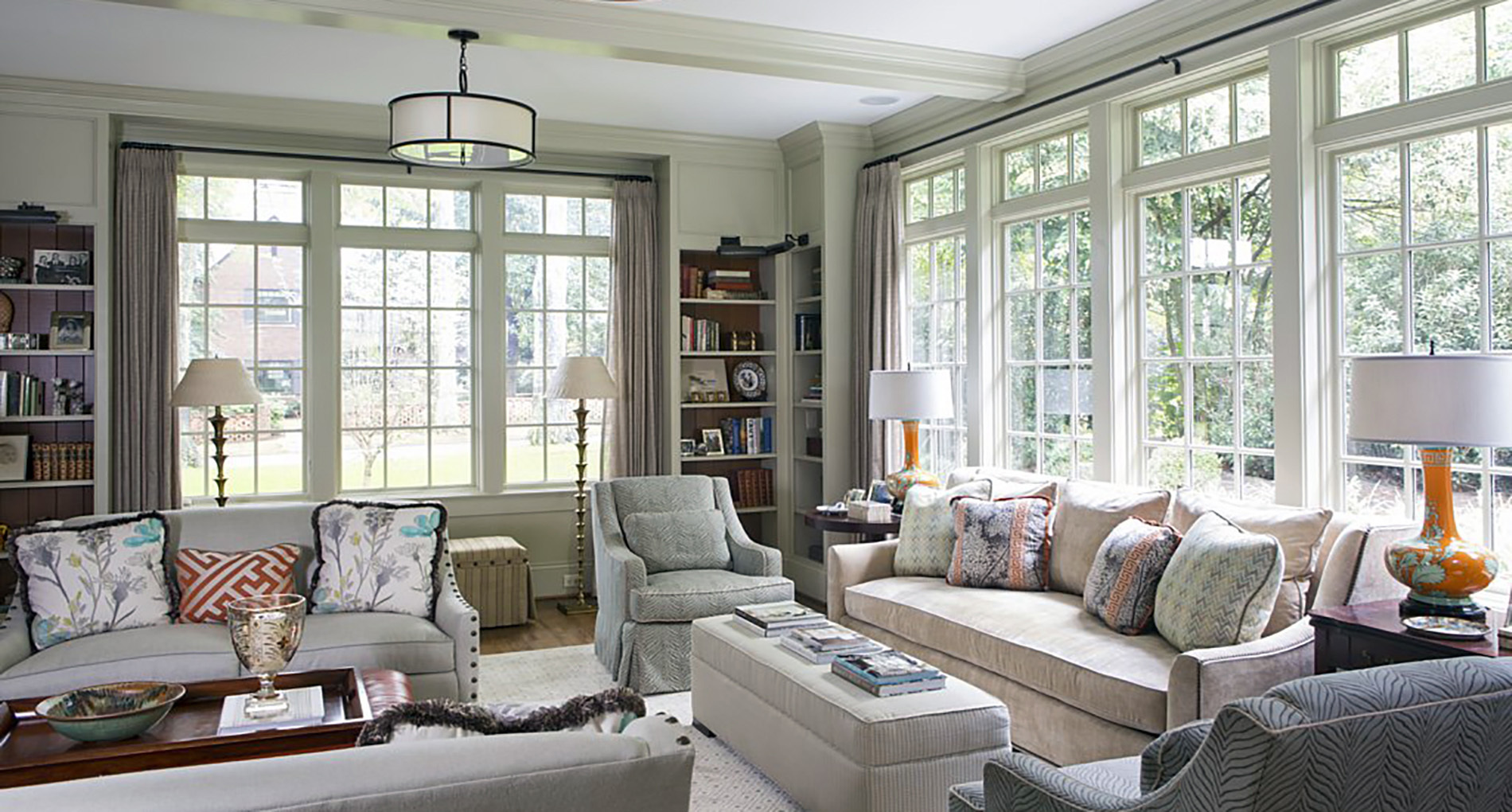 While you could try to make a tough decision between a custom home versus a production home if budget is a factor, it's not always necessary. Alair Homes Grey Bruce provides you with a smart alternative. Through our design and construction process, you can enjoy living in a new home that has the gorgeous design elements and innovative features that you desire. You can also minimize construction time and costs. To inquire about our floor plans and process, call us today.
Share: