Renovating a home is no small project, especially one that involves designing a dream home to retire in. There's figuring out an optimal floor plan, deciding on the finishes, and making sure it's the perfect place to call home—all within your budget. 
As stressful as a home renovation can be, it's an undertaking that pays off in more ways than one. In fact, a study of 1,300 homeowners found that 89% say their family life has improved since the renovation. What's more, the same study found that 42% do more entertaining in their renovated home. Those are a few great reasons to renovate a house, right?
This was the case for one Alair Homes client that wanted to renovate a stunning waterfront property. The Alair Homes Georgian Bay team saw the potential in the client's vision and helped them create their dream home. 
Let's take a look at the transformation of this waterfront retirement property from start to finish. 
The Client Challenge – Dreams of a Waterfront Paradise
For this home renovation project, the client wanted to move to a relaxing waterfront property. In other words, the perfect place to retire. However, a home this picturesque doesn't come without a few obstacles to overcome.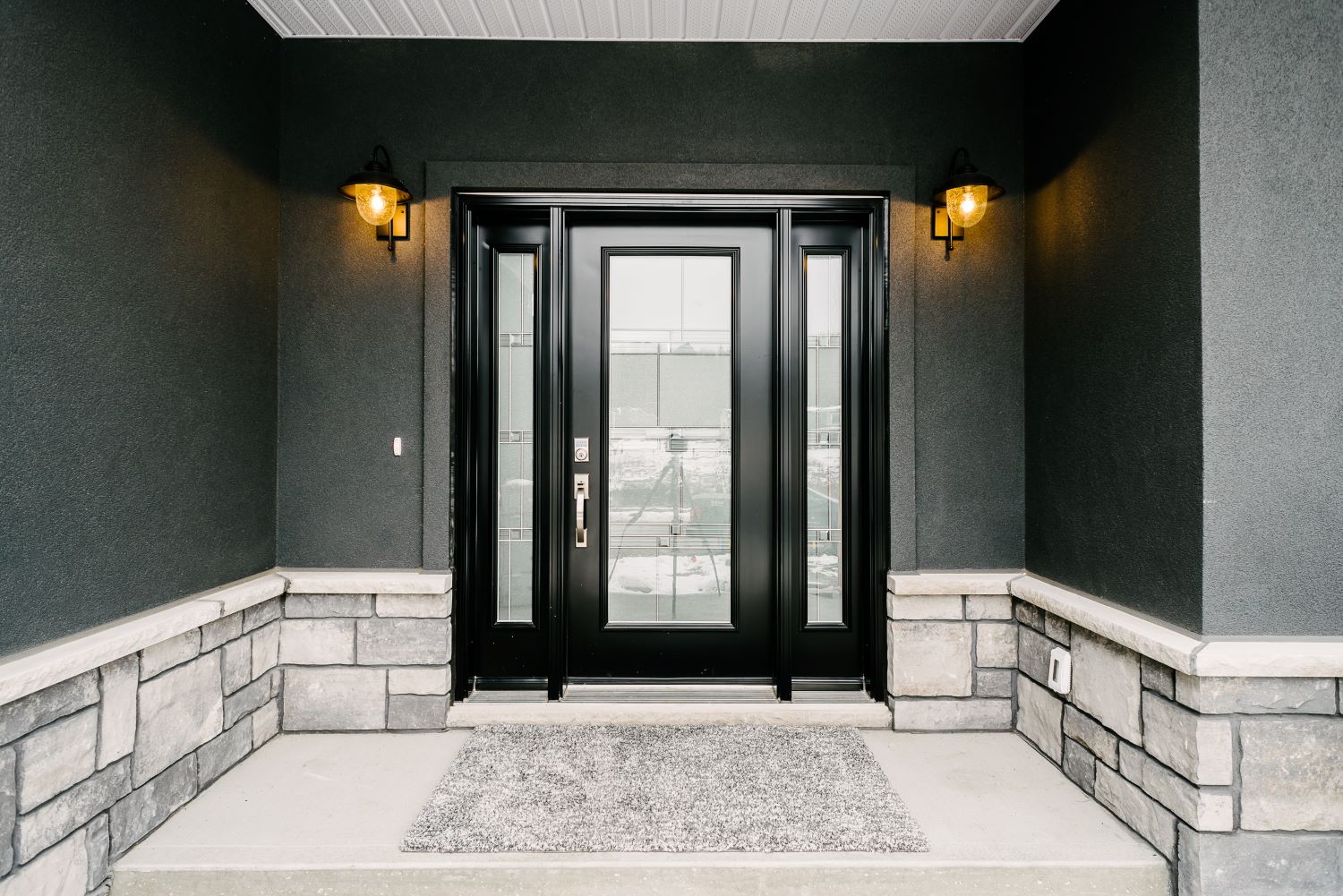 "[The] client's primary goal was to relocate to a waterfront property so they could enjoy their retirement," said lead project manager, Elliott Sheaves. "Their property was located on a lot that required a deep foundation." 
Every Alair Homes project starts with a home assessment. This ensures the team has a complete understanding of the breadth of the project, any fundamental things that need to be taken care of first, and other essential renovation details. The home assessment also confirms that what the client wants is feasible and that my team can safely begin working on the project. 
Because of the property location, there were a few factors to consider with the foundation and what boxes the Alair Homes Georgian Bay team needed to check. 
"With a tricky foundation such as this one, our first priority was making sure the client understood their options. There are also certain structural elements to consider for a home intended to age in." said Sheaves. 
However, thanks to the transparent nature of every Alair Homes project, the client was fully briefed on the situation so they could confidently decide how to proceed based on their options.
"[The] clients had a clear idea of what they wanted, but with the complicated structural requirements, they were limited in some ways," said Sheaves. "Helping them understand these limitations allowed them to make [an] informed compromise."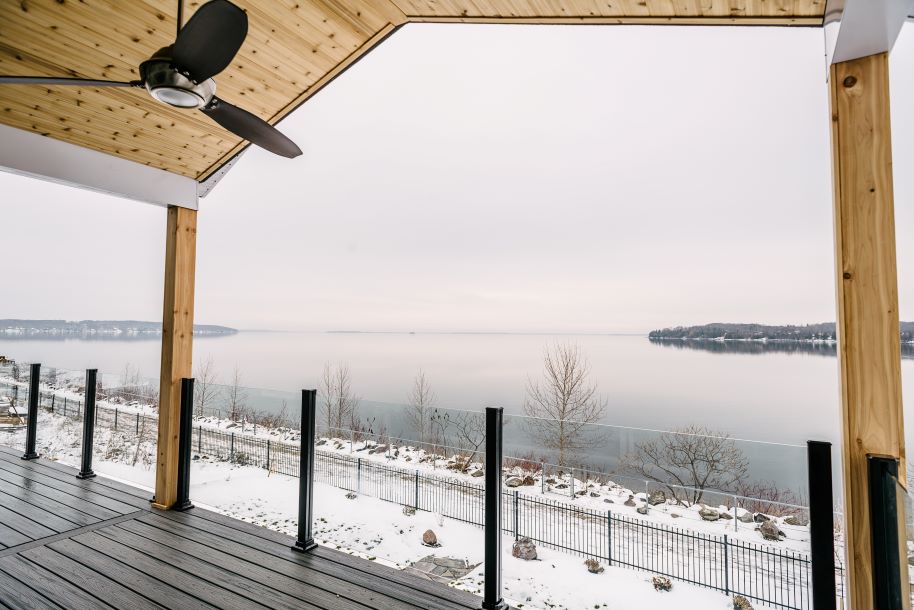 The Alair Home Georgian Bay Solution
Once the plan was solidified, and we could start construction, the client's vision began to come to life. 
Due to the nature of the property, our team built helical piles embedded into a grade beam for added support. A great deal of planning was necessary to reduce any risk associated with the foundation and to keep the client's budget on track. 
"These foundations are complicated and require significant quality control during the construction process," said Sheaves. "Helping clients understand the risks involved with these types of homes can be challenging. Thorough education through the planning process is crucial for this type of project." 
What makes my team—and Alair Homes in general—different from other contractors is that we concentrate on understanding the unique challenges that come with any custom home build. We recognize that every project has its own set of quirks, problems, and obstacles. Because of that, we act as a partner to help you uncover the best solutions for your situation and feel confident during the entire process. Your happiness, satisfaction, and trust are our top priority.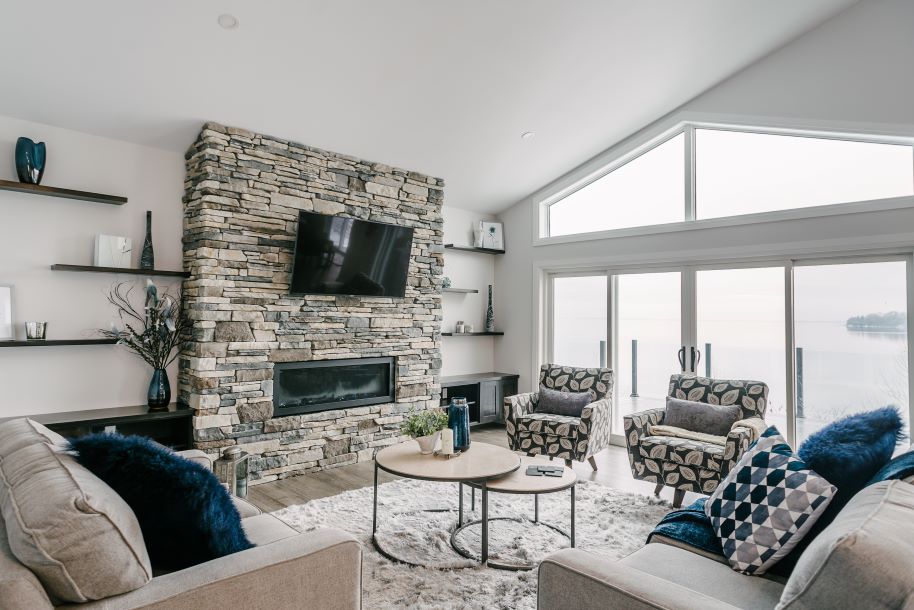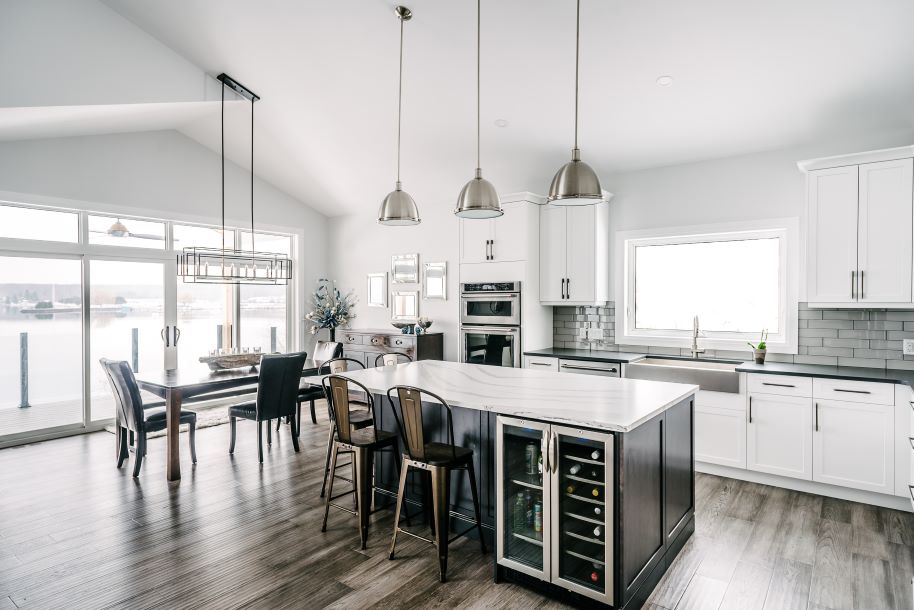 Alair Homes' Client Control System kept the client in the loop on all things related to the renovation from the budget and timeline to approving components like the floors and the finishes. The Client Control System gives our clients full access to the project, which they can view in real-time. With this system, there's never a question of the status of a project.
This dashboard allows clients to approve or deny quotes instantly as well as communicate with the team directly whenever necessary. That way, the Alair Homes team knows what to do, and the client knows what's being done. By giving clients total control over the renovation, stress is minimized, and the project can go as smoothly as possible. Keeping the client informed during every step of the process is key to a successful home renovation. It could mean the difference between significant delays and a quicker move-in date for the client.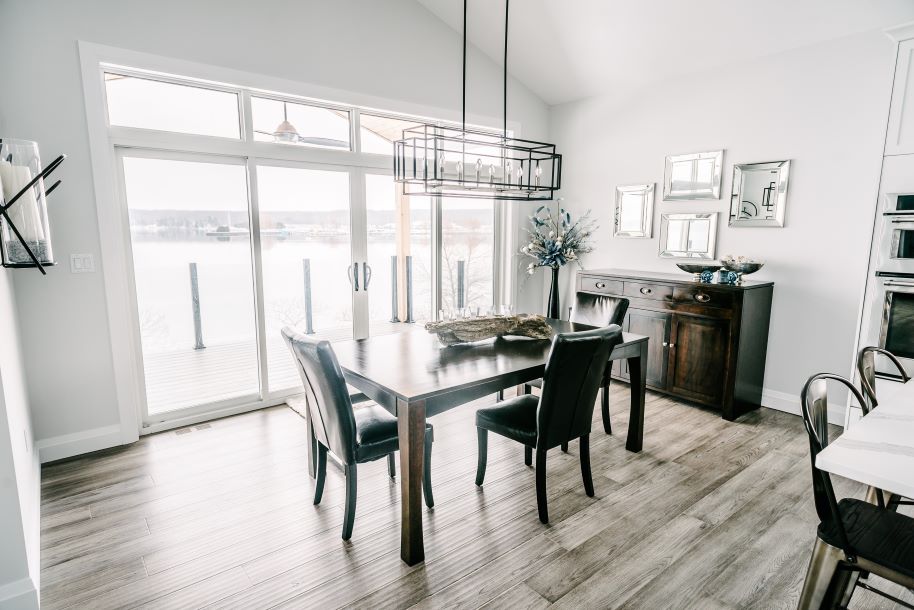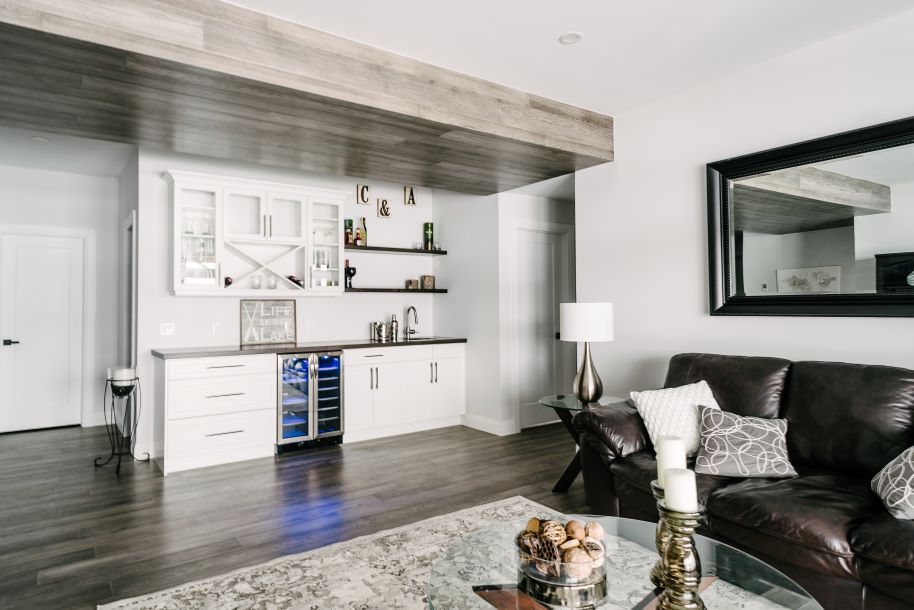 "Our clients were building for retirement, so it was exciting to have a hand in helping them create their own resort. This project prompted some challenges, but that's just part of the fun. We hope to continue to take on more waterfront properties." said Sheaves.
Conclusion
Selecting the right contractor for your home renovation can be nerve-wracking. At Alair Homes Georgian Bay, we take pride in putting our client's trust and satisfaction before anything else. We want to make sure you're over-the-moon excited about your project, and we work hard to make your vision a reality.
Ready to bring your renovation to life? Contact the Alair Homes Georgian Bay today, and let's get started.
Share: