Every home needs the ideal storage space that keeps items such as clothes, footwear, and other accessories organized. This is exactly what a closet does best – there is no better way to keep your personal accessories organized, and at the same time enjoy a high level of style and comfort. Even so, there are times when closets need an upgrade in order to take their functionality a notch higher. Wrapping your mind around this can be an uphill task especially when doing it for the first time in your custom built home. However, there is no need to fret as here is an article that will help us understand how to go about this.
1. Install drawers
Adding storage areas to any free space in your closet is a great idea, right? After all, a closet primary role is to address storage issues. Truth is, you can never go wrong with drawers. You could also consider creating storage compartments on top of the closet where you can use a ladder to easily access the area. Feel free to paint the closet with attractive colors and patterns to improve the room's appearance. The compartments can be of various sizes and even in a specific pattern to create a beautiful design.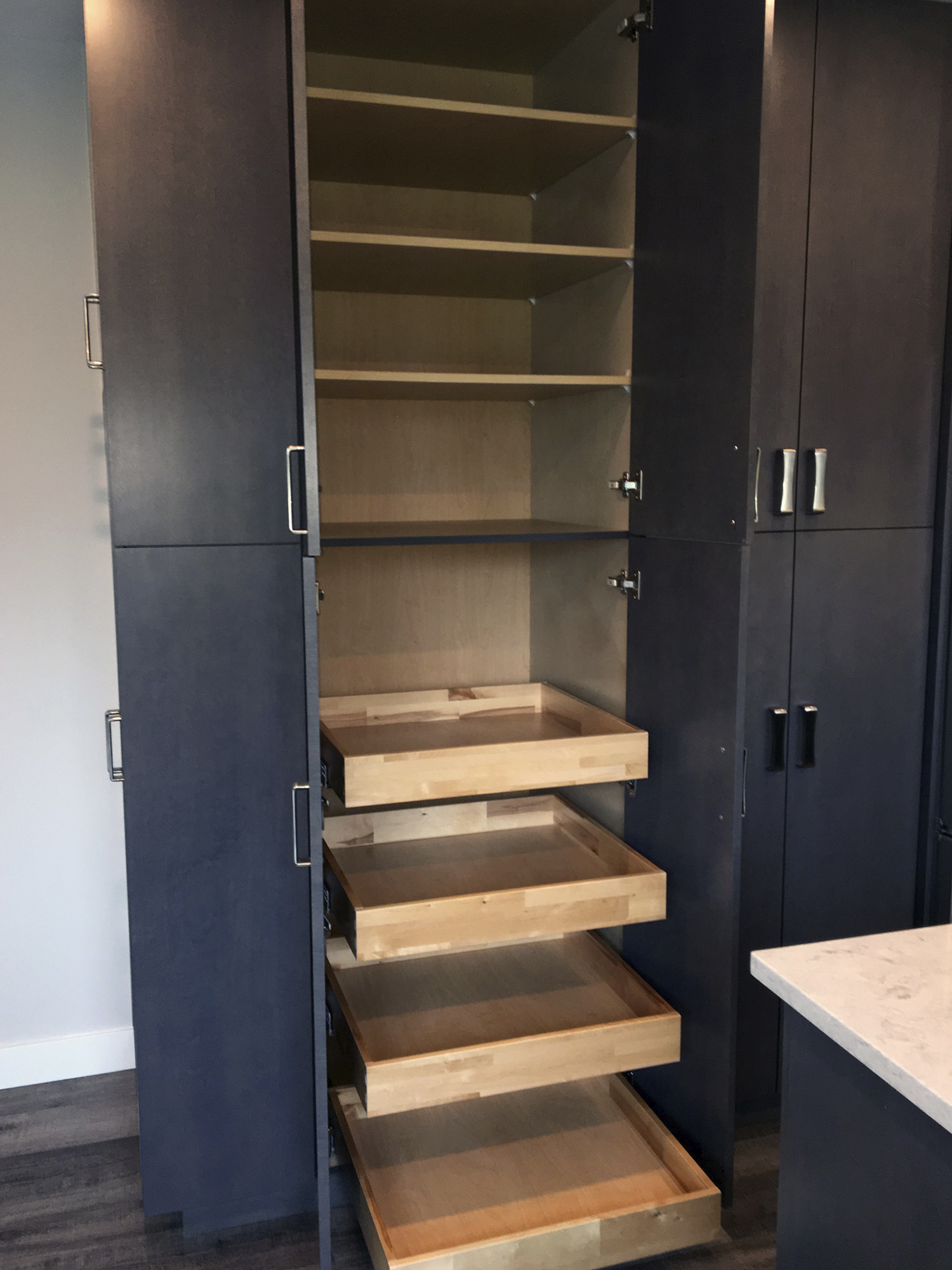 2. Every Space Counts
You will agree that closets were for a long time a preserve of the bedroom. However, there has been a paradigm shift the last couple of years where homeowners have embraced the idea of utilizing any viable space for storage in their homes. If you are planning to have a home renovation any time soon, this is something that you probably need to consider. For example, should the space allow, a closet in the bathroom and veranda would not be much to ask for. Drawers, shelves, racks and hooks can be added to offer additional storage area. If done right, any space in your custom built home that seemed to offer nothing much will now look incredible.
3. DIY
Your bedroom may not have a closet at all and are wondering how to have one. No need to worry as there is a way you can Do It Yourself (DIY) by rearranging your bedroom furniture. Start by moving your bed, dressing table, or other items aside and install a stylish curtain rod that matches your bedroom décor in the resulting space. Then at the ceiling or an appropriate part of the area created, fix a designer light with a beautiful lamp shades. You could then paint the walls of the space with colors, paintings, or patterns of your choice. And voila! A sleek and attractive closet is now complete, thanks to you. Installing drawers, shelves, and cabinets will be a great way to enjoy more space.
4. Install Glass Doors
Closets in small rooms make them look even smaller and darker, especially if the partitions are made of wood. But this shouldn't bother you as you can use mirrors to enhance the space. Install glass doors on the closet to create a spacious illusion. Besides, the mirrors are simply the perfect way to allow more light into the room. You will be glad to know that the mirrors in the market today come in different designs and you won't lack one that meets your taste.
Conclusion
Thanks to the many closet remodeling ideas available today, you can easily transform your closet during your next home renovation. If you are not sure of how to go about this, the above options are without a doubt a great place to start.