Moving on with your home construction idea may be a daunting task without a good floor plan. Although getting a great floor plan is crucial for you, it may also be time-consuming. How the rooms of your custom built home would be laid out will depend on the floor plan you pick. Some people get overwhelmed when choosing a floor plan with the many options available. Take a deep breath and find time to find answers to these questions if you want an exceptional floor plan.
What are your needs?
Don't go looking for a custom home builder before you have identified your wants and needs. Although your eyes were pleased to see a certain custom built home in your area, it does not mean you should build a similar one. Knowing what you want in the custom home you plan to build may not be easy. You need to check things lacking in your current house so that you can include them in your new custom house. Check if you need a second bathroom, extra bedrooms, or additional storage in your new house to boost the quality of life.
Do you have the future of your family in mind?
How you see things today may change some years down the line. You shouldn't build your house before you think about the future of your family. Try to imagine if your family will be growing with this home to know the kind of floor plan you would select. You also need your floor plan to accommodate if you expect your older relatives and parents to live comfortably. Will your children be moving out any time soon? Whether you plan to build or buy a custom house, you are likely to spend a good amount of money. If the floor plans hinders having a house offering the comfort, security, and independence your family needs, look for a different one.
What budget will you work with?
Make a budget with the floor plan in mind. The budget should accommodate additional upgrades and features you have in your floor plan. Whether you want to have an additional space or upgraded features in your custom built home, you should expect some trade-offs. It's easy to get a purchase budget that matches your floor plan.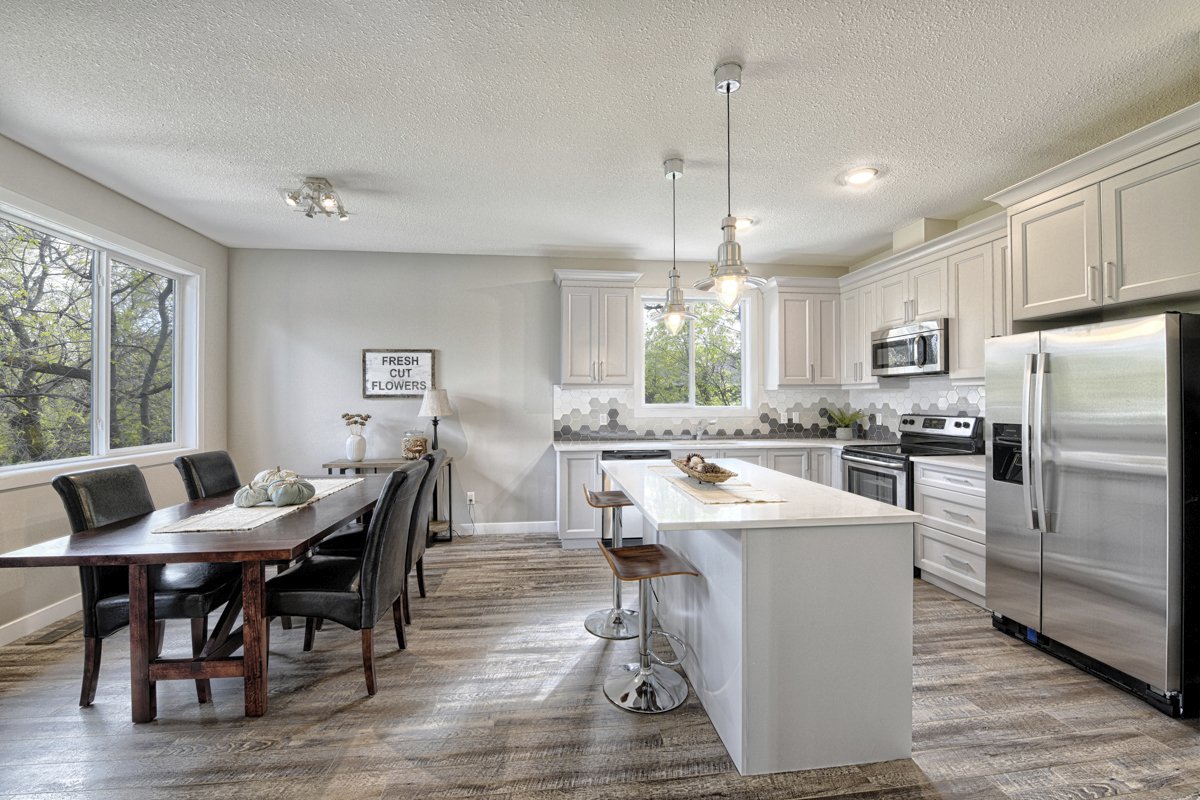 People who bear all of this in mind when developing a floor plan, often find the entire process enjoyable. Every home buyer needs to know the different type of floor plans they can find in the market and how they affect the quality of the custom home they have in mind!
Share: