The harsh Calgary winters can cause damage to your home and an increase in your utility bills. To prevent these mishaps, it is important to take the time to properly care for your home and belongings.
Create a Winterizing Checklist
Start your winterizing efforts with a thorough investigation of your property. Look for cracks and crevices that allow cold air to get in and warm air to escape. Notice any overly drafty rooms that simply do not seem to stay warm no matter where you set the thermostat. Make note of any outdoor items that should be stored indoors through the winter for safekeeping. Once your walk-through is complete, make a checklist of items that you need to address to ensure that you do not miss anything.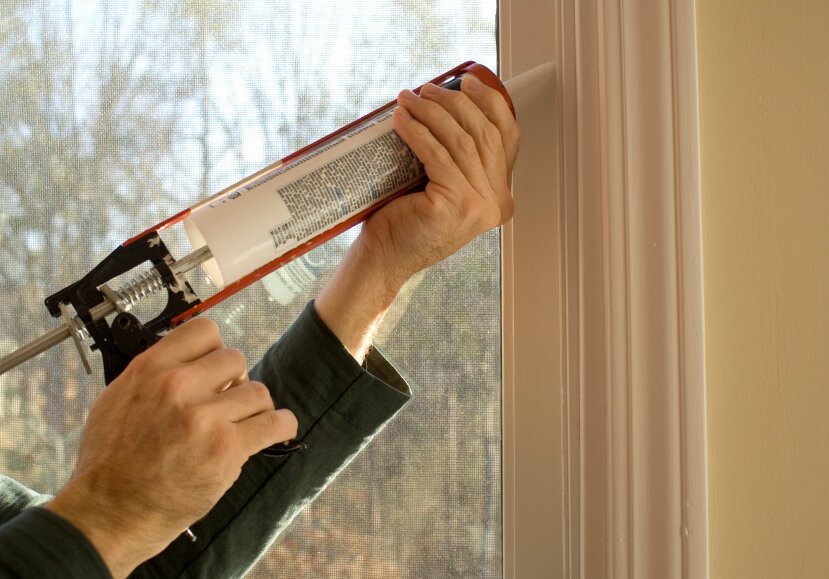 Caulk and Renovate Your Calgary Home to Address Drafts
With your checklist in hand, move through your house with a caulking gun, and start sealing up any gaps in your foundation and walls. Silicone works great around windows and doors, and for larger cracks, you can use expanding aerosol foam. If you find a room that is overly drafty, consider contacting a Calgary general contractor to get a better picture of the problem and fix it.
Bring Outside Items In
After you have addressed the drafty areas of your house, take a look at the things you usually keep outside. Outdoor furniture is prone to rust if left outdoors during the harshest months of winter. Grills also damage easily when exposed to freezing temperatures, ice and snow. Even outdoor toys should be brought in to keep them in pristine condition while not in use through the winter months. Take a day to gather all of these items, and bring them inside to a basement, storage shed, garage or closet. While you are outside, it is also a good idea to drain your hoses to prevent freezing and cover and secure your firewood to keep it safe from damp, windy conditions.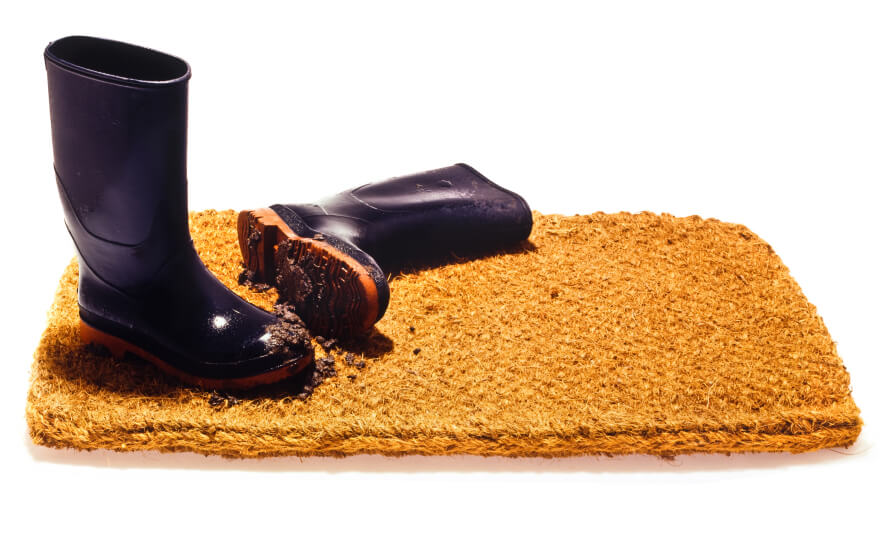 Protect Your Floors
With snow comes slush, and with slush comes mud. Protect your Calgary hardwood floors and carpeting from damage by keeping the mud and slush outside during the winter months. Strategically place rough mats at all entrances to your home to rub off boots and get them clean after a day in the snow. Stack shelves near these mats for storage of shoes and boots. If there is space, consider renovating your Calgary home to add a mud room for safe, clean and organized storage of all your outdoor wear.
Thermostats
Once inside, remember to set your thermostat. The coldest Calgary winters have homeowners using their heat a lot, and this can cause a drastic increase in gas and electric bills. While it is important to keep the temperature in your home comfortable, remember to turn thermostats down when you are not at home. If you have two units, you can also save money by turning one down when you will not be in certain areas of your home for a period of time. To avoid forgetting this important, money saving task, consider installing a programmable thermostat that does the work for you.
If you are considering a major renovation in your Calgary home, keep winterizing in mind. Adding new windows, increasing insulation and installing energy saving appliances can go a long way toward saving you money and making the winter months comfortable. The experts at Alair Homes of Calgary are here to help with value priced renovations and complete transparency. For a free, no obligation consultation, give us a call.
Share: