After the foundation is ready and appropriate inspections are passed, it's a time for a fun part. This stage turns your home from a beautiful picture to a reality. In my opinion, framing is a major component of the construction. This is a body of your house that you will dress up later on.
Like a human body has internal organs and blood vessels, your house will have electrical circuits, plumbing and gas lines, HVAC ducts and a number of a various equipment. To accommodate all that structure of the house has to be carefully planned. Especially with the opened concept, your house will have a lot of beams that cannot be penetrated, therefore their location is critical for all rough in.
The Importance of Input from HVAC and Plumbing
Alair Homes always involve plumbing and HVAC contractors in the design process. Their inputs help to create the structural design that will help to mitigate a lot of issues down the road. For example, some areas might require deeper walls or an adjust of beams locations/directions what will help with the rough in as well as give a better / cleaner look to the interior of your home.
Framing Crew
Another important thing is to have the right framing crew. The quality of their work will have a huge impact during the finishing stage. If your walls are not square and plumb it will not effect the structural integrity of the house, however, it will manifest itself later on. Problems can show up in the formation of gaps, uneven trim lines, jamming doors, and other small but really annoying issues. That's why Alair Homes only uses experienced framing crews with a good track record.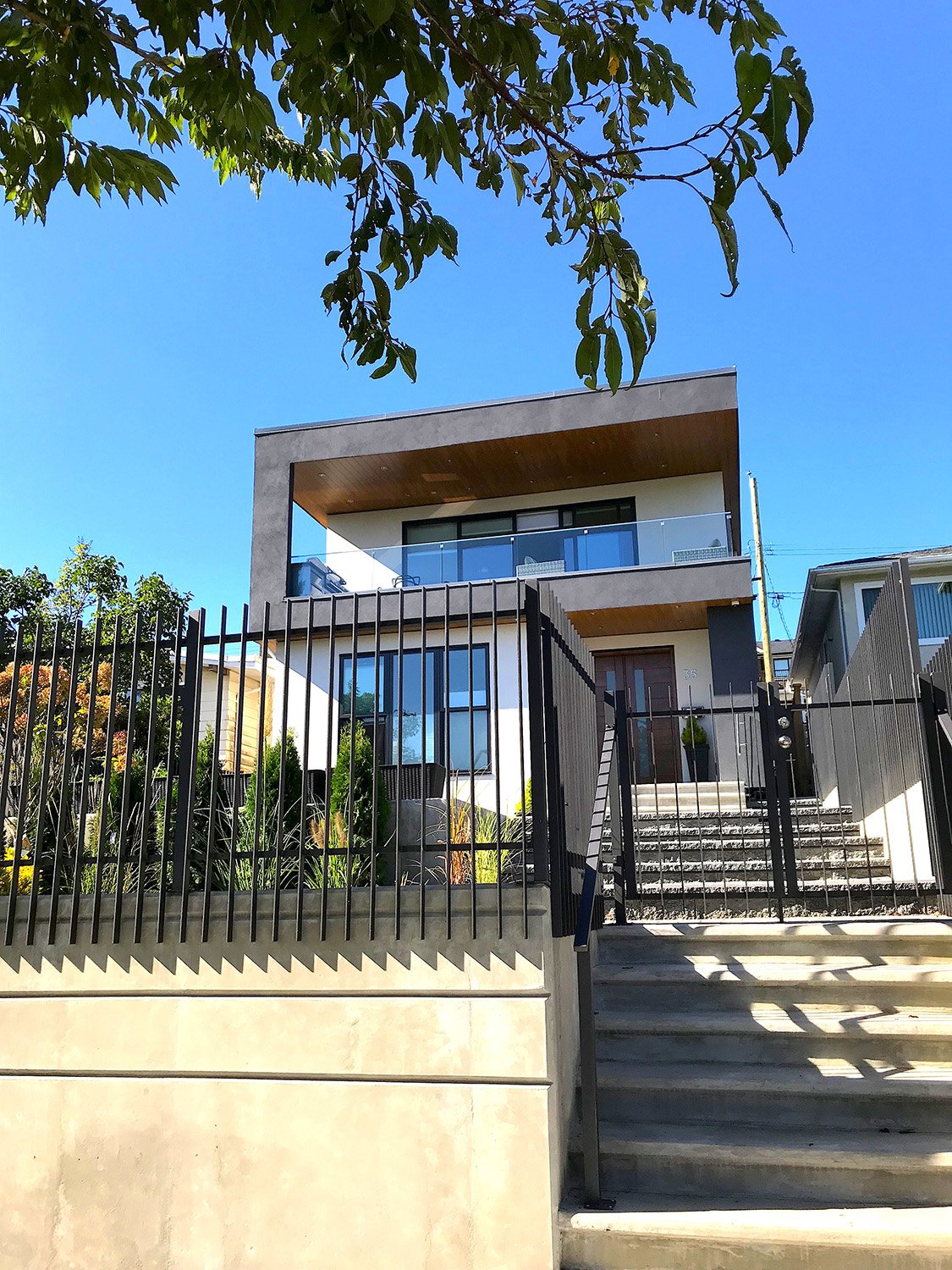 Materials
Framing is a lengthy process that involves a lot of different suppliers. Framing materials need to be delivered in accordance with a certain schedule, floor packages have to be designed and approved by the structural engineer on record in time, trusses and windows need to be ordered in advance in accordance with the lead time required so as not to delay the project. Also, it's a good idea to line up your roofing contractor. These guys are usually very busy, but you want to have them waterproof the roof as soon as it's ready.
Quality Control
Daily quality control is extremely important too. Any issues or required changes need to be addressed right away because later it will be much more difficult, expensive and sometimes impossible. Having hundreds of projects under our belt, Alair Homes developed a solid process that will allow achieving the desired outcome on time, within the budget and at the top-notch quality. Please feel free to contact Alair Homes and we will help you because Living Better Starts Here™!