So far, we were on a destruction path. The old house is gone, most of the lot is cleared, and you have a big hole in the place of your future custom built home. Now we can start to build.
Strong and Properly Laid Foundation
The strong and properly laid foundation is a key for the strength of your new home. Any movement can cause house settling and develop cracks and have other adverse effects on the structure. I saw a few really bad cases when the houses were literary torn apart and had a gap of a few inches in the middle of the wall. Of course, this is an extreme case, but it's still in a realm of possible.
Soil Specifications
The foundation has to be built on a strong and undisturbed soil that is usually referred to as a hard pan. Usually, the depth of the excavation is 16-18" below the top of the footings. In most cases it's sufficient, but I personally prefer to dig it up to 24" and bring it up to the required depth with clear crush (gravel). This gravel pad will help to keep you house dry by diverting and spreading ground waters. Of course it's an additional cost, but water loss due to seepage(water penetration through foundation walls and slab) might be much more expensive. In most cases, it's also not covered by home insurance.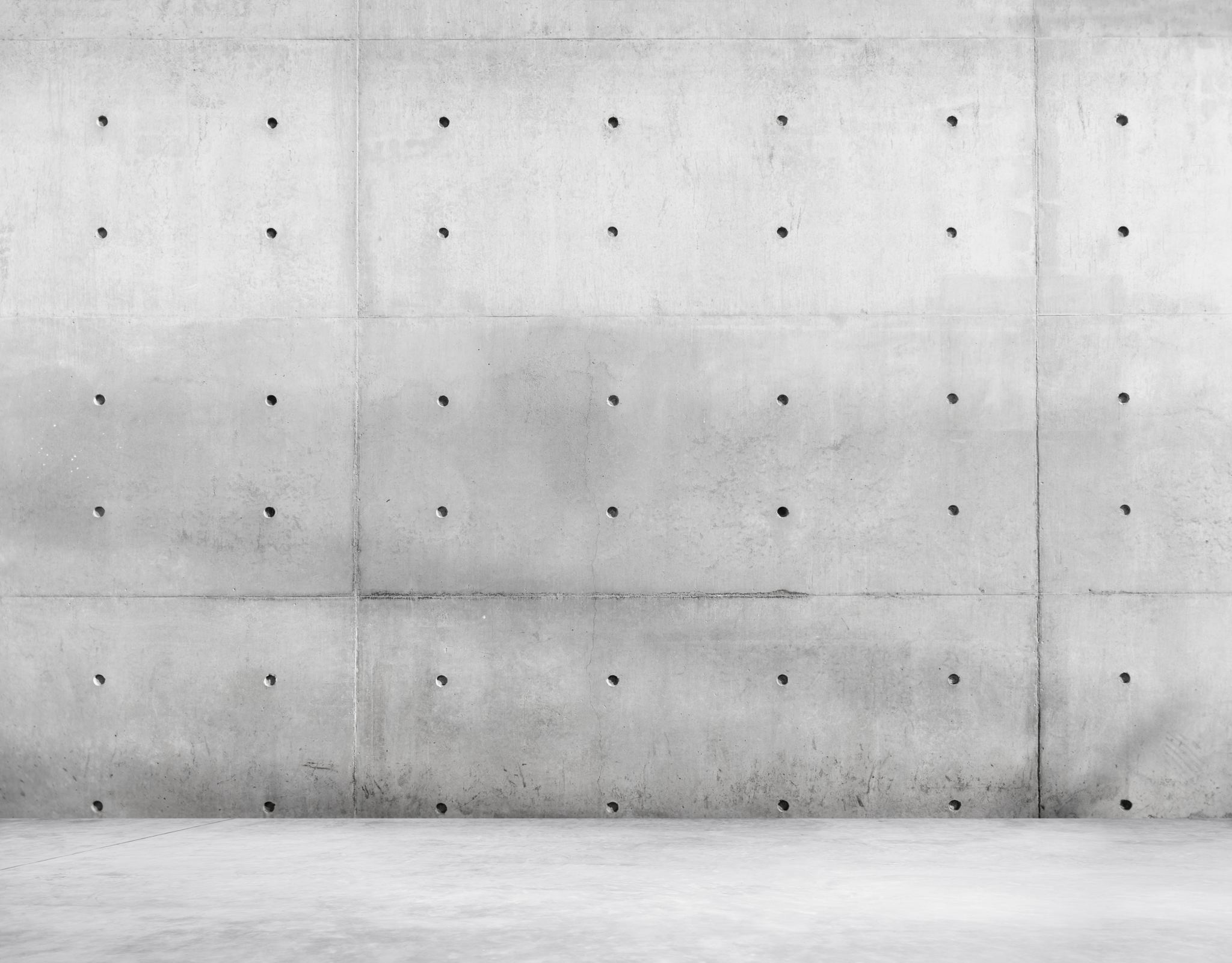 Footing and Foundation Walls
After soil is prepped, your footing and foundation walls will be laid and installed. That should be done in accordance with the engineer's drawings and specs as well as a survey of corner locations. Depending on the height and complexity of foundation walls layout, footings might be poured separately from the walls.
Inspections
In most cases, before pour you need to have a municipality inspection that will require report and approval of your structural engineer and form certificate. This is confirmation that your forms are in compliance with survey (corner locations and wall height).
Reinforcements
Just a few words about steel reinforcement and seismic requirements. The latest code in BC increased seismic requirements dramatically. If you built a house before 2012, you probably had three times less rebar and hold downs than are required today. That increases the cost of construction and adds additional time to the project.
After walls are poured and stripped, they have to be damp proofed. Concrete is a porous material, and it will allow the water to get through after it's saturated or through any crack or holes. That's why any section of the walls below the grade has to be protected from moisture. Any holes / form ties have to be patched with an appropriate sealant (usually tar based product) and sprayed with special emulsion that won't allow concrete to absorb any moisture. To make it even more efficient and prevent direct contact of the foundation with the soil, we install dimple board. It's not only isolating concrete but also created an air gap that allows any moisture to run down and dissipate.
Damp Proofing
Damp proofing will protect your foundation from water penetration; however, it doesn't resolve the issue completely. As you know, the best way of solving the problem is to eliminate the source. In our case, we can't get rid of water, because it's a part of nature, but we can divert it away from our home. This is achieved by using drain tiles.
Drain Tile
Drain tile is a part of the drainage system that diverts ground water away from your foundation. They are installed along the footings and connected to the municipal storm or combine storm sewer lines. The second part of this system is your rainwater drain. This is a separate run of pipes that collects all the rainwater from the roofs and expels it into the same storm sewer system.
Sump Pump
Sometimes, the depth of your footings is greater than a connection to the city sewer lines. In this case, you can request the connection lowering (extra cost and delays), or if it's not possible, you will need to have a sump pump to allow the pumping out of groundwater into the sewer system.
Service to Your New Home
In conclusion, a few words about services. You will need to bring a water supply to the house, remove waste through your sanitary drain system, and in some cases, bring your power under the ground. All those services have to be brought inside the perimeter of your foundation walls. Before the concrete is poured, make sure to talk to your plumber and electrician about services layout. That will allow you to place a proper number of blockings in the right places of footings for those services. It will save you a lot of time and money down the road.
I know that we gave you a lot of information, and you might have a lot of questions. Please feel free to contact Alair Homes Burnaby, and we will help you because Living Better Starts Here™!