'After we move in, we're going to finish the basement.' How many times have you heard someone you know say that? Or have you personally said that and just haven't got around to it? I know more than a few friends and family that have the best intentions, but due to a lack of enthusiasm or time, simply have not got around to carrying through.
Basements, unfortunately, are often dark and dingy, cold and wet. They are a place that is often assumed best for a dreary laundry room and extra storage. While this may be true for some, more and more are looking to brighten up their below-ground living quarters into inviting, comfy lounges. Basements provide an excellent area for cost-effective, expanded living space that can improve your quality of life and raise your home value.
There are 4 things to remember when renovating basements that really help to improve their feel.
Natural Light Is Key
While finishing a basement, remember that the more natural light possible, the better. While this may be more important during the building stage, try to install large basement windows that give the feel of an above ground living area. This can be achieved through large window wells or a walkout basement. The larger the windows, the more open and airy the basement will feel. If you're stuck dealing with smaller windows, ensure that the window wells are large enough and that there aren't any plants, debris or obstacles blocking the light from entering the basement.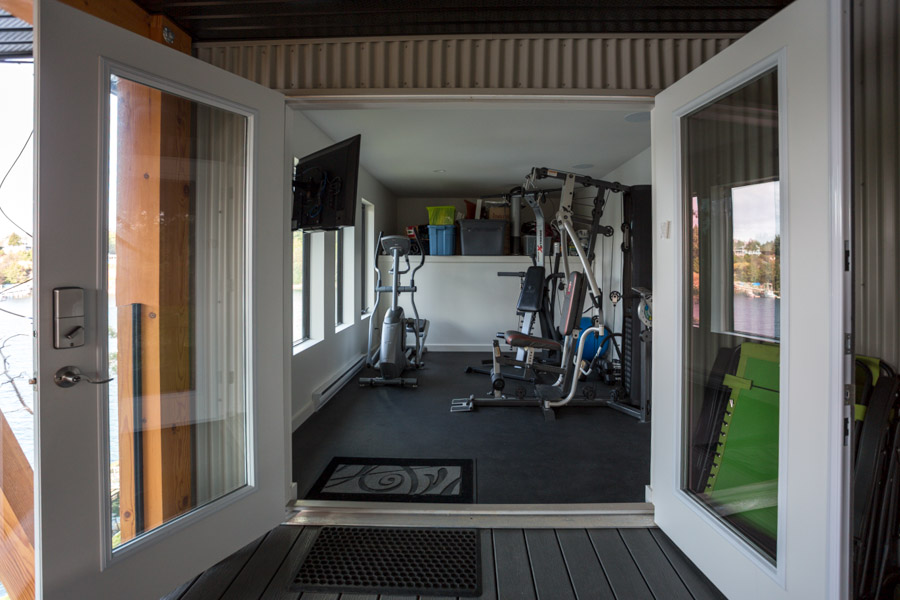 Bright Colours
To avoid the feeling of a dark basement, utilize bright, soft colours. This is often thought to be white and only white, but don't be afraid to bring in true colours. Avoid strong, bold colours. Soften them with grey tones, this will add to the feeling and create an open and fresh space. Remember that these colours should carry through the whole design, not just on your walls. Utilize the bright colours through your furniture and décor to help keep the space airy. Additionally, remember to use white trim and baseboard.
Lots of Lighting
Lighting is needed for most basement due to a lack of available natural light. Most often, this can come from pot lights (recessed lighting), which are incredibly bright and can conquer even the darkest of basements. Additionally, soft dim lighting in the form of lamps and sconces help create a more intimate mood for a good movie night!
Dry and Warm
This is arguably the most important factor when finishing a basement. When investing your hard-earned money into your home, it is very important to do so properly and correctly. Basements are naturally the low spot in any home. Due to this, it is most often the source for any water related problem in your home. Before finishing the basement, it is important to make sure that you have proper and functioning water management systems in place. There is no point in investing money and finishing a space if it is prone to leaking and may ruin your hard work every spring.
Additionally, basements can be an incredibly poorly insulated part of your home, and it's important to insulate them properly before you drywall and close up your walls. The most important section to pay attention to is your rim joist. This is where the framed portion of your home sits on your foundation. This can be most effectively insulated using spray foam and is definitely worth the investment. Once you know your basement is dry, has proper, functioning water management systems in place and is insulated properly, you have the peace of mind to move forward with your investment.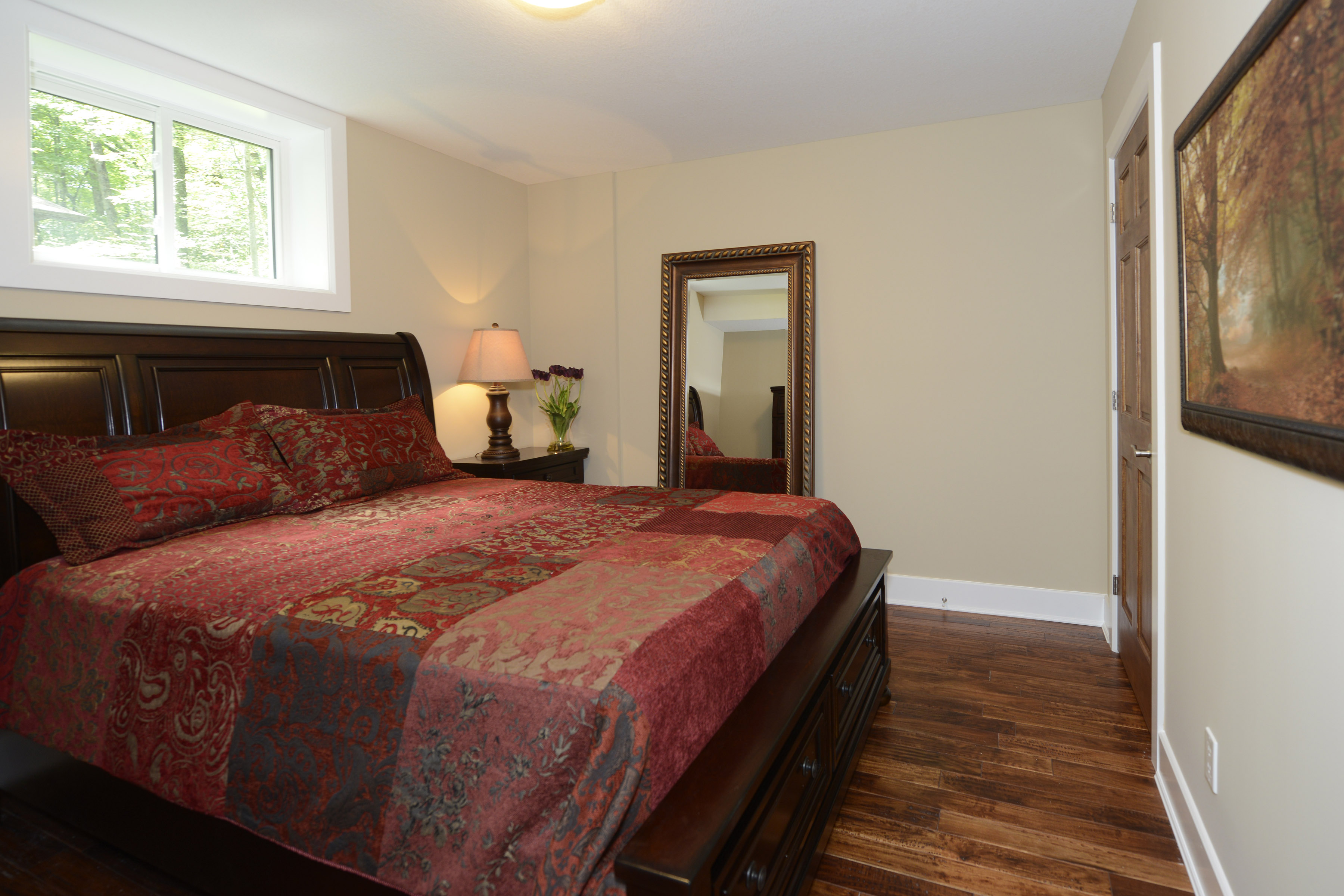 These 4 steps can help anyone capitalize on the extra living space that lies in all basements. Your basement can become a comfortable place for lounging or family time or can even act as separate units  to create income with your property. All in all, we should all be investing in bright basements for a bright future! If you're ready to get started, contact us to learn more.
Share: