Aahhhh, the New Year's Resolution. Have you thought of yours this year? Typically this is something that I'll dream up simply because everyone else is doing it, and then never even think of again. I mean, honestly, I might put some thought and maybe, possibly put some amount of effort into it for 2 or 3 days, but then it's life as usual. For me, the New Year's Resolution has never been something concrete in my life. For many though, it is, and this year I propose a simple and effective way to de-stress and improve your home life.
To declutter can mean many different things, but the gist of it is to simply clean up and properly organize a specific space. Here is a great list of 3 easy ways to declutter your home to improve your day-to-day life.
The Drop Off Station
Most people want this, but few have a good grasp on this concept. Every day you walk into your front door with stuff. So much stuff. Keys, mail, groceries, business cards, hats, and mitts. I often find myself with hands so full that I can't unlock my door to get in. This stuff usually accumulates around our entryway, often on the floor. Just the simple presence of it makes our entryway clogged and congested. Not to mention, when you go to look for your keys, you can never find the darn things.
A drop off station can be as simple as a nice desk with the organizer on top, or even a wicker basket underneath. It might also be hooks that you hang on the wall with bins above. This allows for a place to drop things quickly, but drop them in a specific place that has meaning and makes for easy finding later on. The organizer can have spots for important mail or bills, while also leaving space for keys or loose change. The decorative basket underneath can hold hats and mitts, as well as water bottles or whatever else you require, masking the chaos of your life in a neat and tidy manner. Additionally, this desk can have ample storage in the way of drawers, another excellent way to hide clutter and even serve as a design or art piece!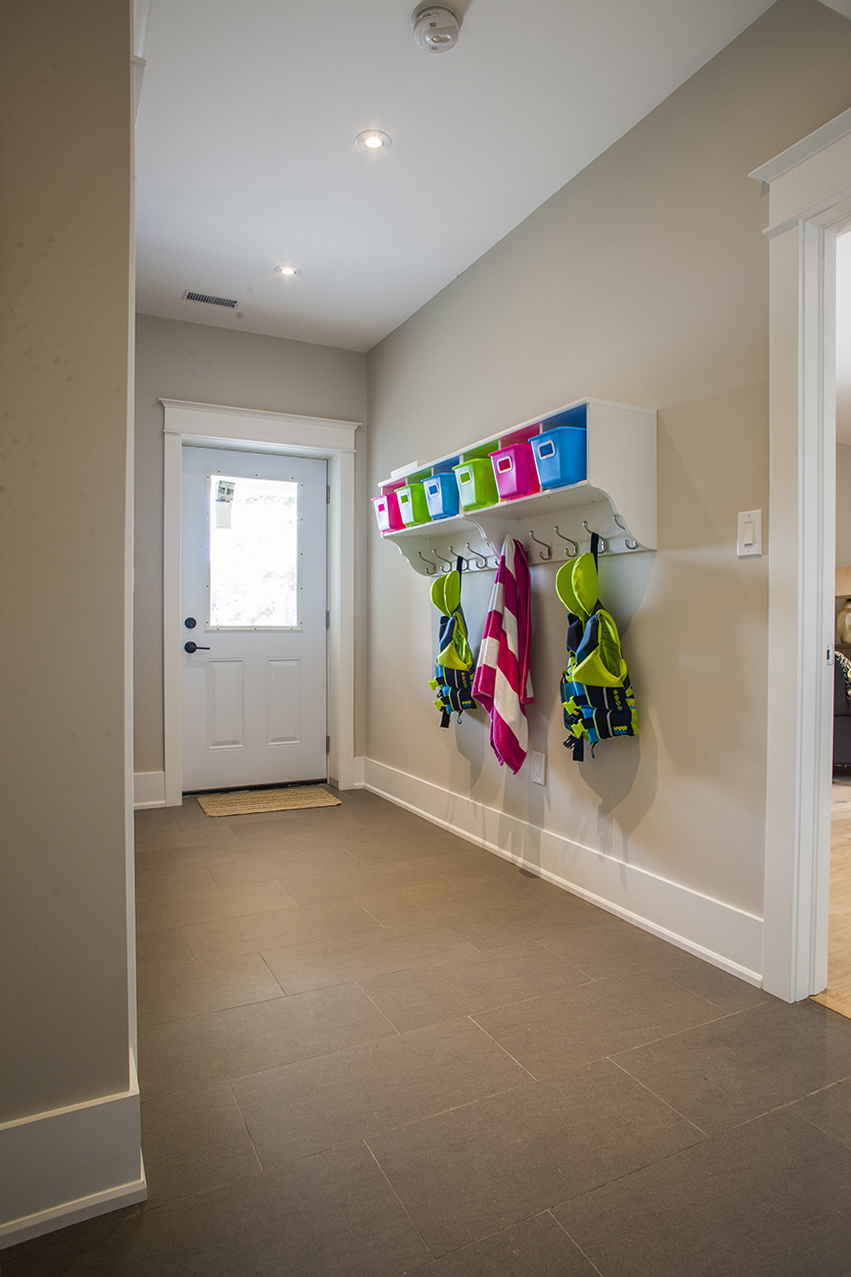 Hire a Carpenter or Contractor
How often do you see amazing bookshelves, hanging shelves in kitchens or incredible pantries and wish you could have that too? Surprisingly, you can! Storage is something that is becoming more and more desirable in new construction and real estate. Luckily, every home has the space for it if you know how to efficiently build it and use it.
Many local carpenters and contractors are keying into this and offer excellent, cost-efficient options for better storage. This can include excellent bookshelves on a bare wall behind your TV or better shelving opportunities in a closet or pantry. If you don't trust the eye of a carpenter, look into local contractors or designers who can design the space beforehand and connect you with an available carpenter.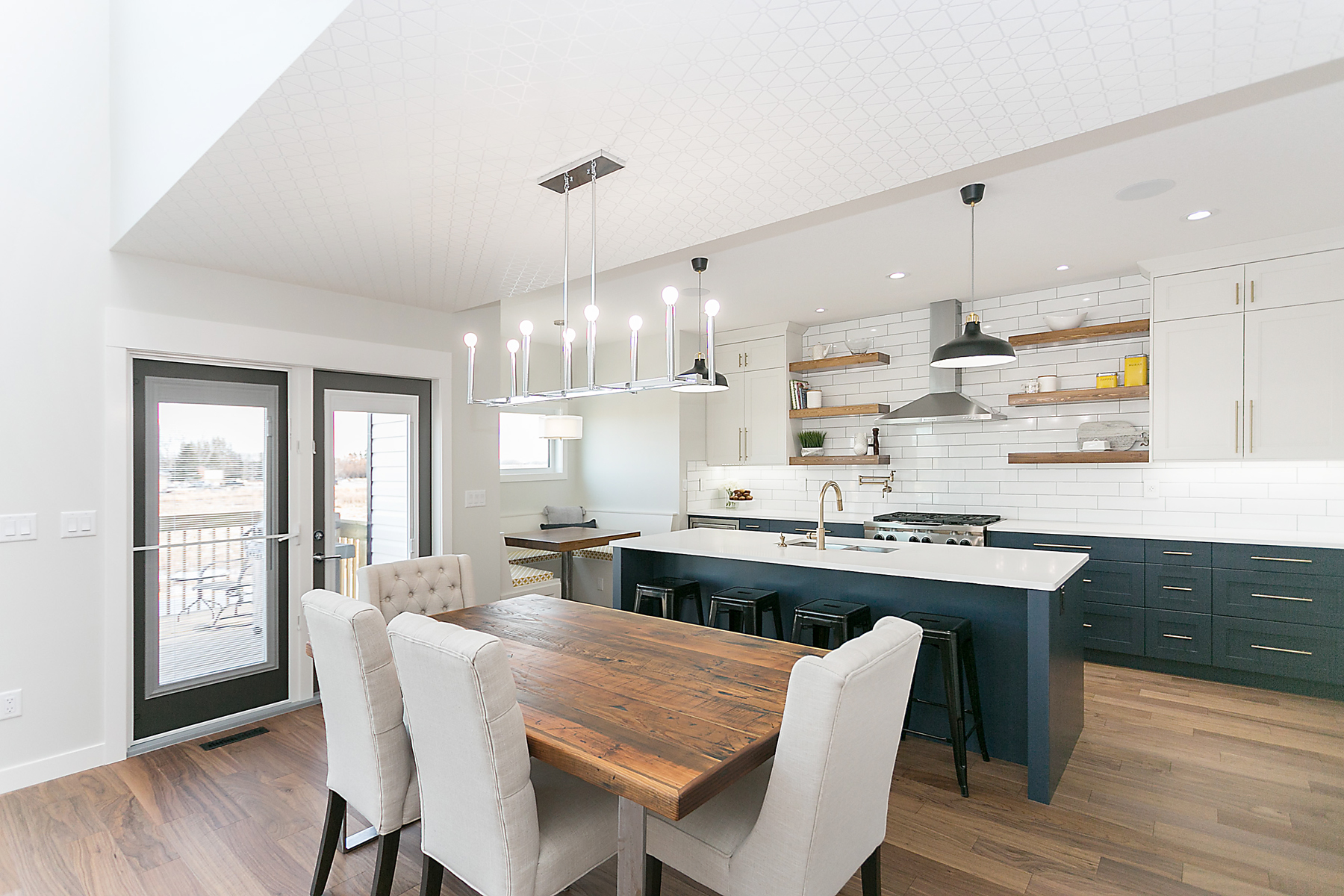 Sell or Donate Unwanted Items
Have your kids left the home? Have you got too many items from a previous career or hobby that is no longer needed? There are so many ways to accumulate unnecessary items in our home, and it's often hard to get rid of them. Luckily you can often make great money from selling these items on second-hand websites or apps or even help your community by donating them to charity.
By getting rid of old items, we open up our spaces, promote cleaner, simpler living and ultimately lower stress in our day-to-day lives. This can help more than you imagine and can lead to a better, happier life!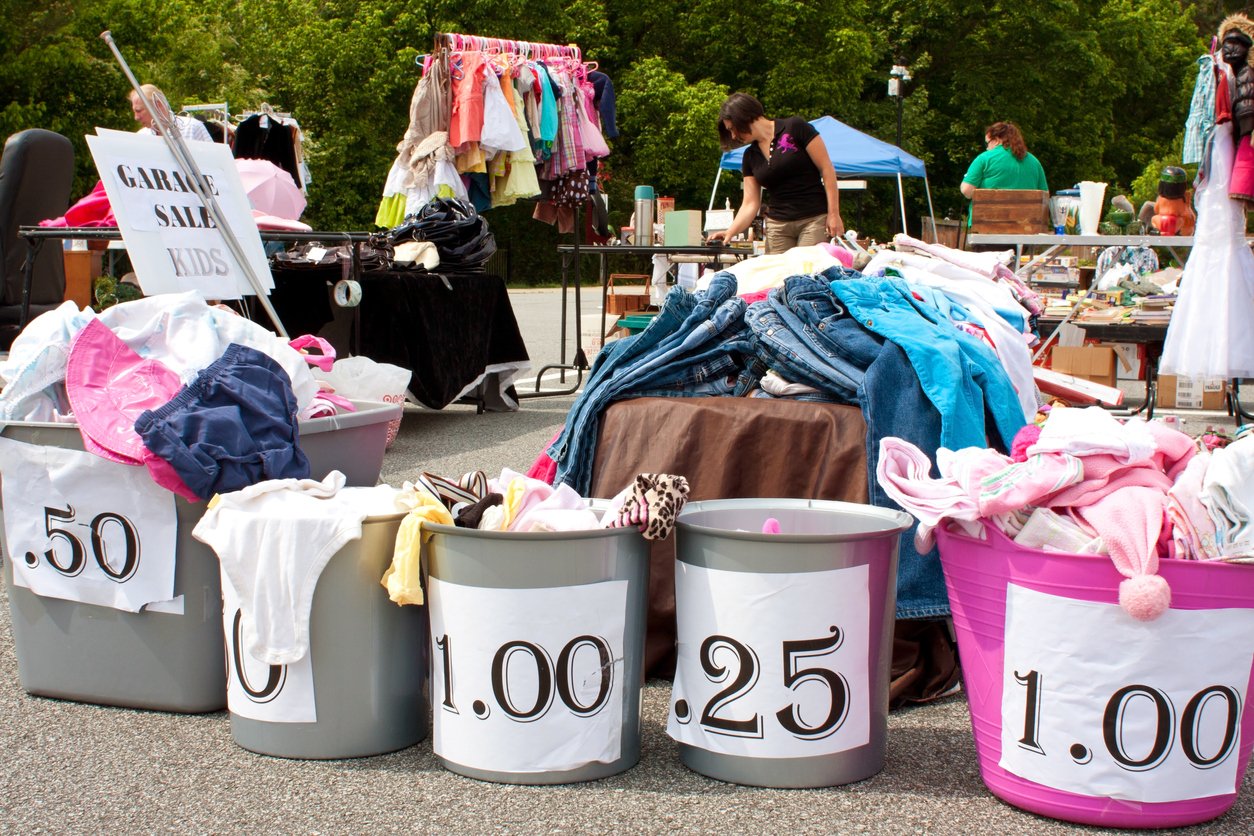 So what's your New Year's Resolution? Mine will be to declutter! I swear …
Share: