It's no surprise why you chose the White Rock area to build your life. White Rock has a beautiful beachfront, the arts and culture scene is impressive, it gets more sunshine than other areas in B.C., and it's a thriving community for families, vacationers, and retirees.
Deep down, you may be set on living in your current White Rock home for the rest of your life, but that doesn't mean your list of wants and needs won't change or that when they do, you can't have the house you've always dreamed of building. With the help of my custom home renovation team, you can completely transform any aspect of your home or even start from scratch, building new on your existing property.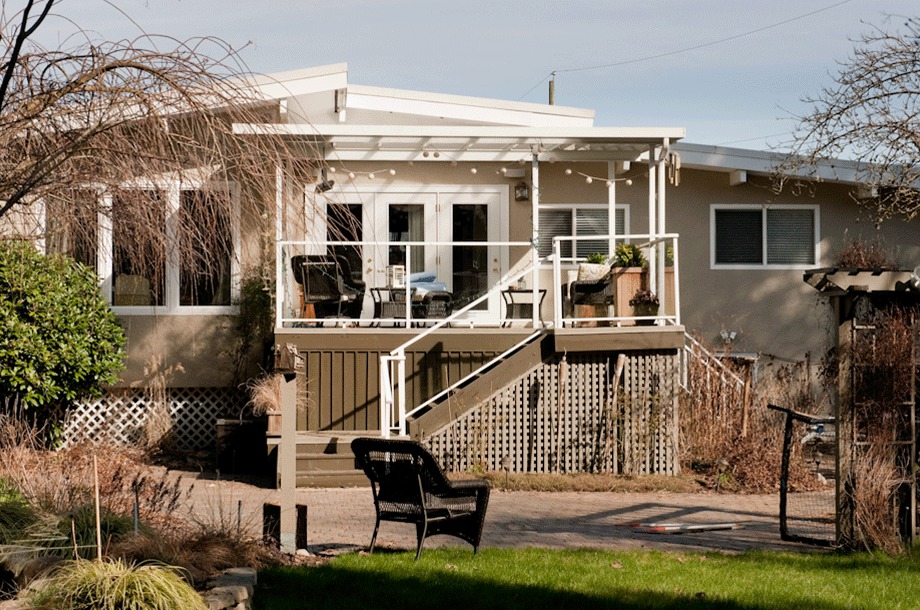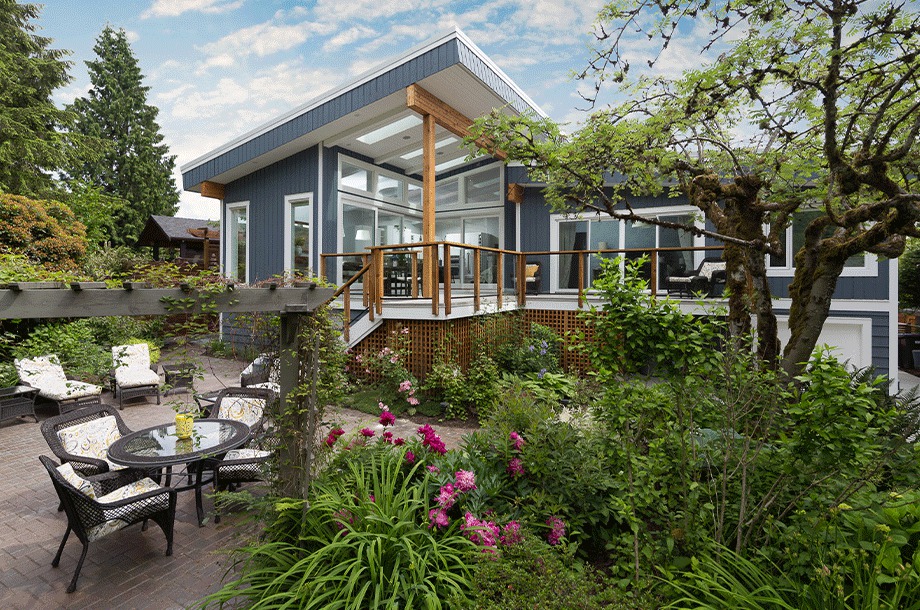 The team here at Alair Homes White Rock has been renovating throughout the community from White Rock to the whole South Surrey Peninsula. We have even completed projects out in Redwood Park and Blackie Spit. While each area is different, one thing remains common and unique to the White Rock area. It typically makes more sense to invest in a custom upgrade and improve your current property as opposed to purchasing a different lot and building a new home in the area.
In this article, I will walk you through all the benefits of choosing to customize your existing property in White Rock versus building a new custom home.
Benefits of Customizing Your Existing Home with Alair Homes White Rock
If you love your current location, your neighbors, and your friends but wish you could change the design of your actual house, I have some good news; making improvements to your home and even major home renovations are possible with support from the right professionals.
The White Rock area is unique in that it's more advantageous to renovate your existing home—even wholly tear down your house and rebuild on your lot—than it is to uproot your life and move to a newly built home. That's right! Having your dream home and living in your current neighborhood doesn't have to be an either/or situation.
Here are some of the top benefits of customizing your existing home.
1. Customizing your current home in White Rock is cost effective versus building new.
If you've been doing your research, you've probably heard that it's less expensive to build a custom home than it is to renovate your current property.
While this is true of many locations in British Columbia, it's typically not true when it comes to the White Rock area. Sometimes it can cost double or more to build a new home in this area as opposed to customizing your current home.
The reasons why it's so much more cost effective to customize your current White Rock home are robust. For example, securing a new building permit is wildly expensive. Land is also limited, and this makes the prices of new lots high. And, the cost of building a new foundation and terracing is not cheap.
When you already have a home in White Rock, you can avoid all of these costs and focus on spending your hard earned money on what you want—beautiful upgrades to your already perfect location.
2. You can use your equity to pay for renovations. 
Another massive advantage of renovating your existing home is that you can use the equity in your home to pay for renovations.
Rather than incurring the costs and extra debt that come with securing a loan for a brand new home, you can use the equity in your existing property to pay for renovations.
There are a couple of reasons why this is a good idea, including being able to secure a low-interest rate on your loan and having the ability to set your payback terms when you borrow. But, the most important reason is this: using equity to make improvements can add more equity to your home.
Some estimates state that remodeling projects return 48% to 101% of the project cost at resale, depending on the remodel and location. Using equity means little to no out of pocket costs as well as improving the overall value of your house in the long run.
3. Time to completion is quicker when you customize your existing home.
I mentioned above how expensive it is to acquire a permit to build a new home in White Rock. Not only is it expensive, but it can take a long time to secure a permit and wait for approval to begin construction.
Once you have finally received your permit, you can also count on extra time for contractors to shore and stabilize the ground, build terraces when necessary, and build a strong foundation.
When you customize your current home, many of these stages are complete. Permitting for a renovation often requires less of a time investment than permitting for new construction, and you don't have to wait for the contractors to prepare your ground for building.
Being able to start on the project more immediately ensures quick completion of your home renovation projects.
4. You'll see a complete transformation.
You may be worried that you won't get the home you've always wanted when you choose to customize your existing home. The truth is, your home will be completely transformed once the work is complete.
I have been customizing existing homes for years, and my team can completely transform the exterior, interior, and style of your home. My team will sit down with you and highlight how you can make the best use of your lot space, and we'll work with you to update your home in a way you never even dreamed was possible.
Before & After
Maximize Your Kitchen Space
Transformative renovations have a positive impact on your well-being.
Giving up your perfect location and favorite neighbors to have your dream home doesn't have to be a trade-off when you work with Alair Homes White Rock. Our team can transform your current home into the home you've always wanted and save you time and money along the way.
Contact Alair Homes White Rock Today!
Whether the home we are renovating features a spectacular view of the White Rock Pier, backs onto a forest full of towering trees in Crescent Park, or rests among the beautiful landscapes of Morgan Creek Golf Course, our team specializes in adapting your dream home to your current landscape.
The team here at Alair Homes White Rock believes in using local trades and suppliers, we are committed to serving you, and we can't wait to help you fulfill your vision for your home.
For more information about building a custom home or renovating a home in White Rock, look no further than Alair Homes. Contact our team today to schedule a consultation and begin planning for your custom oasis in White Rock, BC.
Share:
Latest blog posts from Alair Homes White Rock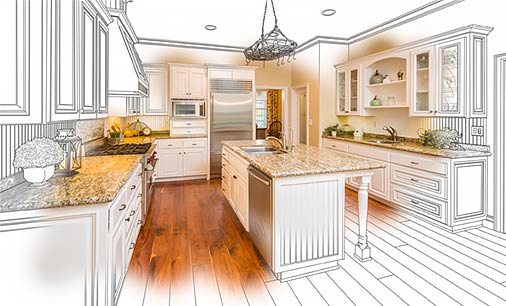 Request a Project Consultation
Click the button below to tell us more about your project and then a member of our team will follow up to set up a Project Consultation meeting.
Request Project Consultation