Finding a dream home isn't a walk in the park. You're likely to spend lots of time scoping out various localities, attending open houses not to mention scouring online listings – and probably come out empty handed in the end. Could it be that your dream custom built home will never be a reality? No need to worry though because you could buy land and build. Here are tips to help you get value for money.
Consult A Land Expert
Buying land involves navigating fine details and there is no better way to go about this than liaising with a real estate agent. This is especially so if you are not conversant with conducting due diligence, negotiating, and closing land deals. It would be for your own good to avoid buying that is said to have the potential to be subdivided – you might be left with land that is valued less than you anticipated.
Consider Home Value In The Area
The ability to own a custom built home is one of the biggest benefits that comes with building from scratch. Even so, ensure that you're building your home in an area with same taste. Having a palatial home in an area where surrounding homes are of lesser value could negatively affect yours as well. What's more, you might be denied a construction loan now that your home won't match home value in the neighborhood.
Survey And Environmental Tests
Just like performing background research on a home and house inspection, subjecting land to checks and tests offers a clear picture on whether it's suitable for your custom built home. Having environmental tests done examines the soil for any contamination. A former auto body shop or gas station in the area could mean that the soil is contaminated. Bad soil condition for building and risk of flooding are concerns that you also need consider.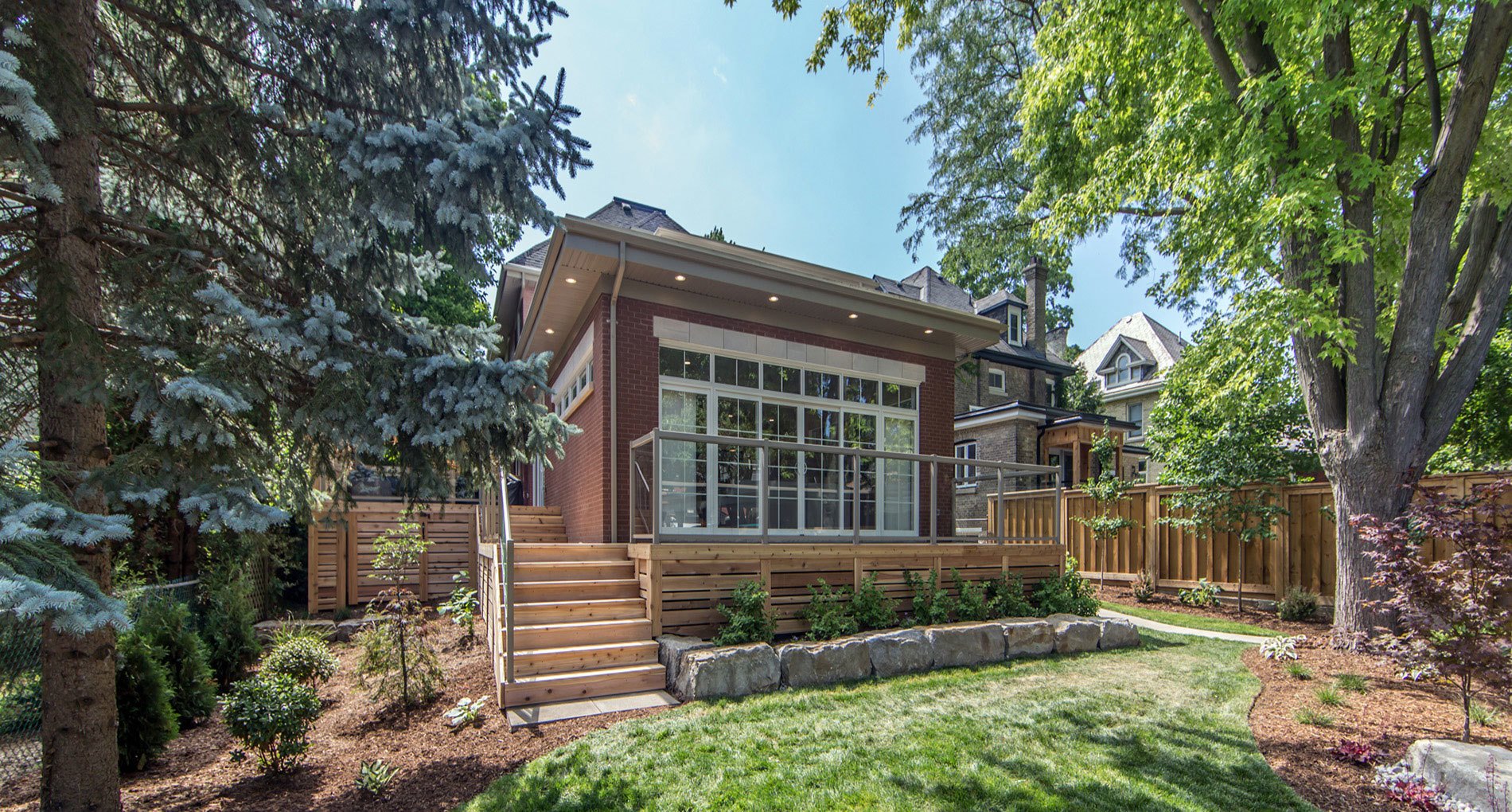 Having a surveyor is equally important as he/she will pinpoint the boundaries after taking a look at your property. Don't overlook this especially for land that has remained vacant for years – you might be surprised to learn that the birdbath neighbors have attended the last five years is on your land. Surveying is a definite way to ensure no one has encroached.
Check For Road Access And Utilities
You would be forgiven for overlooking electricity, running water, and sewers when purchasing an existing home. It's a different ball game when it comes to vacant land as these utilities aren't guaranteed. You need to find out if land is already serviced or you will have to cater for missing infrastructure to reach your plot of land.
Following these recommendations will keep buyer's remorse at bay!
Share: