We no longer do paint for interior decor; it is all about wallpaper in 2019. Easier than ever to apply, wallpaper is the perfect way to give any room a new look.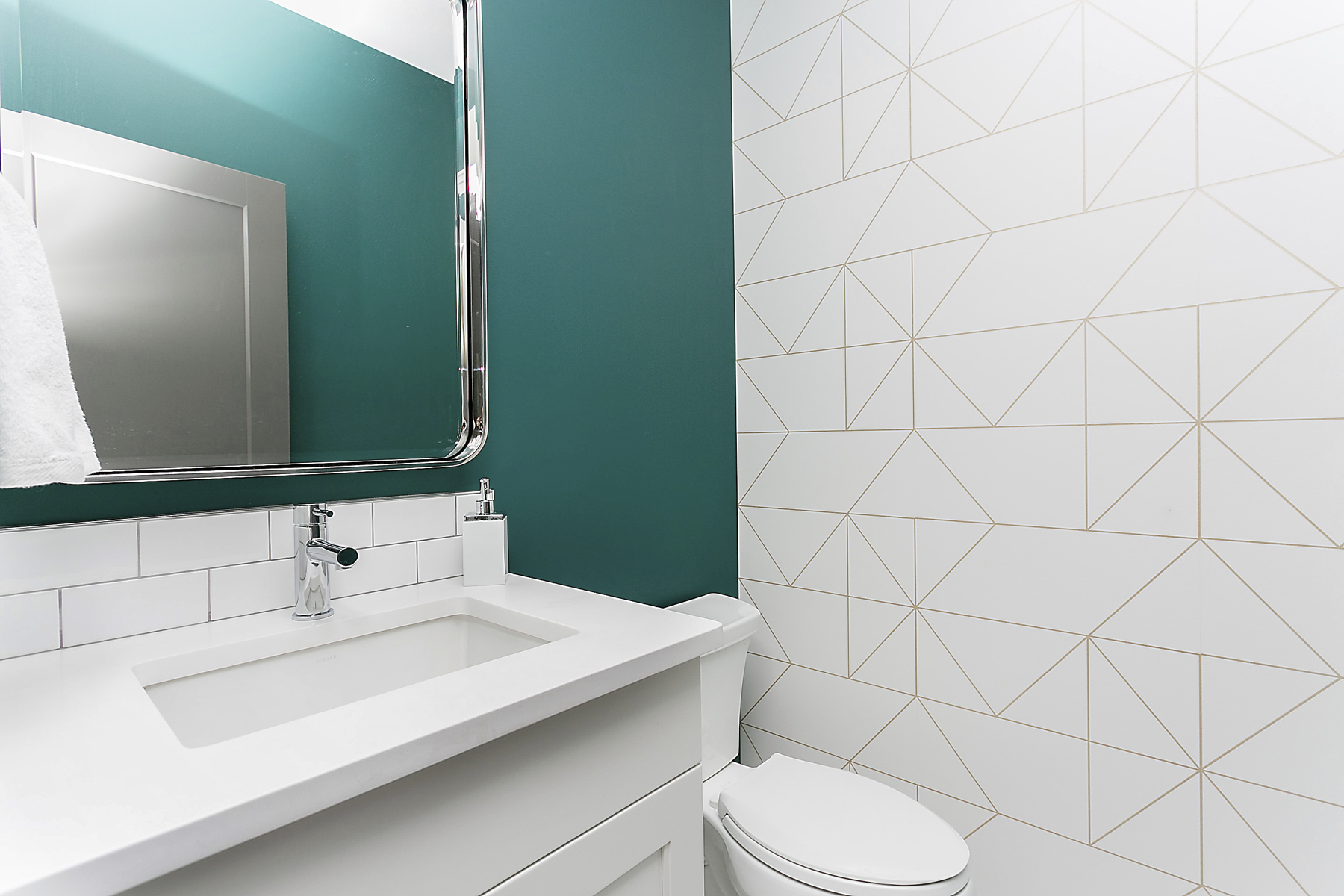 There are varieties in the market and finding the best isn't as hard. If you are planning on making some home improvements, check out these top wallpaper designs.
Damask Wallpaper
Damask wallpaper comes in all colors- the one you choose is entirely up to your personal taste and style. This is not just for formal rooms like before as the damask design has come to appear in household items. With this design becoming more popular, it's no wonder interior decoration with damask wallpaper continues to grow. Damask wallpaper is ideal for all interior spaces, but is seen mostly in the bedroom, dining room or living room. Ensure the patterns of your damask wallpaper match with other design elements in your room.
Brick Wallpaper
Many homeowners agree, brick wallpaper is a great addition to any interior space. It features a combination of interior decoration elements being colorful, patterned, textured and 3d optical illusion. A realistic embossed paper is arguably the best and most popular brick wallpaper design. You can choose cream, light, and grey or red brick wallpaper to create a stylish look in your home.
Brick wallpaper design is perfect for all four walls, or you can also use a few rolls to create a feature wall.  It is ideal for the kitchen, dining room or living room walls. This is a budget friendly and quick build alternative to the raw material. If you want a chic and welcoming interior, then brick wallpaper is the perfect option.
Textured Paintable Wallpaper
Textured paintable wallpaper is quite versatile and usually comes in textured or white embossed. Besides covering the walls, it can also be used to give any dull ceiling some texture. Textured paintable wallpaper effects are better than the effects of textured paint. This wallpaper gives you the liberty to use whatever color you wish and repaint whenever your taste or color theme changes. Paintable wallpaper looks expensive and posh, but in a real sense, it is a pocket friendly one-time investment.
Solid Colored Wallpaper
Plain color wallpaper might seem boring, but when arranged well, can create a dynamic look. Those who love solid color wallpaper may fear ending up with a flat wall but to avoid this, all you need to do is develop a color scheme following the 60-30-10 rule. Cover 60% of your room's wall with solid color wallpaper. It will be the central color and also acts as a backdrop for the other decorative features in the room. Use a secondary color that supports the plain color wallpaper to cover 30% of your room while the remaining 10% is for an accent color.
This combination will add some interest and glow to your room. Besides color, the beauty of plain color wallpaper is also in its texture. With the many shades to choose from, pick the best for your specific wall. Do not use plain color wallpaper on all four walls.
Flower Wallpaper
Flower wallpaper is an economical alternative to fresh flowers which are a bit costly to maintain. It is ideal for townhouses, country houses, and condominiums. You can use it to add a touch of life to your bedroom, baby nursery, or living room. Update your existing décor color theme and match it with flower wallpaper. In the living room, you can add some fresh flowers or floral cushions for a breathtaking look. Bring the outdoor feel into your living room by adding floral home fragrances. Floral wallpaper designs range greatly in color and style. Color choices and botanical combinations are endless. Create a fresh pop with vibrant colors or go for calming neutral choices if you wish.
No matter your style or design, you can never go wrong with wallpaper. You have all the adequate information, make a move today!
Share: