According to a report by Huffington Post, Vancouver is in a buyers market for detached homes and heading into a buyer's market for townhomes and condos.  This trend has us seeing some changes to what the housing market looks like and what clients and homeowner's are able and willing to do. Let's take a look at a few of the more notable changes in the market today. 
The Trend in Flipping Homes
Across many of the Alair Homes offices in Metro Vancouver, we are observing that this change to a buyer's market is showing up in several ways.  When prices for homes are increasing every month like the last few years, there are many "builders" and developers that come into the market and are build homes to sell (spec homes) or are flipping homes by buying them, doing a quick renovation and re-selling them.  We have observed that many of these opportunistic builders are carrying inventory now and withdrawing from this type of activity – for now.
Meaningful Home Renovations
Another observation is that there is solid interest from homeowners to do meaningful renovations through Metro Vancouver on their homes. They typically love their neighborhood, and want to stay there but have either outgrown the house and need an addition, or they now have the equity or extra cash to do a nice renovation thinking of their quality of life for the next ten years or so.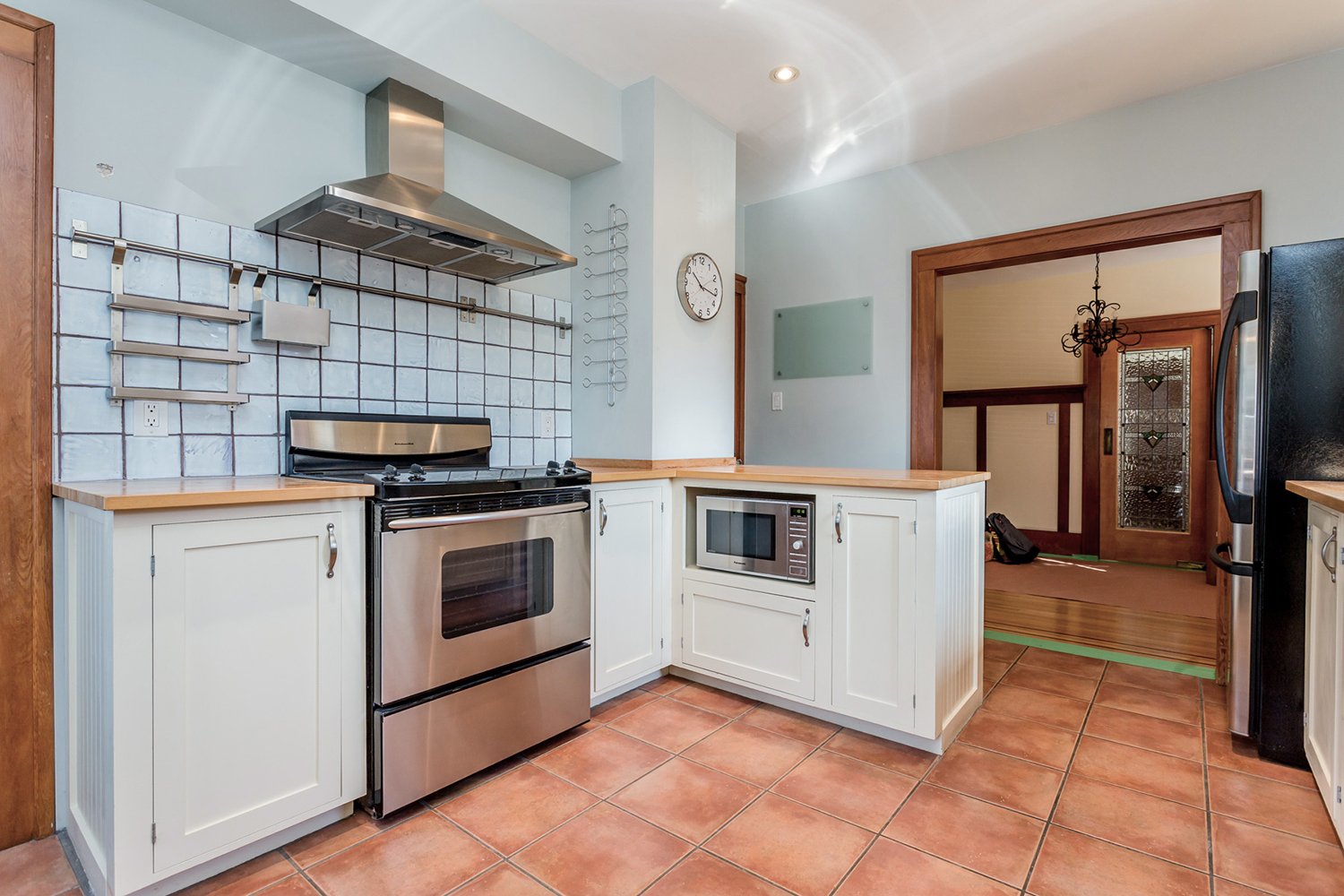 Home Purchases
As well, those homeowners that have good equity are taking opportunity now to buy in new neighborhoods, tear down and build since they can buy the lot and house for less money than six months ago.
The untold construction side of the Huff report remains strong for a quality custom home and major renovation general contractors. There are new buying opportunities for people that have good financial health which continues to drive the housing economy. If you're considering buying our renovating in this strong market, Alair Homes is here to help. Contact us to discuss your goals during a complimentary consultation.