So you want to update your space but you're on a budget? You want things done right, but you're not sure if you can afford the 're-vamp' price tag?
Here are a few tips to keep you on a budget!
Be Flexible
You may want the Cadillac but can only afford the Ford Fiesta. Look for alternative solutions to create looks you LOVE.
Take your Time
Often during a renovation, you can feel pressured to make selections. They may not be well thought out or you may decide you want to change them when it is already too late. Bring home samples, create a color board and include all facets of the project from paint color to hardware. Ensure that everything flows the way you want it to prior to committing.
Brighten up Your Space
This is one little change that can make a huge difference. An increase in light will make any small space feel larger. You want to incorporate natural light and artificial light for the most drastic effect, so changing out your heavy window coverings or introducing a new lamp can help!
Start Small
Small changes can make big differences. You may want to think about painting a high gloss lacquer on your wooden accents to make them catch the light and look more luxe. Another great tip is replacing the hardware on your cabinets and dressers (and MAYBE your faucets as well.) Matte black is so hot right now.
Invest Where it Counts
Spend your money on the area of your renovation that will make the biggest difference to you. Do you love to cook and spend time in the kitchen? Maybe upgrading your appliances and cabinets is a top priority.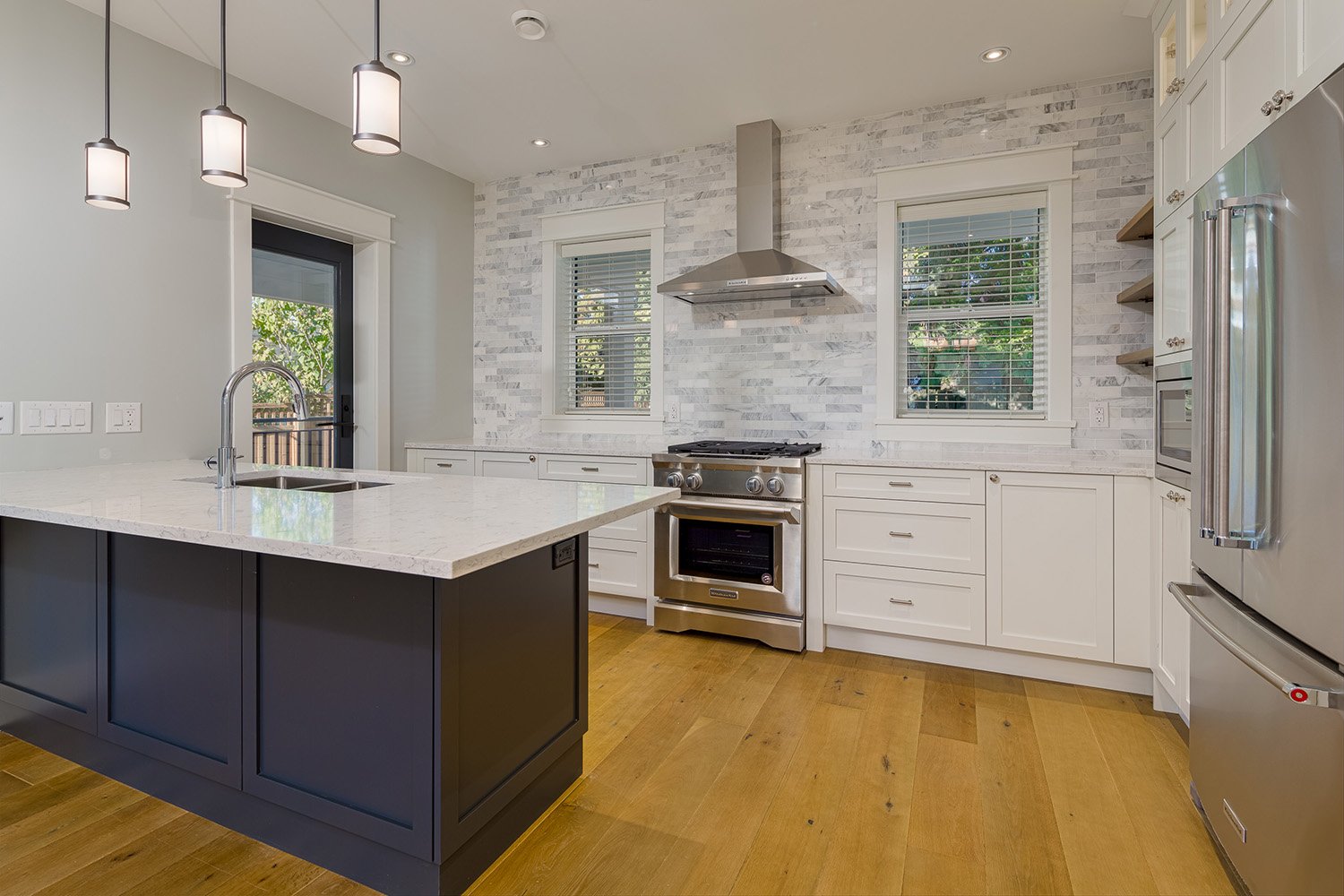 Once you've considered and implemented these five tips, you're sure to have made a difference in your space – for the better. Want one more tip?
BONUS: Hire the right contractor who has YOUR best interest at heart and can provide organizational tools. Call Alair Homes for your free Renovation Planning Guide today.