Tri-Cities is ramping up for the festive season! If you're still trying to decide the best way to get in the holiday spirit, you're sure to find an event or two that fits the bill in the Tri-Cities area. Wondering how to have some fun with your entire family? Worry no more as there are activities that will help make this holiday season worth every while.
Christmas Eve Skate
There is no better time to skate with Santa! Take full advantage of this all-ages event now that the man in a red suit and white beard has a lot on his to-do list this Christmas. The decorated holiday trees, festive music, and thousands of dazzling lights are the perfect recipe for a skate filled with holiday fun. If this sounds like just the thing to get you in the holiday spirit, the Port Coquitlam Recreation Complex is the place to be on December 24, 2018.
Lights At Lafarge
Thanks to the City of Coquitlam, Lafarge Lake at Town Center Park becomes a sparkly, mesmeric display of lights at this time of year. With a cup of hot cocoa, have fun with family and friends as you walk around the waters surrounded by various light installations. Featuring fanciful creatures emerging from the trees, Christmas carol choirs, chandeliers dazzling from above, tasty food trucks, and flowers made of recyclables, all you need do is dress for the weather and go have some fun all the way to January 20, 2019!
FlyOver Canada
Using virtual ride flight technology, FlyOver Canada takes you on a spectacular aerial trip from coast to coast! A first of its kind, this attraction is the best definition of an immersive experience featuring scents, mist, and even wind! What is more, the journey includes a unique expedition to the North Pole. It would be wise to purchase tickets online as gate tickets are pricier. Happening daily until January 7, 2019, FlyOver Canada offers a great chance to enjoy some seasonal snacks, hot drinks, and Christmas lights.
Lights Of Hope St. Paul's Hospital
As a way to encourage the community to help with its greatest needs, St. Paul's Hospital puts up a dazzling holiday lights display annually. You might be surprised to learn that this display is usually built by volunteers using donated items such as the 200 stars appreciating the campaign's donors as well as the strings of lights that extend 10 kilometers when held end-to-end. The lights go out on January 2019 and it would be a good idea to pass by before then so as to part of this noble course.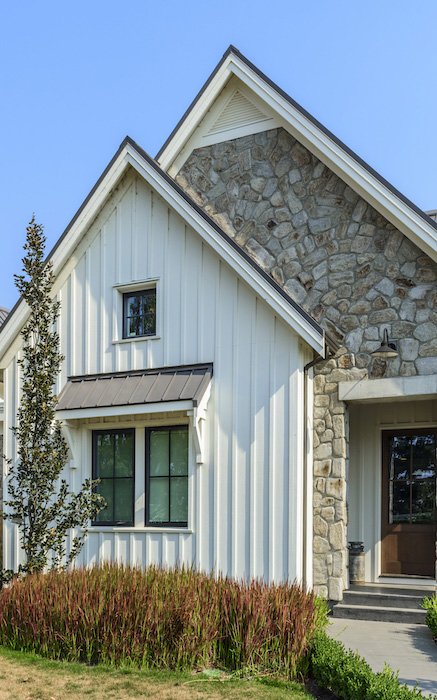 Truth be told, there are many events taking place this holiday. Now is the time to start filling in those calendar squares given the tons of fun awaiting you. Wherever the season may take you, Alair Homes Tri-Cities wishes you a happy holidays!