Finding the perfect piece of land tops the priority list when it comes to constructing a custom built home. Truth be told, it all begins with the property; the land topography, sun availability, land orientation, natural features, etc. After all, this is a place where you plan to have your dream home constructed. Here are pointers to help you in this regard.
Land Price
With the unforgiving economy today, price is a factor that you cannot afford to overlook when buying land. Budget plays a major role when it comes to owning a custom built home and the best decision you can ever make is to be realistic on how much you are able to afford. There are people who buy land and pay for it in installments before building while others prefer living in a trailer as they pay for the land. Others get loans or pay in cash after saving up, and all these are options that you can choose from.
Make A List
Listing what you would want in your land will come in handy. If mowing on a hill sounds like an arduous task, inclining towards flat land would be wise. Trees take some time to grow and if you do like them, going for property with mature ones will be an added advantage. Identifying what you prefer will help you get land that has what it takes to make your stay worth every while.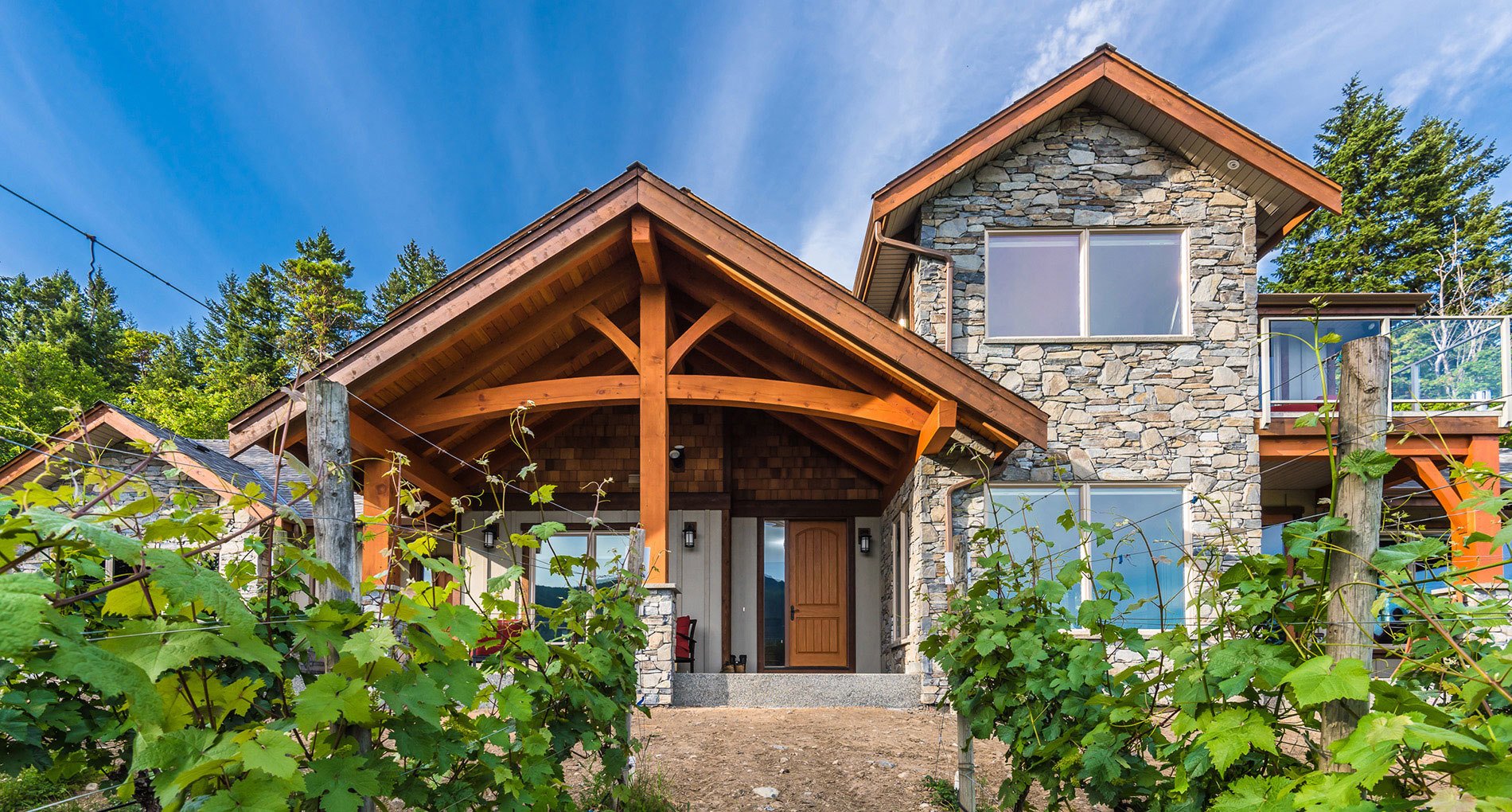 Real Estate Listings
Stay hawk-eyed for land listings that fall within your budget. Feel free to even consult real estate agents in your area as you will be contacted the moment a good deal comes up. The help of an agent is invaluable especially now that great land deals sell like hot cakes. Being on your own means that other buyers are likely to beat you to the prize.
Have A Land Loan Pre-approval
Unless you will be paying in cash, having a land loan pre-approval means that you will be good to go the minute the perfect land offer comes up. It goes without saying that superb land deals sell fast and it is only the prepared that reap the benefits. If you happen to have cash at the ready – even better!
Utilities
There are times when land buyers have to make arrangements for water, electricity supply, sewer systems, etc. The lack of such amenities can affect the quality of life and you need to ask yourself if you're willing to cater for such. Play it safe by including this in your budget.