Beanies, Blankets & Mini-Holiday Homes To Give Warmth and Spark Joy
With COVID-19 increasing the pressure on our postal system, and decreasing our ability to get close to our valued clients and industry partners this year, in lieu of distributing gifts, the Ontario Region is participating in three community-based initiatives. We are grateful to have the chance to support local businesses, spotlight local charities and surprise those in need by safely giving gifts of warmth this time of year.
We hope you can be inspired by these activities to continue to keep giving with us.
Bather Beanies
We purchased 150 beanies as part of Toronto-based retailer, Bather, "Get a Beanie, Give a Beanie" campaign. With our made-in-Canada purchase, beanies will be given to help youth experiencing homelessness at Covenant House Toronto. 

Alair blankets
We purchased blankets, wrapped them up, and will soon be leaving them as surprise gifts of warmth for those living in tents across parks in downtown Toronto. Learn more about the effect the pandemic has had on Toronto's homeless community here.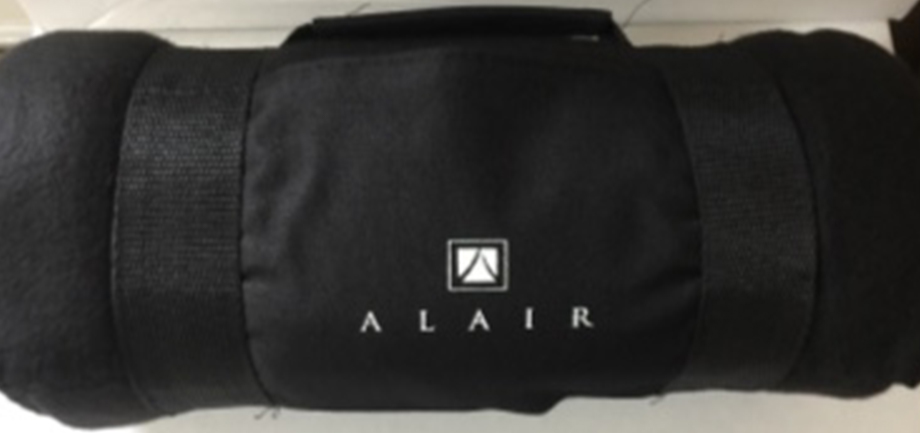 #AlairHolidayhome
In the spirit of team and community building, we have launched our #AlairHolidayHome challenge for charity. Read our blog post to learn more about the causes that our important to our teams and to tour the miniature homes here. Be sure to get your votes in of your favourite by 6 p.m. EST on December 22. The home/office with the most 'likes in our Region, will win $1,000 to donate to their charity of choice!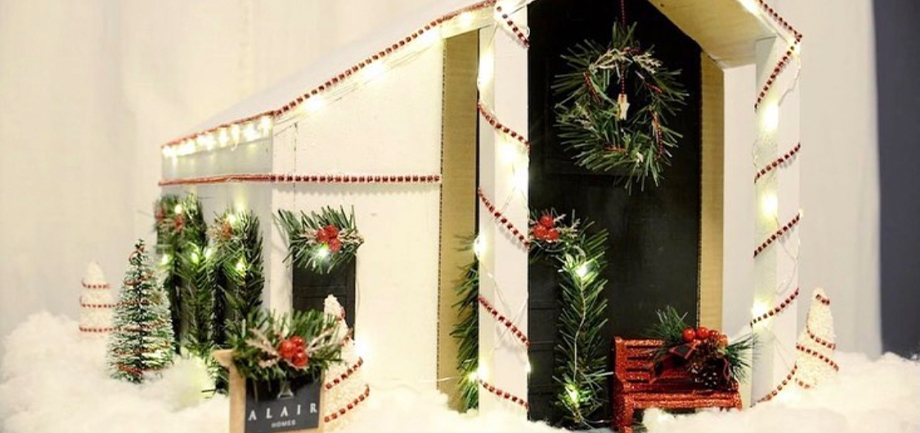 Stay home. Stay well.
 Alair, Living Better Starts Here™
Share: