A home renovation can be an overwhelming exercise when it comes to maintaining a budget. When your wishlist is long, it's easy to quickly overstep funding limits, which is a mistake from both a personal and investment standpoint. This is why sticking to your home renovation budget is so important. However, in the end, it's important to not make too many compromises in your design plan. You want to love the finished product, after all. There are several ways to tune your dreams to fit your budget. Here are some ideas.
Compare Different Prices
Home renovations are costly, but a significant portion of that cost involves the purchasing of materials. Before undertaking any home renovation, gather information from different general contractors. Share the same information with each professional to ensure you're comparing apples to apples. Go through the entire list to see what is included and what is not.
Keep in mind throughout this process that choosing a professional builder based solely on price is seldom a smart idea. You also need to ask yourself if the builders have the skills and knowledge to deliver what you want. You should confirm if the builders offer a warranty for the project as well. These important questions will help you figure out whom to hire. Hiring qualified professional builders will save you a lot on your home renovation budget, as they will deliver quality work.
Take On Some Extra Work
When renovating, there may be some projects that you can attempt yourself such as painting and landscaping. If you have the skills to complete these tasks, not having to pay for labor can be a cost effective decision. It's important to keep these jobs simple, however, as anything more complex – electrical, plumbing or making structural changes to your house, as examples – will likely be out of your league, and trying to take on these projects yourself can be costly and dangerous.
While a do-it-yourself project may save you some money, it requires some skills and competence. Always keep this in mind. Doing these simple projects in a less than professional manner may result in spending a lot of money afterward to fix your mistakes. Therefore, if you do not have what it takes, leave the work to the professionals.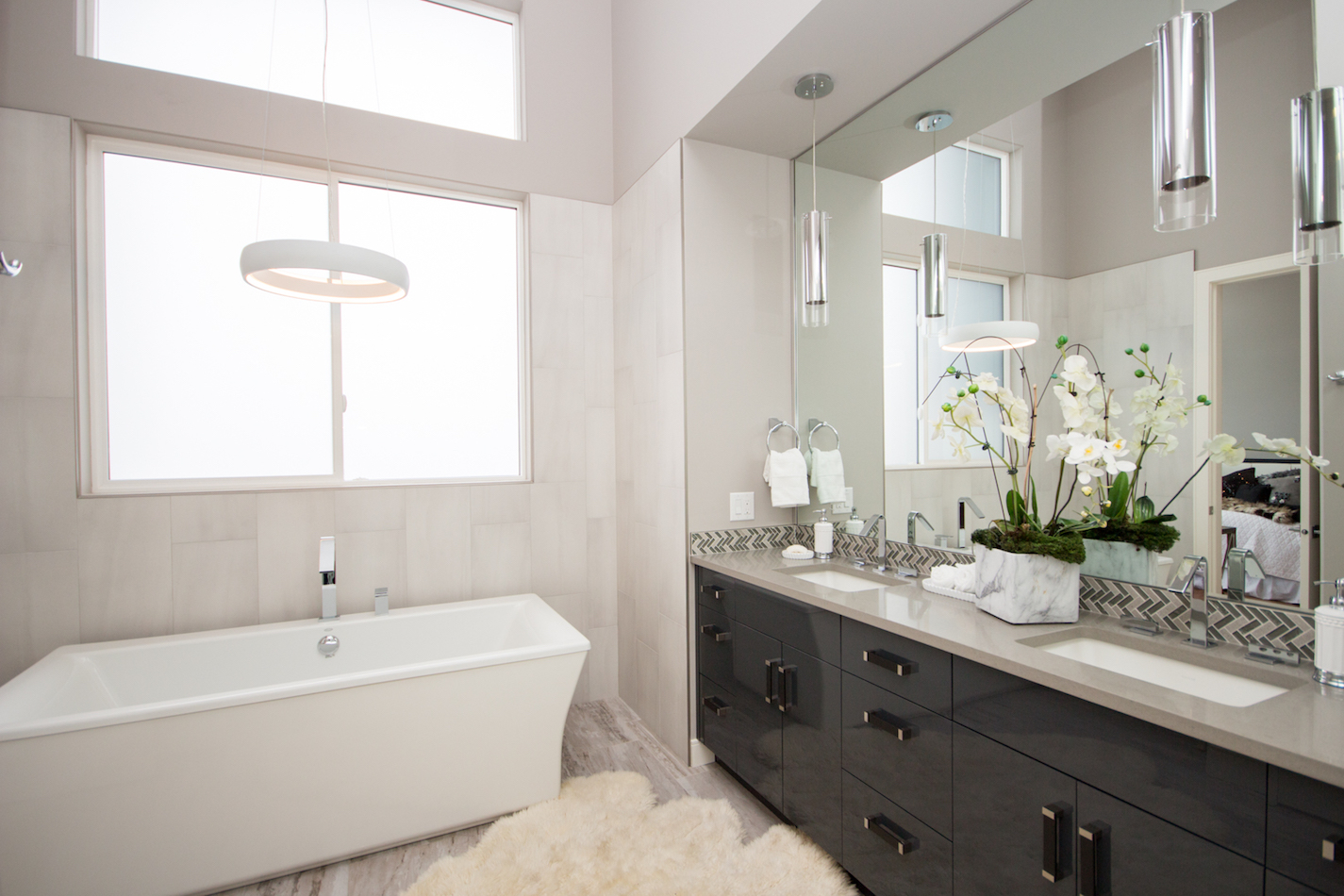 Check On the Estimated Time Frame
Before undertaking any home renovation, ensure you get the estimated period for the completion of the project. This will save you money and time. For instance, if you are paying a loan interest for the renovation project and the work extends for several weeks, it will cost you more money. While some delays are unavoidable, have a clear understanding of what the timeline is supposed to look like and maintain communication so that you're aware of any potential setbacks.
Include Variations in Your Budget
Even the best general contractors cannot control every factor of a home renovation. For instance, if they open up walls and find water damage, that damage has to be fixed before the project can proceed. Plan for such things. Set aside some money for unavoidable variations. Then, keep the lines of communication open with your project manager so you understand the exact costs of such things and also have information about any other things you might be able to cut back on to keep the budget aligned.
We all know how easy it is to overspend when you are renovating your house. This is why you should have a home renovation budget and stick to it. Alair Homes will work with you to create a cost effective plan for renovating in a way that protects you financially. Contact us to learn more and discuss your next project.