Luxury isn't reserved for the wealthy. When you're creating a custom built home, you can choose where to splash out and where to count every coin.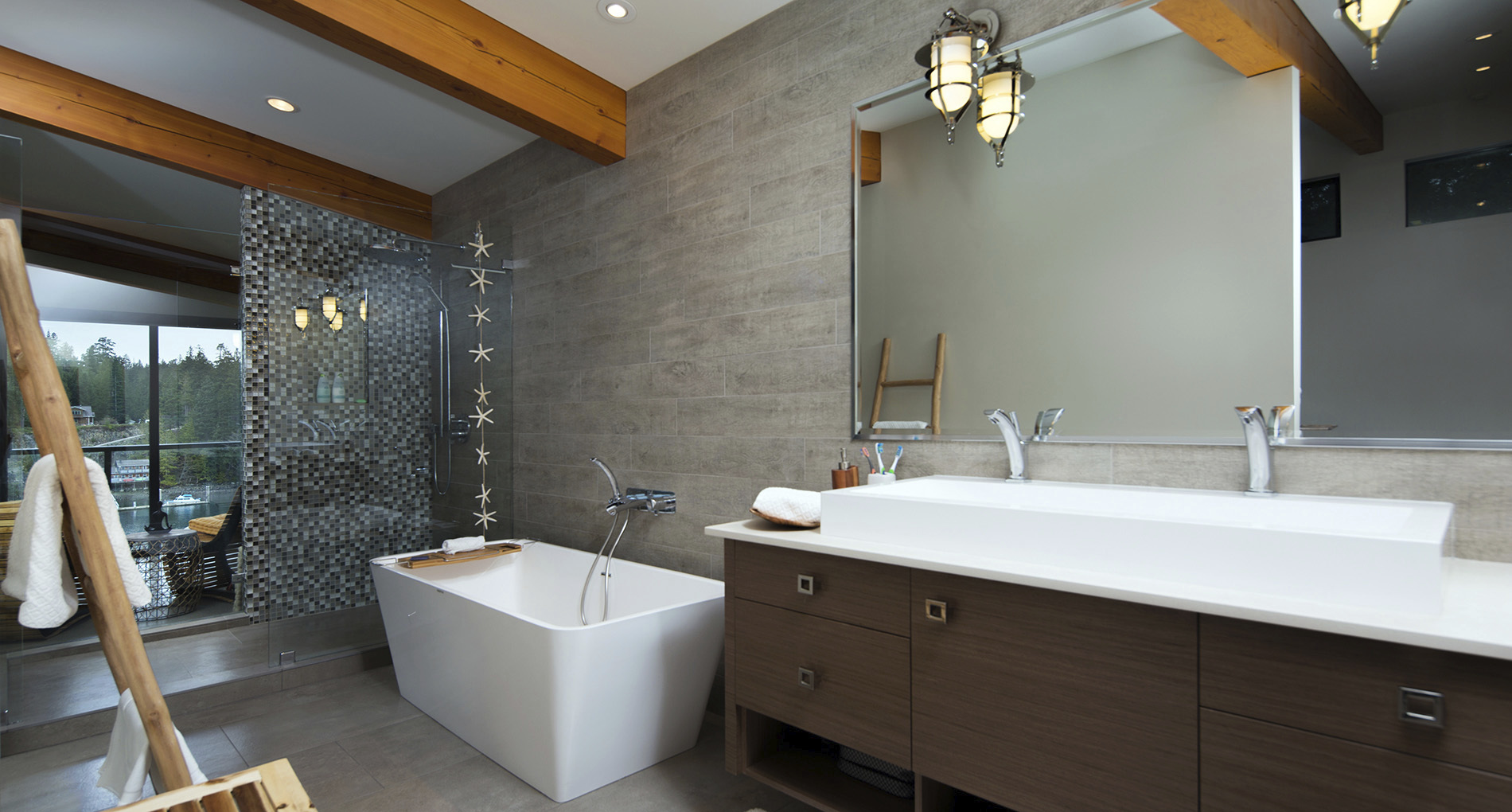 The better you understand your passions, the happier you'll be with the ultimate result. If you're a burgeoning chef, your kitchen should be the focus of your budget. If you love entertaining, you can budget on your bedrooms and spend on a luscious living room and patio. Whether you're a water baby or fashionista, luxury features will create the home of your dreams.
Home Theatre Madness
Why limit yourself to a den when you can build a fully-outfitted home theatre? If you take your movies seriously, set aside a large space for booming surround sound, a massive screen, and enough seating for every guest. The right acoustics will bring movies to life and open up your entertainment options. A dark atmosphere adds flourish and improves your image, so block out blinds add a final touch.
The Five Star Tree House
Why settle for a tree house made of scraps of wood when you can create an exquisite multi-room option with its own lighting, roof, and balcony? This feature gives your children hours of weekend fun close to home while also adding to your outdoor entertainment options when you have guests over.
Convenience
Your home can become a technological masterpiece thanks to modern day conveniences. LED wall panels, virtual assistants, and voice-activated lighting will make your life easier to manage. Bluetooth functionality can now be added to every room to control your devices. Automation hubs can think on your behalf, managing lighting and security cameras. A table top charging station for cell phones is something everyone can benefit from day to day. Easily create ambience by attaching your music system to a smart home platform through voice support. There is no end to the convenience smart home features can offer.
Water Babies
Why have a simple bathroom when you can build a home spa? Add your own Finnish sauna and plunge pool, complete with volcano jets and jacuzzis. Lighting provides the final touch, setting a serene mood and bringing beauty to your space. Aquarium walls are trending this year for excellent reasons. Fish tanks are supremely calming and exquisite to look at. Add a massage table and you'll never have trouble falling asleep again.
Walk-in Closet
If you take fashion seriously, a walk-in closet will keep your treasured clothes organized and accessible. Drawer inserts and purse hooks keep your ties and accessories in order, and boot trees keep your most expensive shoes in good shape. You can turn your closet into a livable space with the addition of chairs, pillows, and storage islands.
Floor-Based Landscaping
Glass floors are finding their way into many celebrity homes this season, whether to show off a cellar below or to add to indoor landscaping. Build a rockery or water feature into your foundation, and your living space will be utterly transformed. You might place your koi pond beneath your living room or create a tropical fish tank instead. Alternatively, let your swimming pool leak beneath your patio or simply display a lower floor. Glass will make your home feel more spacious and add the kind of "wow" factor few houses ever quite manage.
Million Dollar Kitchens
The best appliances are a must if you take your cooking seriously. If you entertain, a wine cellar will bring your dinner parties to life and keep your vino at just the right temperature. Add a premium gas stove, warming drawers, and walk-in pantries so that your meals are always fresh and delicious.
Bottom Line
Adding a little luxury to your life does not have to come at a high cost. Work with our expert home builders at Alair Homes to start build on your own oasis in Springwater.