Situated between Nottawasaga Bay and Lake Simcoe, the small township of Springwater provides its residents with a relaxed lifestyle and stunning natural views. Springwater is far from the hustle and bustle of a major city, it nonetheless provides its residents with ample opportunities for enjoying the festivities of the holiday season as a community. In and around Springwater and surrounding communities, you can participate in some of these exciting events that the team at Alair Homes has assembled for you.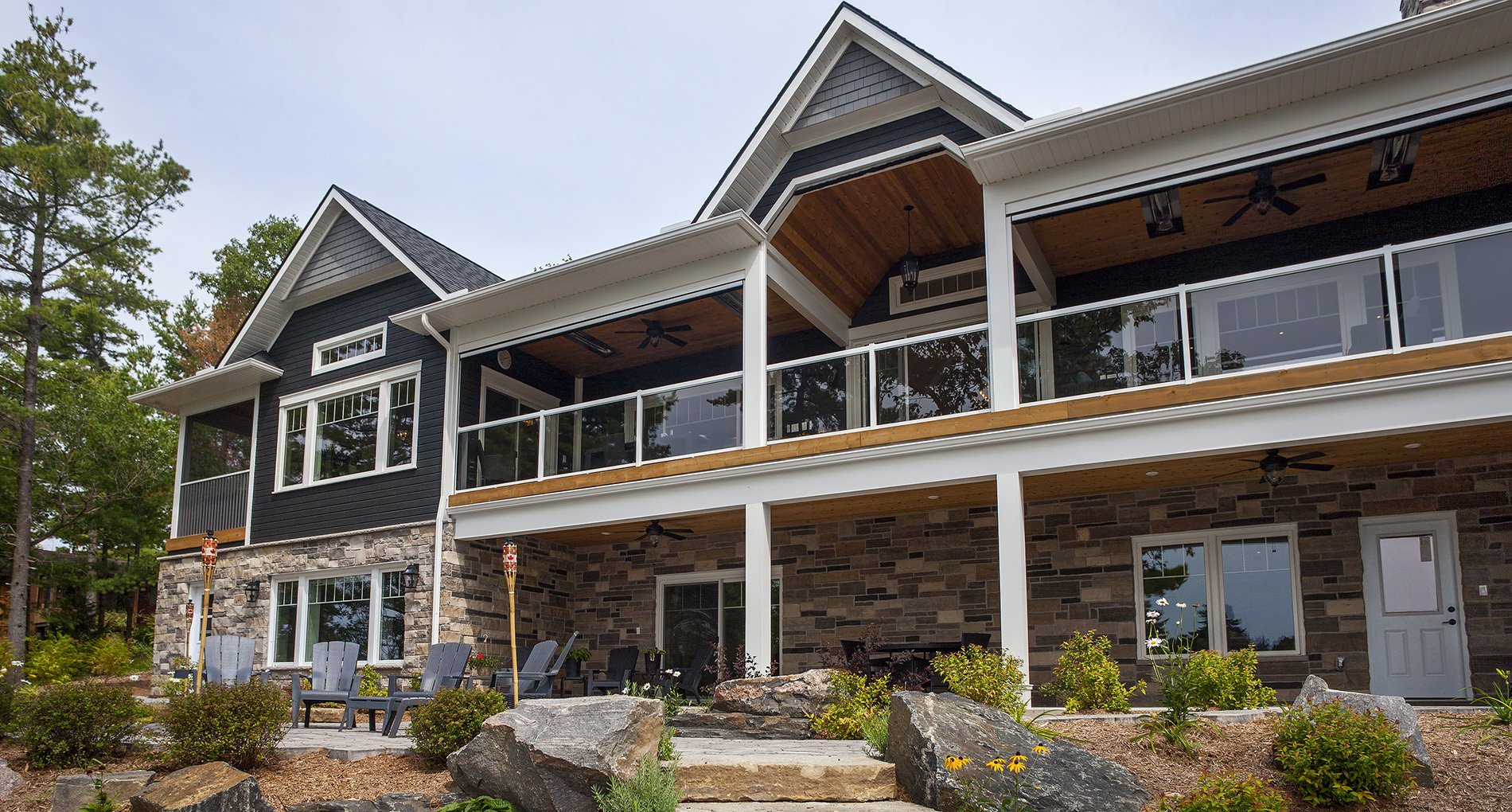 Make-and-Take Workshop: Christmas Bouquet
If you have always wanted to learn how to make holiday floral arrangements using fresh plants and flowers, the Make-and-Take workshop is the place to go. This event begins at 6 p.m. on December 7 at Unity Christian High School in nearby Barrie. Within an hour, you will create your own gorgeous arrangement using supplies provided through the class. Come as you are because no experience is required. Once you master the skills in this workshop, you can make your own arrangements at home to share with friends and family.
Holiday Movie Night
While you could watch a holiday movie at home with your family, another idea is to join together with your friends and neighbors at Barrie's Creating Connection Centreplace on December 7 to watch "The Christmas Chronicles." The movie starts at 6 p.m., and it will be shown on a 60-inch HDTV. You can enjoy popcorn, drinks and theater-style seating. Admission to the movie is free, but you are asked to provide a $5 donation to support the venue's future community events.
Yule Love: Featuring the Toronto Mass Choir
You do not have to drive all the way to Toronto to enjoy an amazing holiday performance by the Toronto Mass Choir. On December 14 at 8 p.m., you can appreciate the harmonies of these talented vocalists when they perform at the Harvest Bible Chapel in nearby Barrie. Numerous holiday carols will be sung with the group's unique style that combines jazz, gospel, Latin and Caribbean influences together. This event benefits the Salvation Army Bayside Mission.
Connexus Church's Christmas Eve Service
Connexus Church in Barrie is hosting an impressive Christmas Eve service that all are invited to attend. Because space is limited, registration is recommended. Children who are 4 years old and older are invited into the service, and those who are between 4 and 10 years of age will receive a special gift during the service. On-site childcare is available for younger children.
Reach out to family and friends, and make plans to enjoy several of these seasonal events together to celebrate the holidays. Because space is limited at many events, consider making your plans and purchasing tickets online today. These are just a few of the many charms local Springwater has to offer.
Share: