Truth be told, there are times when purchasing an existing home isn't a good fit. Probably you just do not like moving to an older house, or you're simply not in the mood to face the cutthroat competition coupled with high demand houses in an area you like. The good news is that you can buy land if your wish is to live in a new custom built home. The land buying process can be easy – or a headache if due diligence is overlooked. Ensure that you consider these recommendations before going for any given plot of land.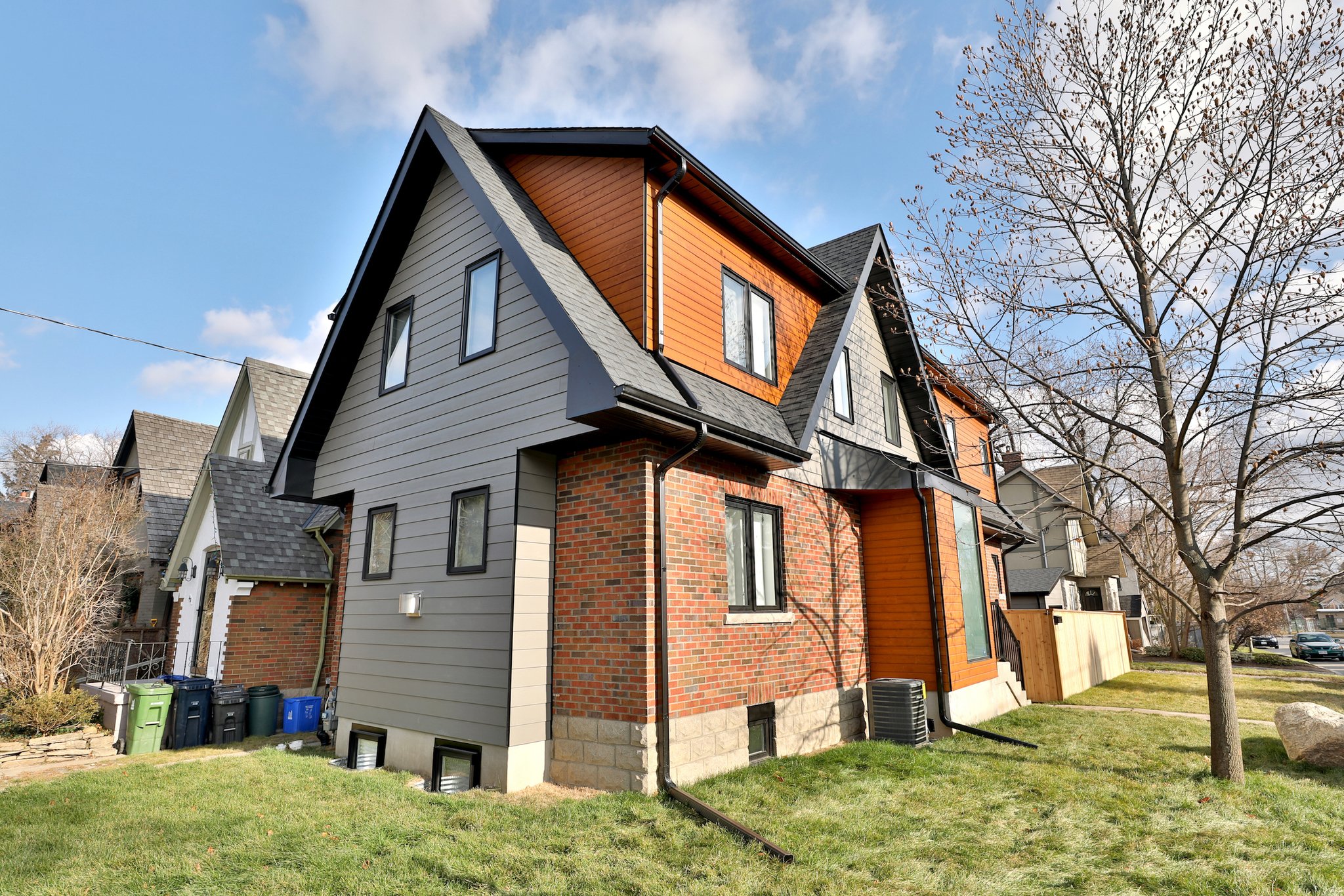 Check The Property's Condition
Purchasing land only to find out that it is not suitable for your custom built home is bound to leave a bitter taste in your mouth. Issues like soil contaminants and zoning can bring your new home ownership dream to a screeching halt. Checking for specific details such as soil grade quality and zoning that may prevent house construction is essential. Doing so is crucial even when there is an established house on the land because soil quality and zoning might have changed with time. If you don't know where to start with the due diligence process, a real estate agent conversant with land buying can help.
Ensure Utilities Are Available
A dated house or undeveloped land mostly calls for extra work to pave way for utilities such as plumbing, gas, and electricity. If there is no sewer, are you ready to bear the burden? Factoring in an extra amount to your budget would be wise if utilities need an upgrade or are not available at all. Keep in mind that this might cost an arm and a leg considering that something like a sewer hookup could involve construction at the street adjacent to your property.
Demolishing Existing Structures
There are different options when it comes to houses or other structures that need to be demolished. Small scale demolition by hand costs less and more time, while heavy machinery such as excavators will demolish structures in a jiffy but cost more. Demolishing can at times come in handy to make your custom built home a reality, but consulting a professional is important because a builder might want to retain a section of the structure.
Cost Of Buying Land
Location, plot size, and whether there is an existing house are some of the factors that dictate the cost of land. Note that you won't be paying for the land value only if there's a house on the land. Regardless of the condition, existing structures are termed as improvements on the land.
Buying land is tricky for most people. These recommendations will ensure you're not part of this statistic.