It's that time of year again. Winter is barreling down on us.  We thought we would stop and reflect on a few good ideas to ensure your home stays warm and cozy through the coldest months ahead.
Bibs and Valves
Ensure all Exterior and Unheated Garage Hose Bibs, are shut off and open the valve to allow any water caught in the line to escape. This will eliminate any freezing and split plumbing lines, which could cost you a lot of money.
Fall Leafs
These must be cleaned from your gutters, this is crucial to ensure proper drainage, as clogged gutters will freeze, and split your downspouts, which will not allow them to discharge water from you roof away from your foundation.
Patio Furniture
Store your patio furniture away, it's a good idea to remove any fabric and give it a good wash this time of year.
Stock up on Salt
Stock up on Ice Melting/ Salt. Historically we will get a few good snow storms, and almost every store will sell out. Before the hardest storms hit is a good time to get your supplies for the season. A slippery walkway could injure yourself, family, or even a guest. Avoid any unneeded liability, and make sure you are ready for the worst.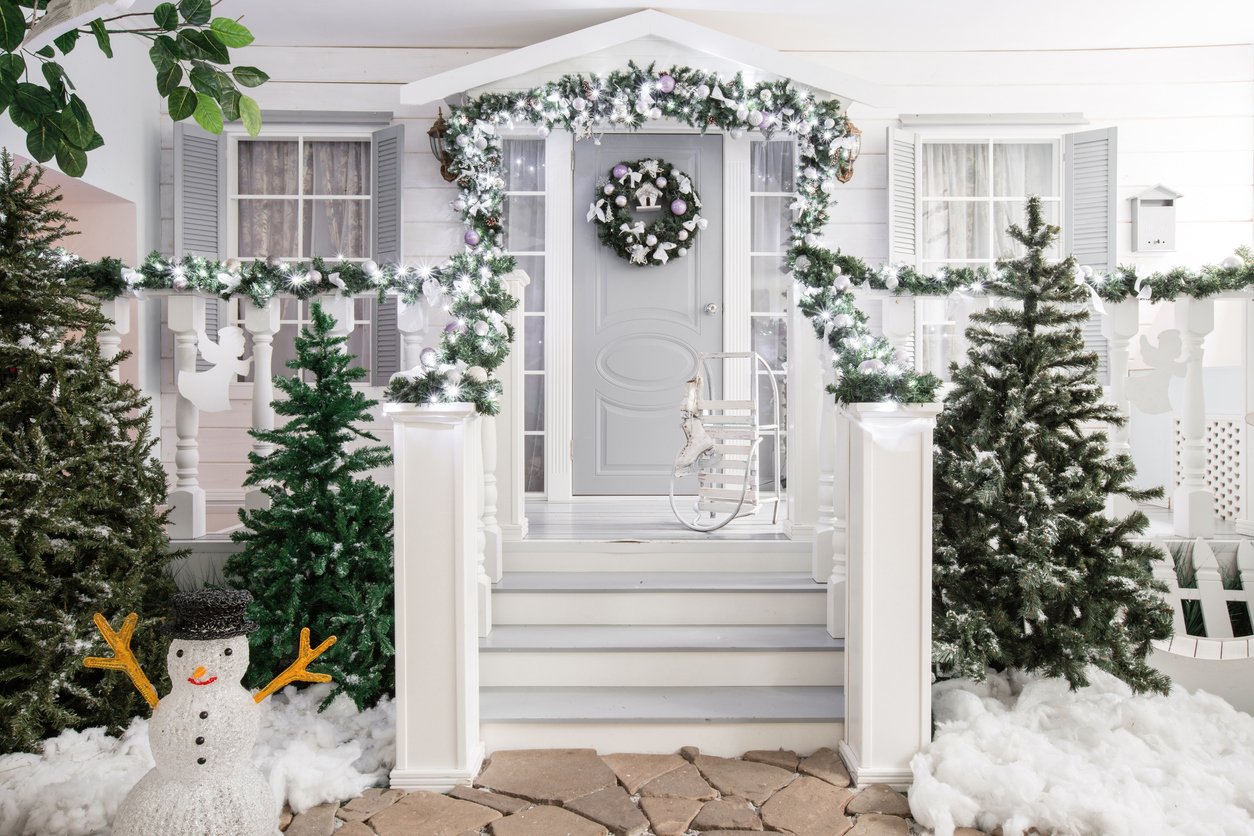 Insulation
Check your Attic Insulation, the #1 reason for leaky roofs in the winter is ice damming. This occurs when the heat from your home escapes into your attic, which warms up the snow built up, causing it to melt and ice up, so what you have is ice on the exterior , and water underneath it. As that water gets higher and higher in the dam, it essentially goes up your shingles and into your home.  Attic insulation is very affordable. Almost every store that sells it will rent you the machine for free with the purchase of the insulation. A well-insulated attic will save on your heating & hydro bills and eliminate ice damming.
These are just a few tips from Alair Homes Richmond Hill to help you get the best out of your winter, with fewer headaches.
Share: