As someone looking into purchasing a home, you probably have an idea of your specific wants and needs, from the kitchen to the garage. However, unless you get incredibly lucky, you are unlikely to find a home that meets all of said wants and needs. As such, it may be worth your time to look into finding a custom home builder in Richmond Hill. The only way to get your dream house is to make it yourself, even if you aren't necessarily building it with your own two hands.
The Investment
Custom home design and custom home building are financially daunting to many, but it is important to remember that you are not just investing in personal comfort–custom designed homes will appeal to potential buyers in a way that a cookie-cutter template home simply will not, as well as features and accommodations that one is unlikely to see in mass-produced homes. This means that you benefit for as long as you live in the house, and, when and if you decide to sell, buyers will be seeing things that other homes may not offer –whether it is more bedrooms or bathrooms to fit a larger family a pool, a private study or something else entirely, you will have a unique 'hook.' What is more, the name of the company that build your home will carry weight with savvy buyers and sellers, and can be a factor that gets you more interested parties.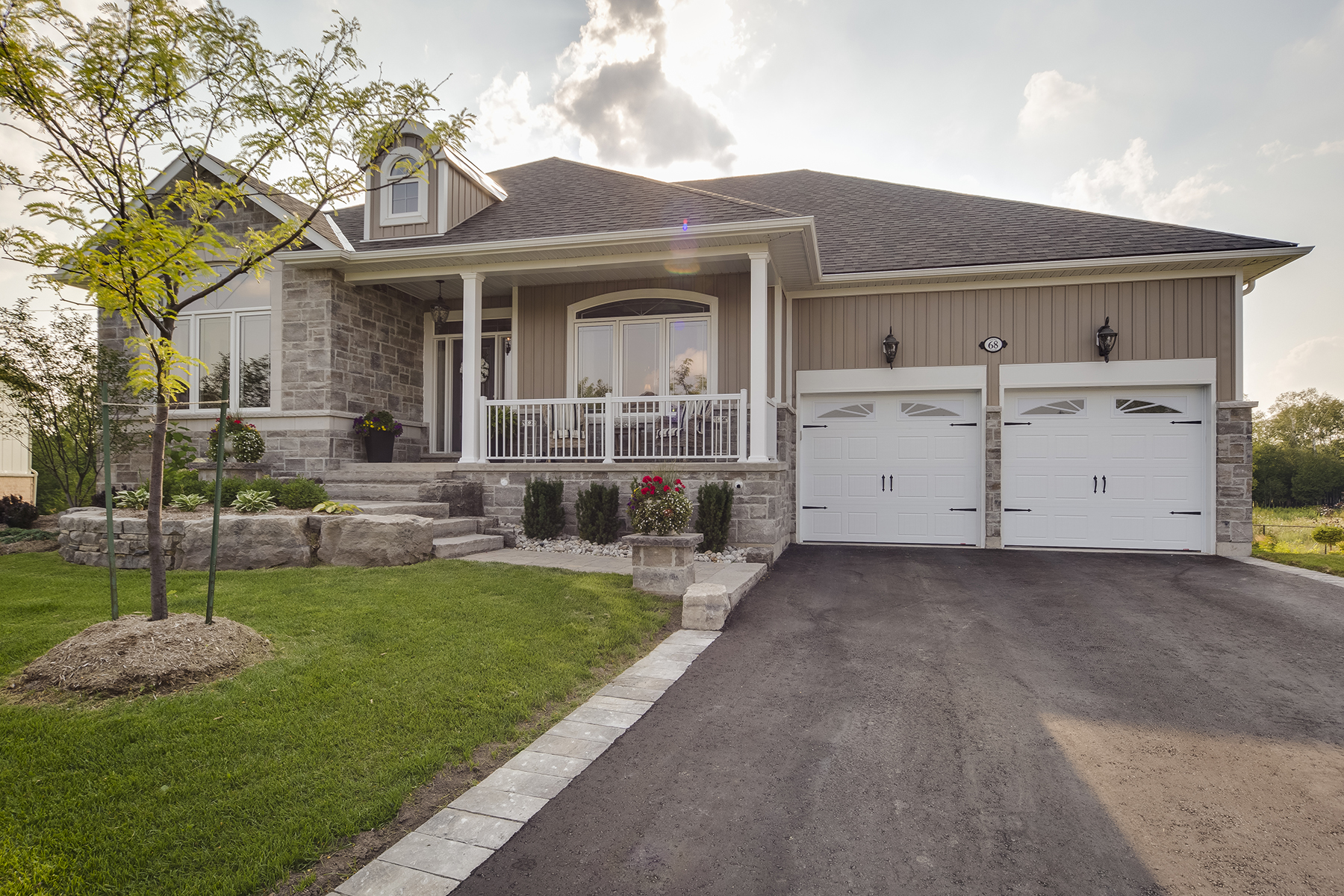 The Choices
As someone looking into custom built homes in Richmond Hill, you have a lot of power over your eventual home. From inside to out, you have control over what you will see, but it is important to remember every aspect of your home! It is best not to be focused on one part over others when planning things out, for example, if you spend all of your time and budget on your interior, your curb appeal may suffer due to drab landscaping or exterior home design. It is also important to prioritize your personal needs over resale value.
With the large and rapidly expanding nature of Richmond Hill's custom home builder industry, you can expect your custom built home to be a luxury and an investment, provided you find the best custom home builder Richmond Hillhas to offer.
Alair Homes Richmond Hill – Living Better starts here!
Share: