Considering Acreage Living in the Red Deer Region?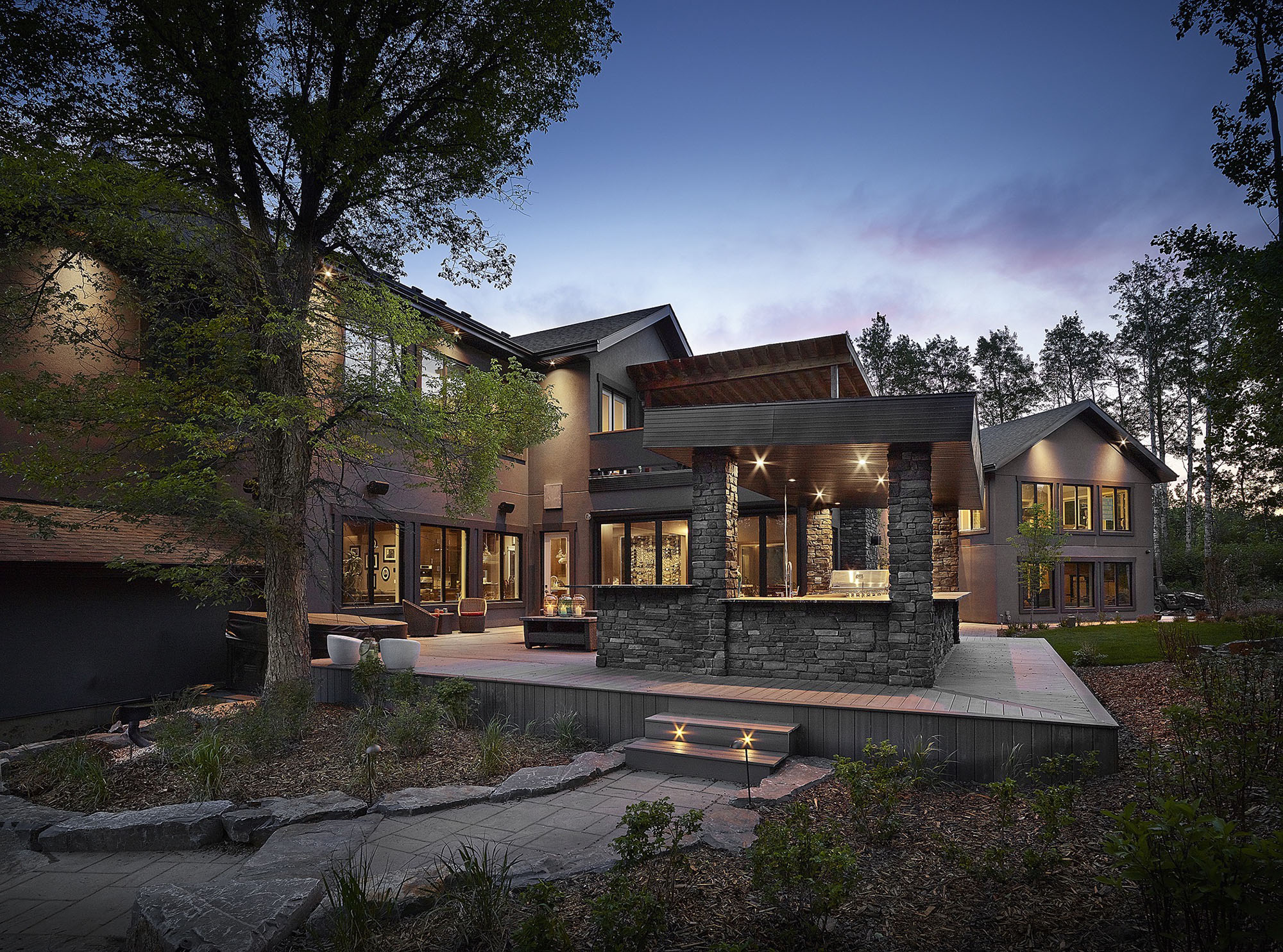 In Central Alberta we are starting to see a trend of people that have been living in the cities for years now moving out to an acreage looking for a slower pace of life. With strict building limitations in cities, purchasing an acreage gives a homeowner peace of mind knowing they will have more opportunity, freedom, and options for bigger garages, large gardens, or even livestock.
1-20 acres not too far from a town or city is ideal.
There are many things to consider when purchasing either bare land to develop, or property with existing structures and buildings.
Using a REALTOR—recommended in an acreage purchase, as their knowledge is invaluable in getting what you want, for a fair price, with as little hassle as possible.
Connecting with a reputable and credible contractor or builder with the planning and building expertise in rural living.
Developing your ideas will give you the ability to make a smart purchase and give you the confidence to buy knowing your best options and your price point.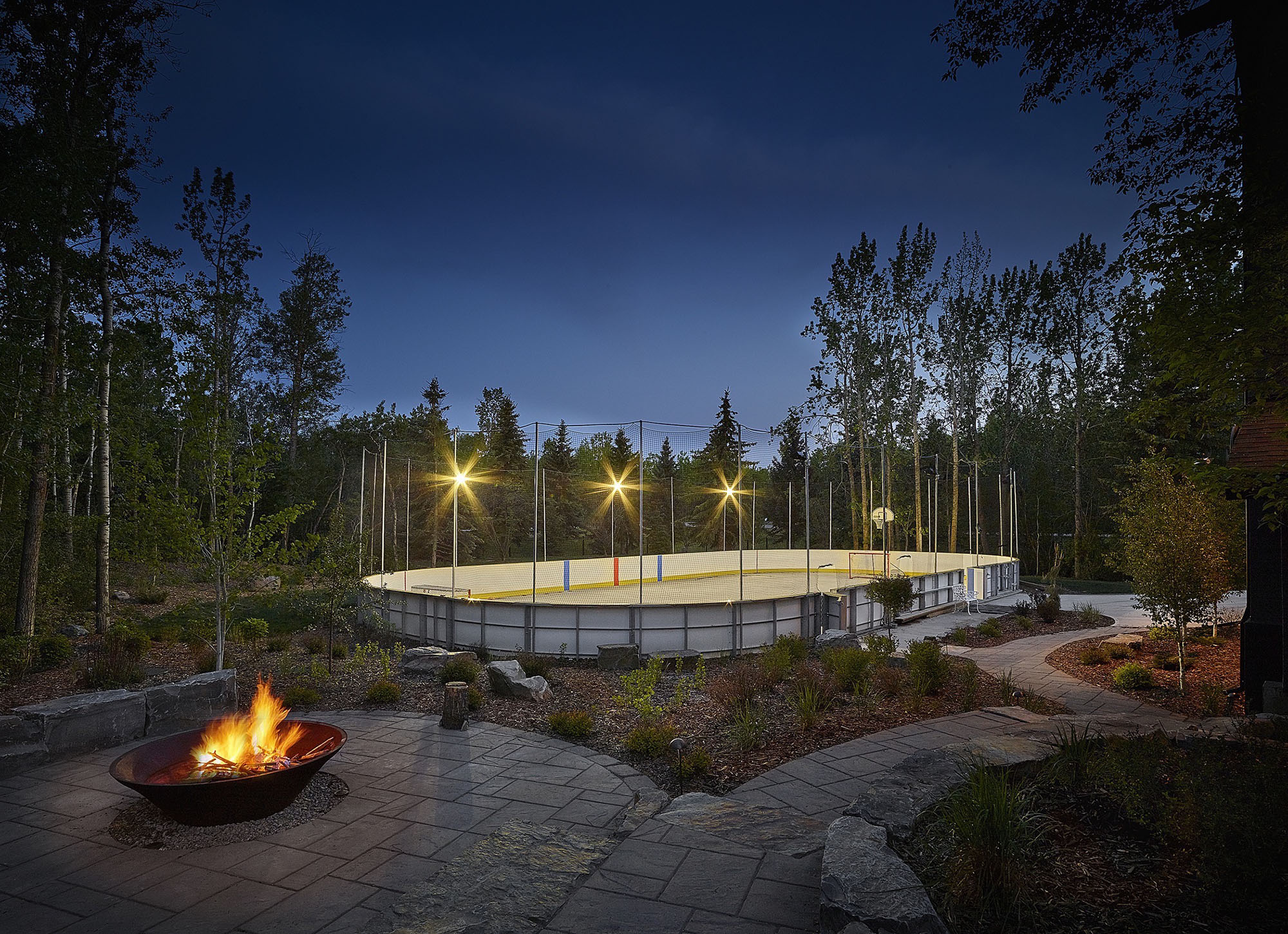 OTHER IMPORTANT THINGS
1) Location of the Homestead
You want to be high and dry as they say. Making sure there is a location on the property where water will drain away from the home and not wash away your road or flood your basement on a stormy night. You might even want to have a soil test completed to make sure the ground will provide a solid base for the new foundation.
2) Access to the Property
Make sure you have access to your selected homestead location. Drive around the property to see where the best access point could be. Keep in mind the length of the road cost will grow quickly the longer it is as will the accumulated snow that will need to be removed during our Alberta winters.
3) Source your drinking water
Does the property you are looking at have an existing water supply such as an individual well, a municipal water supply, or maybe a natural spring that you could draw fresh water from?
Water needs to be tested! No matter what water supply you will have you must get the water tested. If purchasing land with an existing water supply, check to see if the tests were taken recently as water quality can change over time. (Water supplies may contain substances you do not want your family to ingest. Get It tested!!!)
The water transfer rate must be tested as well to ensure you will have at least 5 gallons per minute (GFA) of flowing water for 1 hour. This would ensure you do not run out of good water pressure when multiple showers are being taken. If you are drilling a new well, make sure you have proper access for the drilling rig to get close to the building and that there are not trees or power lines in the way preventing the well from setting up.
Proper drilling clearance. Research and follow the proper well clearance distance guidelines created by the Government of Alberta to make sure you are not harming your family and or wasting money by drilling in a poor location when looking for a quality water supply.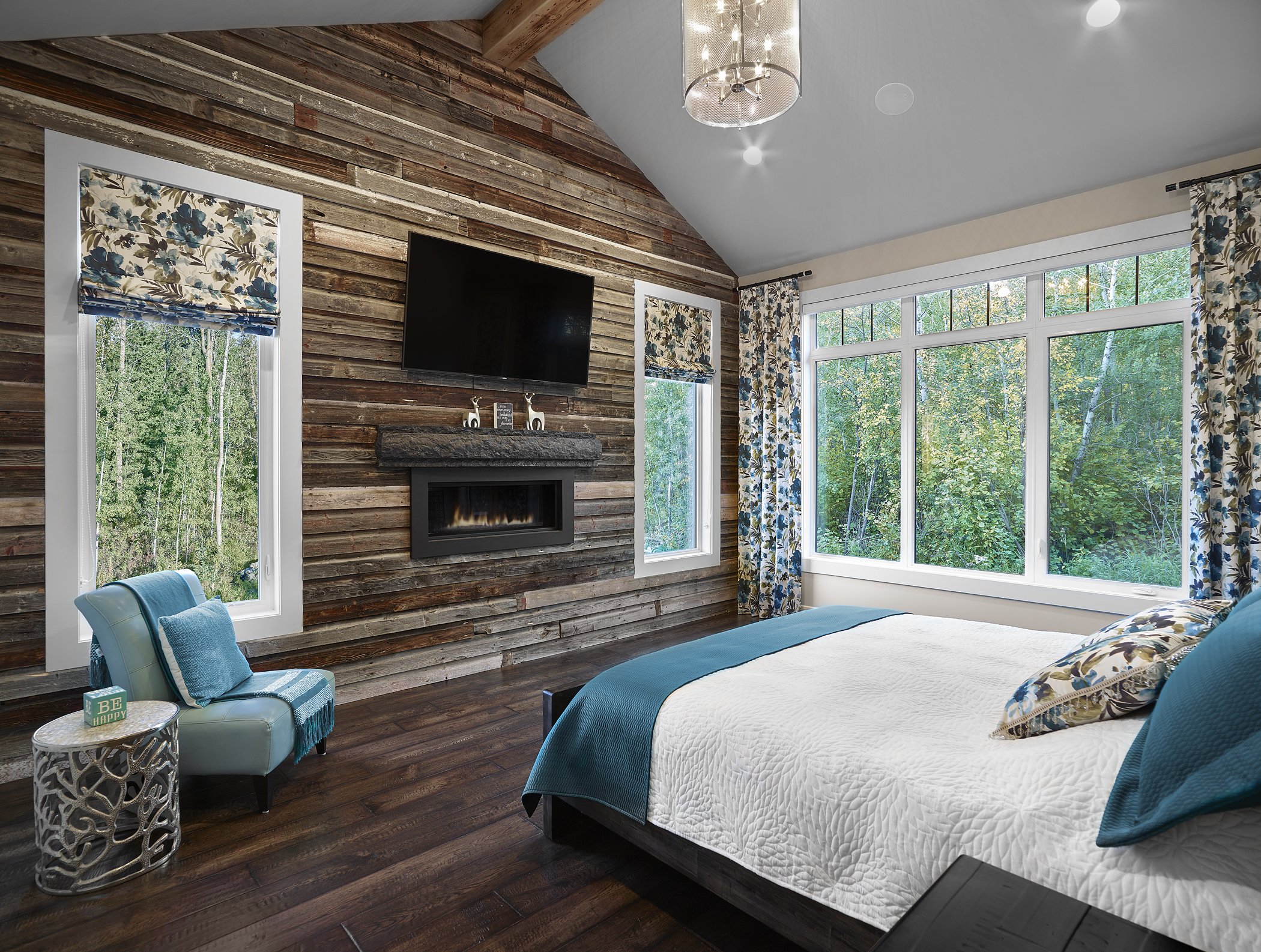 4) Sewer Considerations
Once you have a good water supply you now need a place for all of the waste water to go. Things people just take for granted in the city where all the homes are connected to a municipal water and sewer system. In the country, generally you need to take care of these yourself.
You want to make sure there is a distance of 10M or more from your septic tank to your fresh water source at a minimum. A couple options that are great in Alberta are open discharge or septic fields. These options are where the septic waste liquids can flow or get pumped out of the tank if you have the land space to do so.
An open discharge system is the most cost-effective way to drain your liquids but can only be done if you have a minimum 50M from a water source, 90M to your property line and if you are 45m from a building. A septic field must be at a minimum of 1.5m away from your property line, 10m away from a basement, cellar or crawl space and 5m away from a septic tank.
If your property is not big enough to accommodate these two options you will have to consider the cost of having your tank pumped out and hauled away from a third-party service company which is not ideal if this is your primary residence for you and your family.
Note: Always refer to the Alberta Government Safety Codes Council on the distance requirements for building private sewage and treatment systems on your property.
5) Power Options
Setting your new home location to within close proximity of your power supply will also save you a lot of money. The least amount of power poles your energy provider company has to install on your property to get close enough to your home to then run it underground the cheaper it will be. A rule of thumb to use is to stay under 90M from your last power pole connection to your meter base to avoid increasing your underground cable size to a bigger more expensive cable. You want to have your electrician calculate the amount of power needed to be supplied to your home to install a big enough electrical panel and breaker and have the appropriate size of service cable installed to avoid power drops and surges in your home. I also recommend having the electrician install a generator back up option to your electrical panel to run the essentials in your home in the event of a power outage.
6) Do you know if there are oil wells, gas wells, utilities, or other environmental issues on or near the property?
This could be a deterrent in purchasing this property if it creates an issue finding a proper water supply and it would be costly to have cleaned up and removed from your property. These can also prevent you from building your home in many locations within your property if the area is lined with these services.
7) Schools, Gas, and Groceries
Where will your children go to school? How will they get there? The further you are away the less chances there will be for a bus service and you will have to drive your children to school. Or how far away is the closest grocery store when you run out of milk or eggs or you need to fill up your car?
8) Take a look at the Title and Real Property Report
Find out exactly where the boundaries of the property are as it might be tough to visually see them just by driving around the land. Try to walk the property line so you can have a better understanding of what you're buying. Is there enough usable space to build that extra garage or shed? Can you raise the horses and sheep you have been dreaming about there? Bylaws may prevent you from doing some of these things so be sure to look them up as one area may be different than another.
Having these useful points in mind when shopping for your acreage or a bare piece of land to call home for you and your family, will help give you peace of mind.
The perfect escape from city-living and a quiet, peaceful and stress-free life in the Alberta prairies is waiting for you!