With the holidays right on your doorstep, and all the plans being made for family and friend gatherings, have you found yourself being given the task of hosting this year? Does this make you want to spruce up your space a bit before all your guests arrive? Well, here are a few weekend projects that require minimal effort and can help you home feel festive, merry and bright.
The kitchen often becomes the main hub of all the hustle and bustle of the holiday season! With many feasts and treats to prepare, be sure your kitchen is in high functioning order as well as be ready to be a beautiful backdrop for those candid Christmas photos.
Redo the Backsplash
Updating or renewing your backsplash is a great way to give your kitchen a new fresh look without having to strip everything out and change everything all at once.
Update the Faucet
When's the last time you replaced your kitchen faucet? Now might just be the perfect time to choose a new one. Depending on the features in your custom kitchen, a distressed polished brass finish, black steel and oil rubbed bronze or a semi-commercial faucet might give you the look you're after and the functionality you need.
Change your Hardware
A perfect Christmas gift to yourself and an easy weekend project is to find some new handles or drawer pulls for your kitchen cabinets. Go modern with some sleek silver pulls, or give your kitchen some eclectic flair with mismatched, hand painted knobs. This is a great way to add a little personality to your kitchen with minimal work and for a minimal cost.
Your living room also becomes a highly used space during the holidays while you're entertaining guests. Make it a comfortable space for your friends and family, and they may never want to leave.
New Pillow and Couch Covers
You may be seeing all those festive throw pillows and couches out there but don't want to have to buy a completely new couch just for the holidays. Instead, purchase some new pillow and couch covers to really get your space into the festive spirit without breaking the bank. Choose a neutral color for your couch cover, and then spruce the space up with festive pillows in rich reds, deep greens and ornate silver and gold. This is a great way to add color while still keeping a functional space that you can change up throughout the year.
Change your Light Fixtures
A new light fixture really can make a room feel brand new, and choosing a warm soft light can really help make your living room feel extra cozy during the cold months. Add a few table top lamps to illuminate dark corners or create a cozy reading nook. If you're short on natural light in the living room, overhead lighting in the form of pot lights, an accent chandelier or modern track lighting might be a welcome add. Lighting will not only make your space look brighter, but it can make those holiday pictures a lot easier to capture too.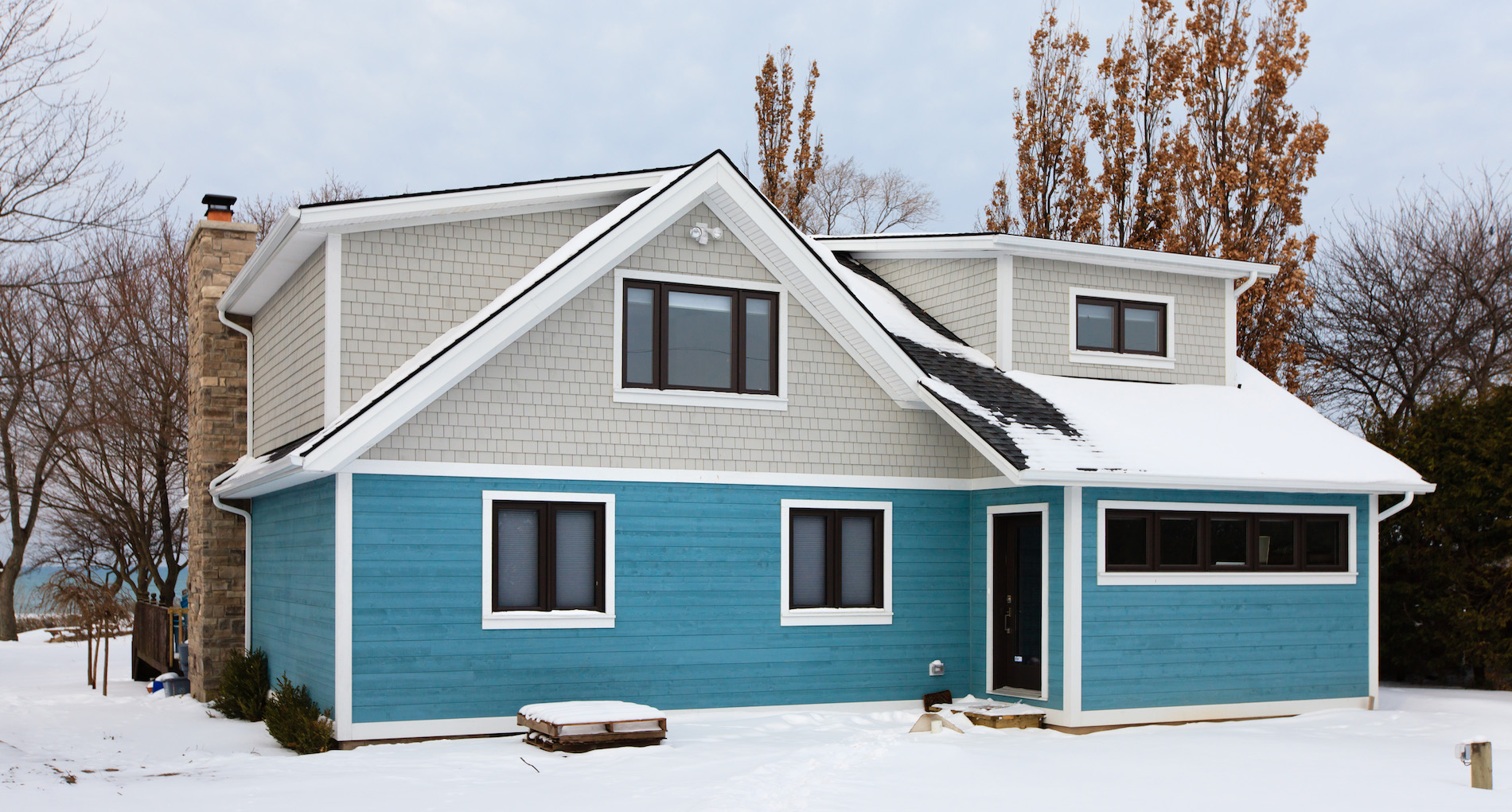 Capture Memories
During the holidays there are many memories made, and of course, you want to remember them for years to come, so why not make it easy for your guests? Make charging stations for their phones so they can always be ready to snap a photo with their phones, or leave disposable or Polaroid camera around for your guests to freely use during their visit! You won't regret having these moments captured to look back on.
Throughout the holidays and all year long, Alair Homes is here to help if your minor home improvements open your eyes to considering big home renovation ideas. We'll work with your budget, provide professional project management and give you the level of transparency that you deserve. Contact us to discuss your project, and in the meantime, enjoy the happiest of holiday seasons.