Orillia may be known as the "Sunshine City," but winters in this Ontario town can have you tempted to waste the day away inside your custom home. When the holiday season approaches, you may be eager to shake off the winter doldrums and celebrate in style with family and friends. In Orillia and throughout the area, you can find several incredible seasonal events that can make your holiday a truly memorable one. These are few of the more notable events that the local team at Alair Homes has compiled for you.
Yule Love: the Toronto Mass Choir
If you have always wanted to enjoy the beautiful sounds of the Toronto Mass Choir, now is the perfect opportunity. This popular group has been entertaining audiences for more than 30 years, and they are known for combining Caribbean, jazz, gospel and Latin influences together to create unique and captivating versions of treasured hits. During the Yule Love performance at Harvest Bible Chapel in nearby Barrie, you can get in the spirit as the choir sings their versions of holiday classics. The event takes place on December 14 at 8 p.m., and it supports the Salvation Army Bayside Mission.
Christmas Karaoke Party
Bring your family and friends to Drysdale's Tree Farm in nearby Egbert for the Christmas Karaoke Party. This event runs from 1 to 7 p.m., and it features indoor and outdoor fun for the entire family. You can pick out your fresh Christmas tree, roast marshmallows by the bonfire, enjoy live outdoor music, take the kids on a train ride and hop on a horse-drawn sleigh for a ride across the snow. Additional activities include dancing, karaoke, face painting and more. A buffet dinner, hot drinks and cookies will be served. Proceeds support Autism Ontario.
Christmas Eve in Orillia
Connexus Church is hosting a memorable Christmas Eve surface on December 23 at 7 p.m. This event is held at the Orillia Opera House, and it provides you with a unique spin on the traditional Christmas story. Ages 4 years old and older are invited to attend the service, and younger children can supervised in an on-site care room. While this is a free event, space is limited. Register online to reserve your family's seating. A similar service is available on December 24 in Barrie.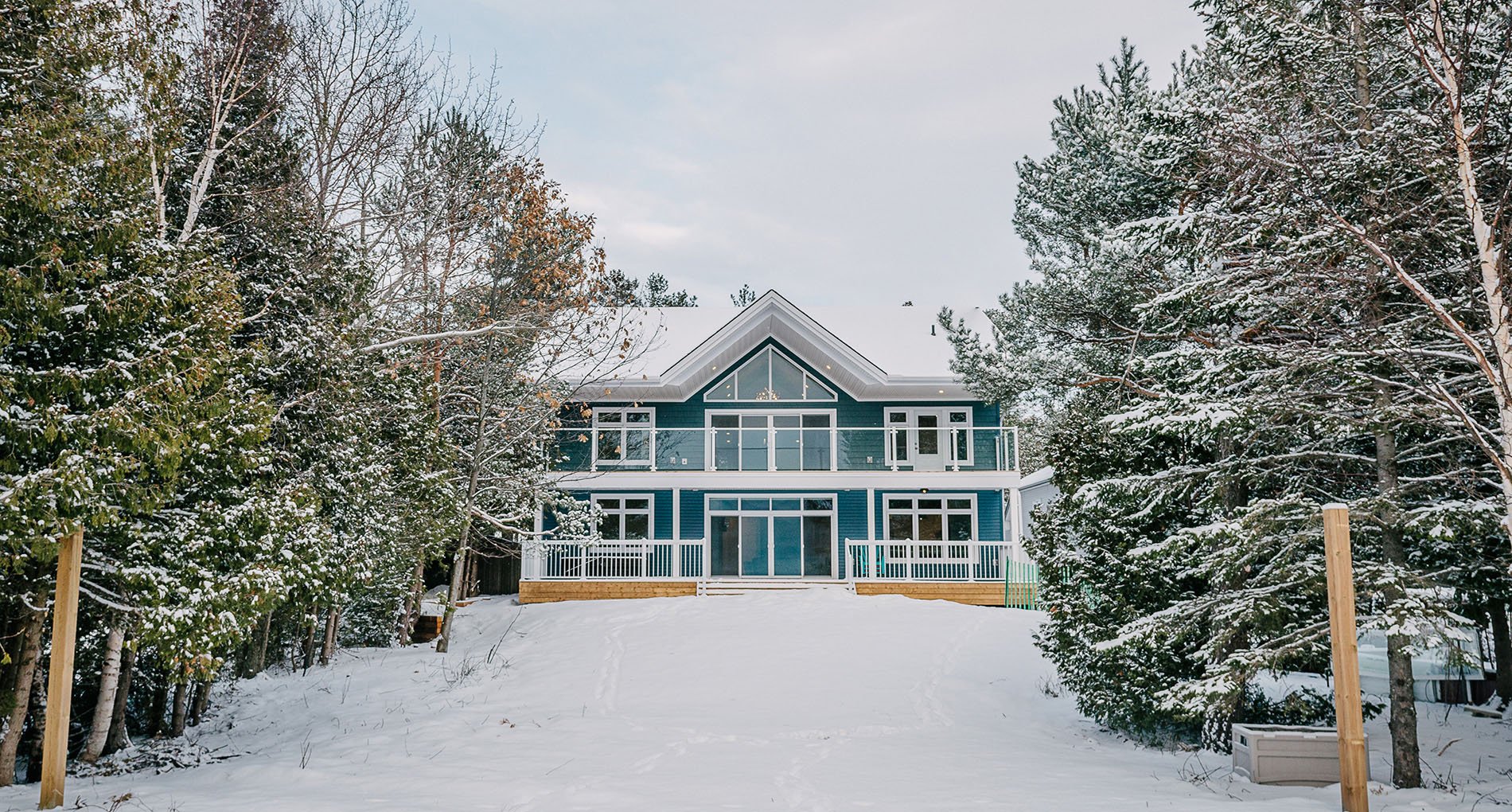 With these and other events taking place in and around Orillia, there are many ways to celebrate the season. Make plans today to get out and enjoy the festivities with family and friends in the weeks ahead. Alair Homes wishes you and yours the happiest of holiday seasons.