The number one question all contractors get is, "What will my renovation in New Westminster cost me?" It's obviously an important question that doesn't always have a simple answer. 
There can be a seemingly endless number of factors at play when trying to price out a renovation. But there are a few key things that we consider: One, the size or scope of the project. And two, the types of materials and finishes being used. 
Now let's add an even more challenging factor to the equation. When it comes to new builds or renovations, we are dealing with variable-cost items. Not just from year to year, but sometimes from month to month. Take the sky-rocketing cost of lumber we've witnessed over the course of the past year. Not to mention that the pandemic has also wreaked havoc on supply chains and inventory, which has also affected pricing. 
But let's take a closer look at the factors we can control – the scope of the project and the products used. 

The size or scope of the project
Renovations in New West come in all shapes and sizes. From redoing the bathrooms, to upgrading the kitchen, to completely gutting and renovating the entire house. (The photos featured in this post are from a recent renovation we did of a penthouse in New Westminster.) 
One important thing to remember is that making one small change can also lead to the need to make other changes. Here's an example: Let's say you're going to do an exterior renovation on your house. You want to redo the siding, which has definitely seen better days and isn't doing much for your street appeal or resale value.
So far, so good. But when you talk to your contractor,  you learn that if you redo the siding, the soffit, fascia, and eaves will look old in comparison. 
Okay, so you decide to replace those too. Now those windows will definitely look out of place. And what about the roof? That's going to need replacing in the next year or two. Is it best to do it all at the same time? 
Of course, the scope of every project doesn't always snowball like this but take it from us, it happens more often than not. 
The key to avoiding all of this is proper planning. Sit down with your contractor and hammer out the scope of work. Consider what needs to be done and what should be added now in order to save you on additional changes and costs later. 
Doing this will give you a better handle on your budget, and ensure that you and your builder stick to it.

Types of Finishes
Finishes are the finishing touch! From flooring to plumbing fixtures, to cabinets, to paint quality, it all goes a long way to creating the home of your dreams. 
There is no doubt that finishes can quickly take a project over budget. The key here again is planning, doing your research, and proper communication. 
One issue we often see is miscommunication around terms like low-grade, mid-grade, and high-grade. What's mid-grade to one person may be low-grade to another. 
Another issue is that some leave the budget line items for many finishes empty, figuring they'll deal with that when they come to it. 
What often happens is that they overspend at the beginning of the renovation, not leaving enough money for the fabulous finishes they envisioned. They're then forced to choose cheaper, potentially less desirable products, and come away disheartened and disappointed. 
(All this explains why some homes may be built well, but when you start taking a closer look, a lot of the finishes are cheap and of poor quality.) 
At Alair Homes, we work with you to pick out the exact products and finishes well before construction begins. That means choosing everything at the start, down to the last door pull, light fixture, and showerhead. We get real quotes on exact quantities. We don't present you with an estimate, we present you with a real working budget. 
A renovation is not something to be rushed into. Time, planning, and careful consideration on the front end can help mitigate problems and avoid budget overages on the back end. 
Thinking of renovating your New Westminster home or condo? Be sure to give us a call and we can start the planning process together!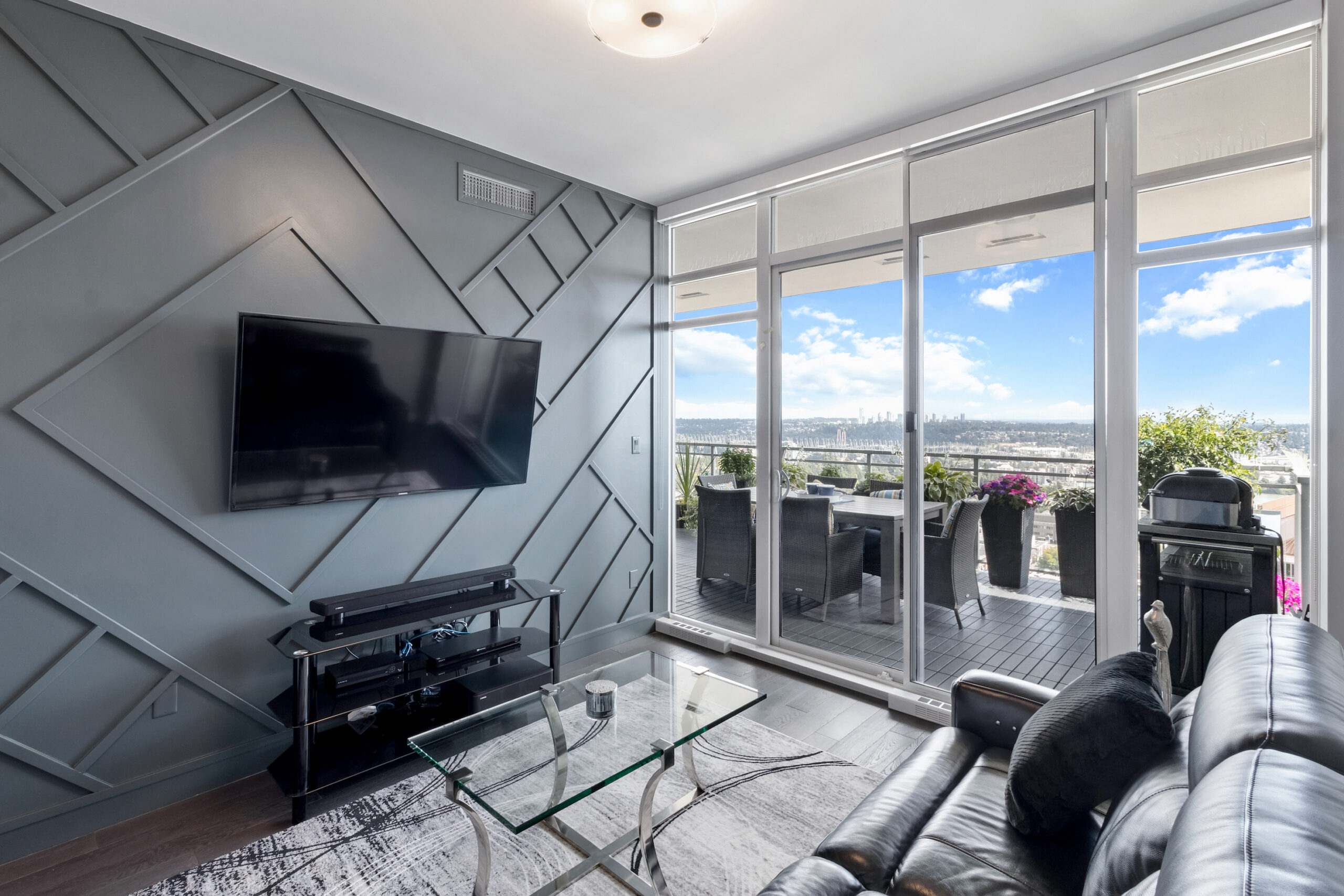 Share: