So you desire to make this holiday season memorable, but you've no idea on how to go about this. With the numerous options to keep you busy at this time of year, figuring out what to do and where to go can seem like a full-time job. No need to fret as Alair Homes New Westminster lists the top things to do this Christmas season.
Vancouver Symphony Orchestra
New Westminster has good news for both small and big music fans. The Vancouver Symphony Orchestra concert will be happening at the Massey Theater on December 23rd, 2018 starting at 2 pm. Featuring seasoned violinist Benjamin Beilman, the music is bound to move you. Call 604-521-5050 to reserve your space today!
Choral Christmas
Truth be told, the holidays are not complete without the melodic voices of a choir. Good news is that there are numerous options this holiday. At Sapperton's Knox Presbyterian Church, you can catch Musica Intima – the celebrated choral ensemble – performing 'A Christmas Story' starting at 7:30 pm, December 18th, 2018. Tickets are selling at $16.55 for students, $26.90 for seniors, and $32.05 regular. Also, taking place at Queens Avenue United Church before Christmas on December 22nd, 2018, is a music performance by the Vancouver Cantata Singers. With tickets going for $10 to $35, their Christmas Reprise XVI will likely leave you craving for more.
Little Red Riding Hood
The Vagabond Players are teaming up for their December 7th to 30th, 2018 onstage musical romp at the Bernie Legge Theater, Queen's Park presenting rigmarole-style twists and drama as Little Red together with her colleagues present an interactive and engaging comic adventure. Regular tickets are $17 and $15 for youth and seniors. Call 604-521-0412 to find out more.
Royal City Youth Ballet Nutcracker
If you're yet to join the bandwagon, know that this is a tradition in many New Westminster homes. Join the fun on December, 22nd, 2018, at the Massey Theater stage and be part of the holiday extravaganza brought to you by the Royal City Youth Ballet. With a cast of 100 dancers, this ballet together with lavish costumes and sumptuous sets is the perfect combination for a Christmas season dazzler. Get your ticket at www.ticketsnw.ca or call 604-521-5050.
Santa Claus Parade
Come rain or sunshine, rest assured that Santa will always be in town for the annual parade. If Jolly Old Elf himself is nowhere to be found on Columbia Street, then it's not Christmas yet. Starting at 11 am, this year's event will be taking place on December, 16th, 2018. Be early to get the best vantage point. New Westminster has enough holiday fun even for the most grinchiest! Get out there and enjoy before the fun ends!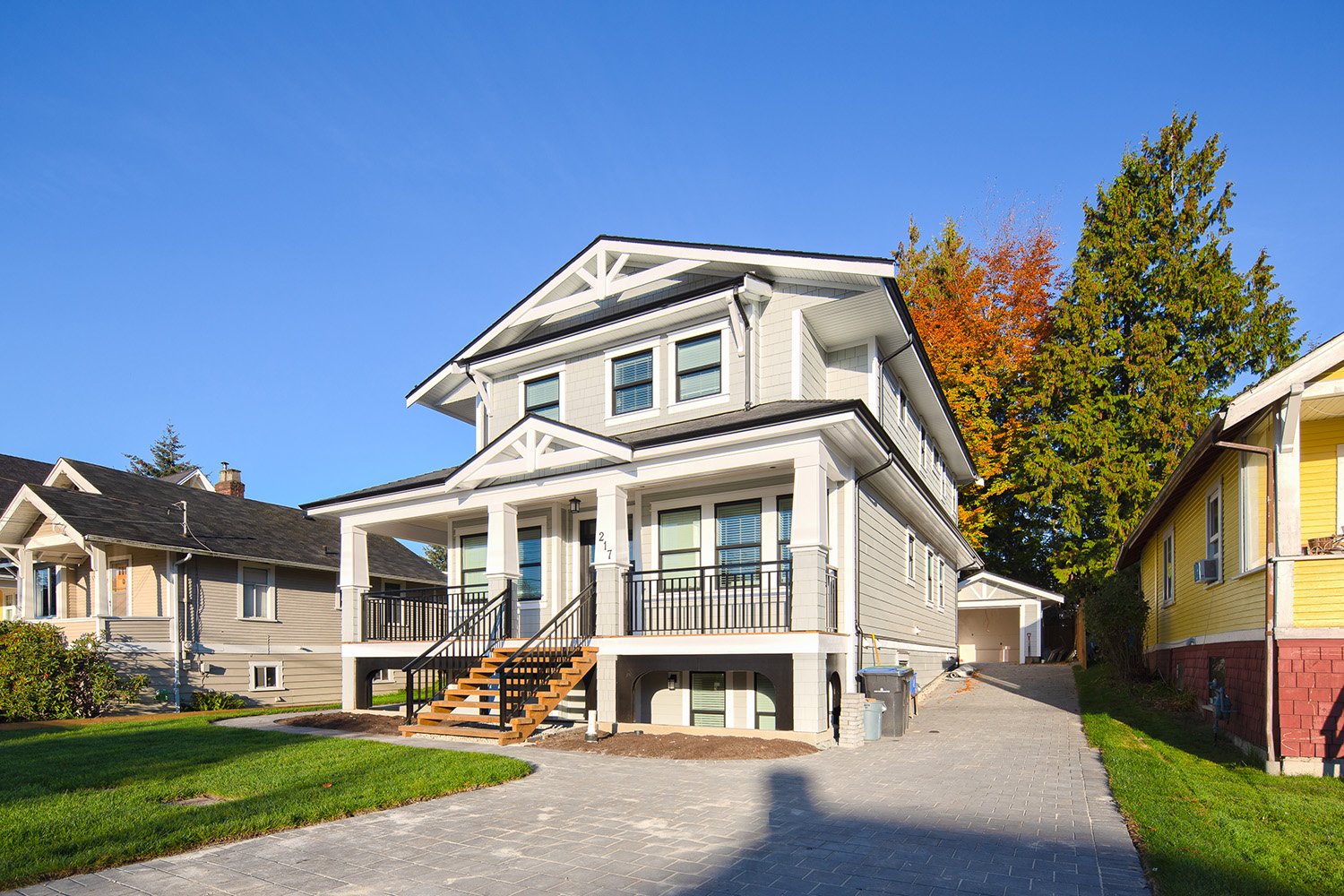 There's plenty to do before the holiday season comes to a close, so take advantages of all the seasonal festivities in your area. As proud members of the community, Alair Homes New Westminster invites you to step outside your custom built oasis this winter and enjoy the charms of the holidays in New Westminster.
Share: