When you live in Langley, you can enjoy all that this small community offers while also benefiting from easy access to exciting events and activities throughout the Vancouver area. Langley is the perfect place to be if you want to enjoy a festive, magical holiday with your friends and family. As you make your plans for the season, consider some of these exciting events that our team at Alair Homes has assembled for you.
Big Elf Run 2018
Rather than being cooped up indoors this winter, head out to the Big Elf Run 2019 at Lumberman's Arch Concession in Vancouver. You and your family can burn off extra energy with a Wee Elf Run, a 5-kilometer run-walk and a longer 10-kilometer event. The festivities begin at 11:30 a.m., and they take you on a scenic route through Stanley Park. You can enjoy festive décor and costumes, dancing, music, drink and food. This event benefits the Cannuck Place Children's Hospice.
Because He Came to Us
Your entire family will love reconnecting with the meaning of the season through Because He Came to Us. Several services are held at Queen Elizabeth Theatre in nearby Vancouver on December 15 and 16. This is an inspirational event that combines a spiritual message with special effects, seasonal music and even a touch of humor.
Laughing All the Way!
You will not want to miss out on good times and big laughs at the Laughing All the Way! comedy show. During the show held at the Northview Community Church in Abbotsford, you will be entertained by comedians Leland Klassen, Bone Hampton and Dan Taylor. Tea, coffee and snacks are available. Several showtimes are available between December 13 and 16.
Songs, Strings & Steps Presents "An Irish Christmas"
From Langley, you will be in a convenient location to enjoy An Irish Christmas at the Gateway Christian Church in Abbotsford. This is an amazing event that the entire family will love, and it brings you live performances from The Alumni Project, the Abbotsford Youth Orchestra and the Steel School of the Irish. During the show, you can enjoy festive music, brilliant costumes, seasonal décor and talented dancing fiddlers. Showtimes are available on December 14 and 15.
NYE 2019 Waterfront Gala Ball
For a New Year's Eve unlike any other, head to the Waterfront Gala Ball. This is a formal event that begins at 9 p.m. on December 31. Partygoers will gather in two elegant ballrooms at the Fairmont Waterford in Vancouver. DJ music, food and drinks are provided. In addition to a big midnight extravaganza, you can also enjoy a brilliant view of the city's fireworks display from the ballrooms.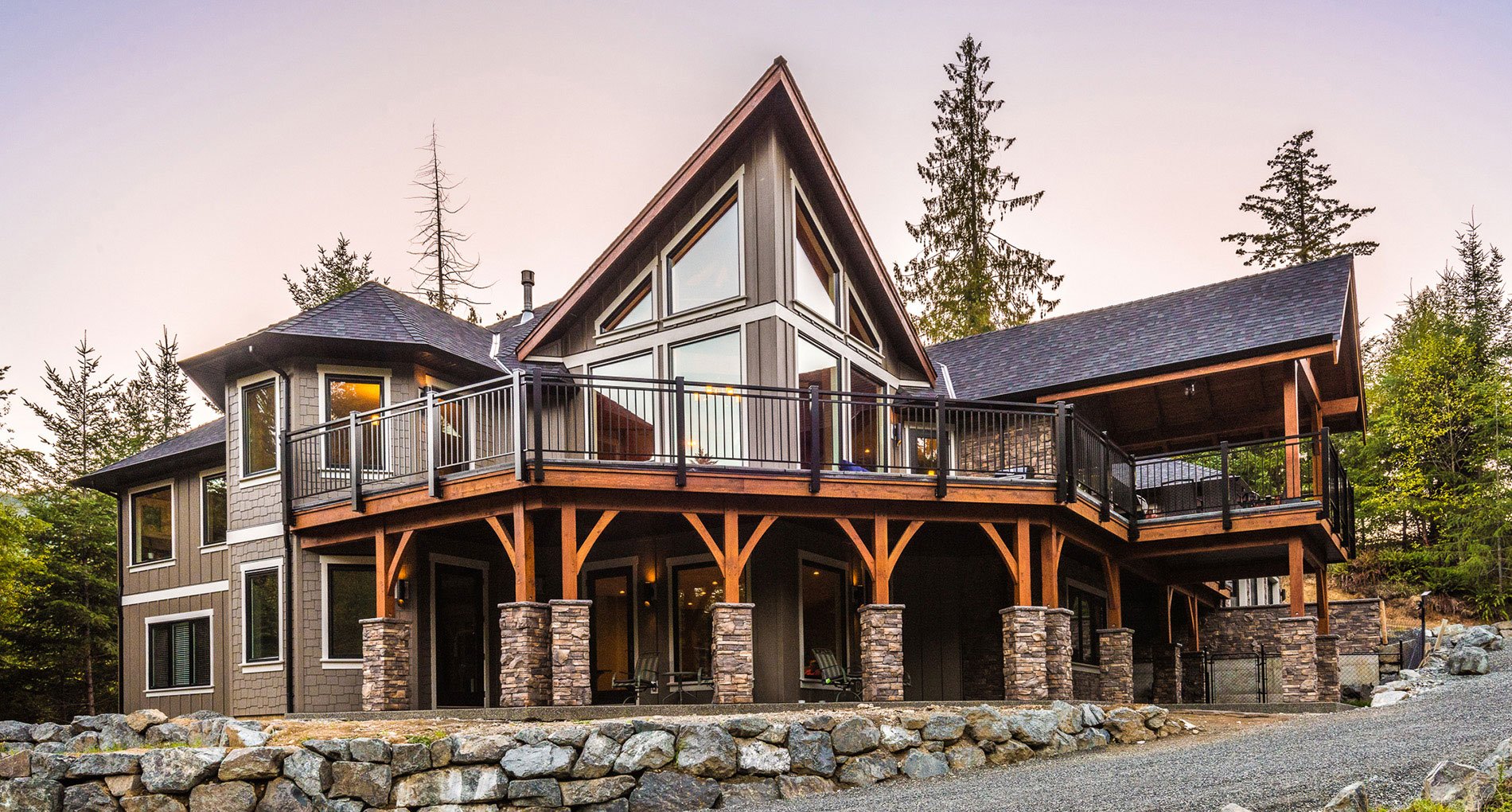 If you are looking for a few great ways to make your holiday season in Langley more magical and memorable, these events should be at the top of your list. Space at many events is limited, so buy tickets soon.
Share: