Budgeting is perhaps one of the most important functions of a construction project manager. Why shouldn't it be? After all, people make big investments in such projects. They would obviously want their finances to be utilized efficiently. Budgeting helps in allocating financial resources effectively to different stages of the project's life. Effective Project managers will help educate on every aspect of the project and how that will impact quality and the bottom line.
Here are ways in which project managers can manage construction budgets effectively:
Scheduling Properly
Project managers should schedule the project so that they can allocate financial resources properly. An estimation of materials and labour required to accomplish each task gives project managers an idea of the overall cost. Once project managers get an estimate of cost, they can derive a budget.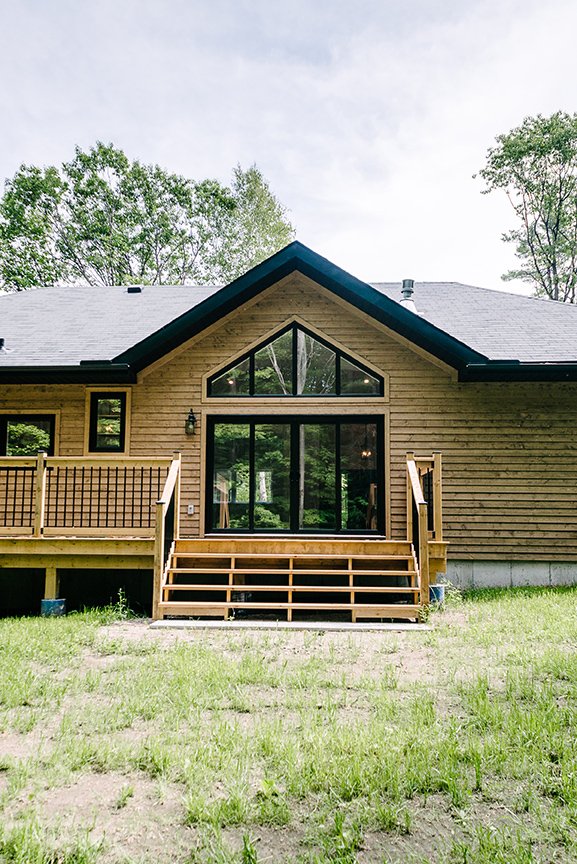 Using A Budget Application
A budgeting tool can help project managers in estimating costs and recording expenditures. These applications can help them set timelines and track productivity. It would help them estimate costs and budget in one step instead of multiple steps. This streamlines data entry and eliminates irrelevant processes.
Improving Flow of Communication
Project managers should try improving their communication with all stakeholders in the project. This can be achieved by using a unified construction software in all areas of operations. It would give project managers a chance to map costs against the project's budget. They would have access to important data that would help them make budgeting decisions.  Effective communication also starts with setting expectations.  If clear expectations are set and followed through on, everyone is on the same page!
Monitoring Labour Productivity
Unproductive labour can cause delays, which are bad for the budget and schedule. Delays can add to the cost of the project, and often cause it to exceed set budgets. It is extremely important for project managers to monitor labour productivity. They should keep track of labour hours and overtime so that labour costs don't exceed the budget.
Effective project management throughout every stage of construction is essential to save time, money and stress. Alair Homes Georgina always makes this a priority as we work for you to ensure your goals are met and you are satisfied. Contact us today if you're in the market to renovate your home or build a custom home.
Share: