2018 brought us no shortage of design and reno brilliance; impressive state-of-the-art appliances available in a plethora of colour choices, industrial-inspired lighting fixtures, taps, and concert furnishings, and smart technology controlling pretty much everything. This year had a lot to offer when it comes to planning a dream home renovation project. A new year is right around the corner and the home reno trends are not slowly down anytime soon. We put together just a few of the trends we are excited for in 2019.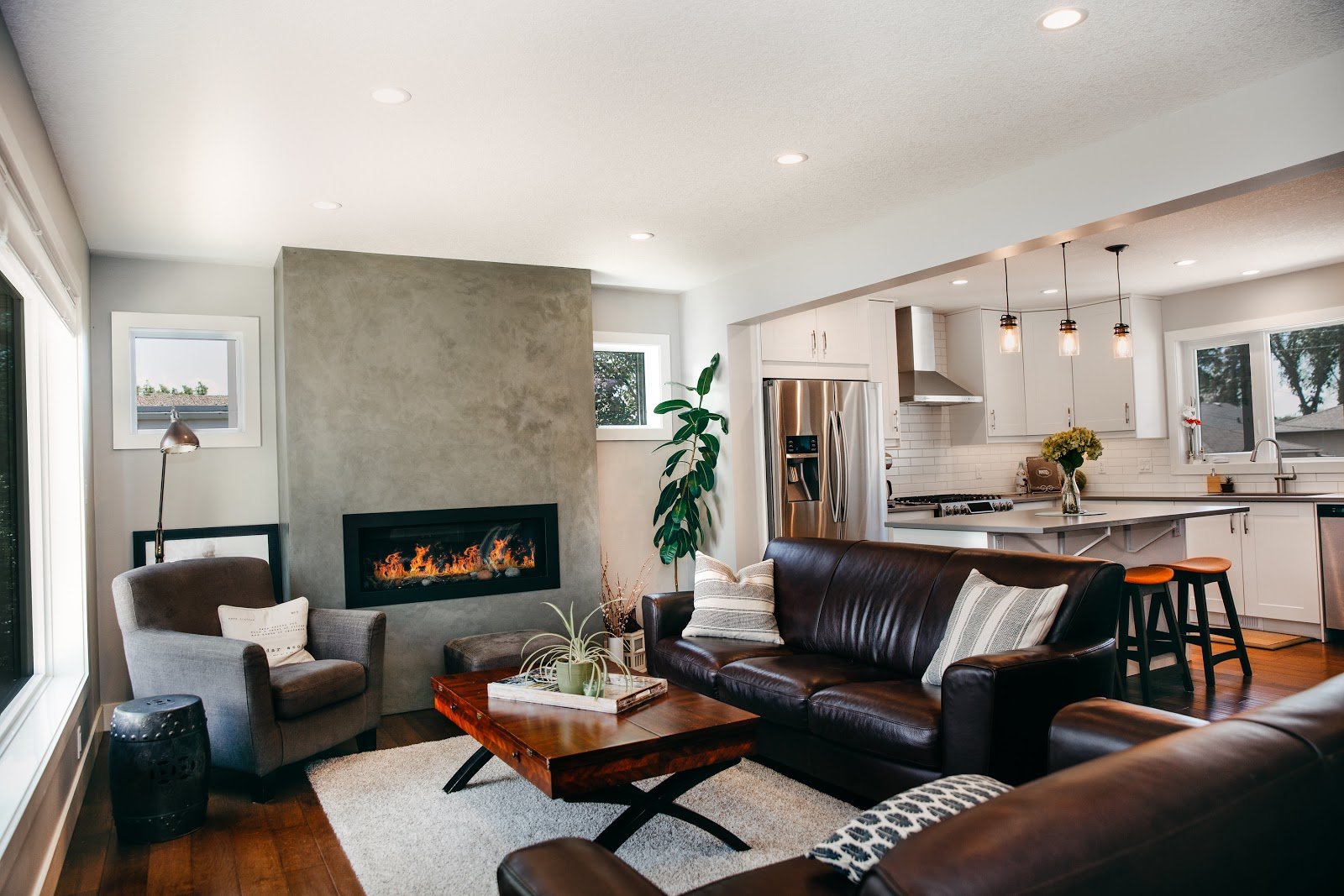 Quality Quartz
Move over granite, there's a new stone making its mark on 2019. Quartz counters are becoming a top choice for homeowners. Warm, rustic tones will be a popular option, creating a comfortable ambiance to the kitchen. The kitchen is still the heart of the home in 2019, and updating your countertops is a proven way to increase property value.
SMART Technology
Just like in 2018, SMART technology will still be making a big splash in 2019. Millennials have already embraced this trend, but in 2019 the older generations are moving towards a SMART-er home. There's a long list of SMART products on the market for pretty much anything in your home that you would like to program by voice command or on your smartphone.
Fun Wallpaper
Adding some personality and fun to your home doesn't have to be a permanent update. That's why we will be raising a glass to removable wallpaper come 2019. And this is not your grandma's wallpaper – the options are endless! So, choose a feature wall or room and have some fun this year with a wild pattern or bright colour you can always remove come 2020.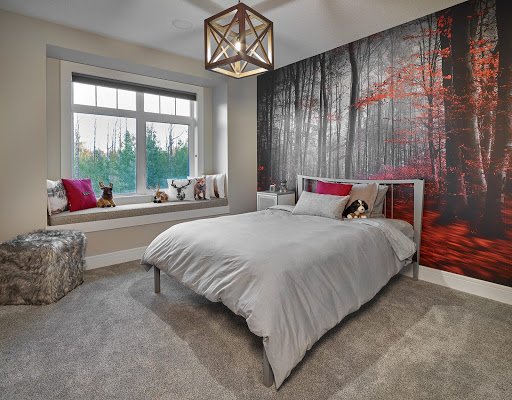 Bigger and Brighter
Another trend continuing its popularity from previous years is open-concept spaces. 2019 will see brighter, lighter rooms and one big way to achieve this is with new window treatments. Larger floor to ceiling windows is by far the best way to create an open-concept feel and open a room up.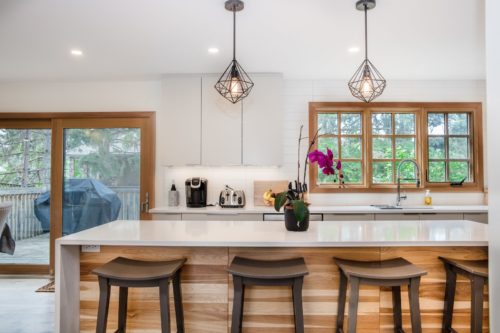 Flooring
Continuing the 'lighter, warmer, brighter' trend in 2019 is wood flooring. Adding new floors to your dream reno is a great investment and packs a big punch when looking to modernize your home. Wood floors continue to lead in the popularity contest, but this year lighter colours are the trend.
Have a renovation project dreamed up in your head? Our experts are ready to make it a reality. Contact us today.
Share: