Selecting a countertop for your kitchen is easier said than done. In today's designs we have so many choices, but your choice should also match your lifestyle. For example, stone generally costs five times more than your typical laminates. In your design stage you may have an island or breakfast bar in stone and your countertop in a matching laminate. If cost is not a factor, then you can have a lot of fun with your design stage.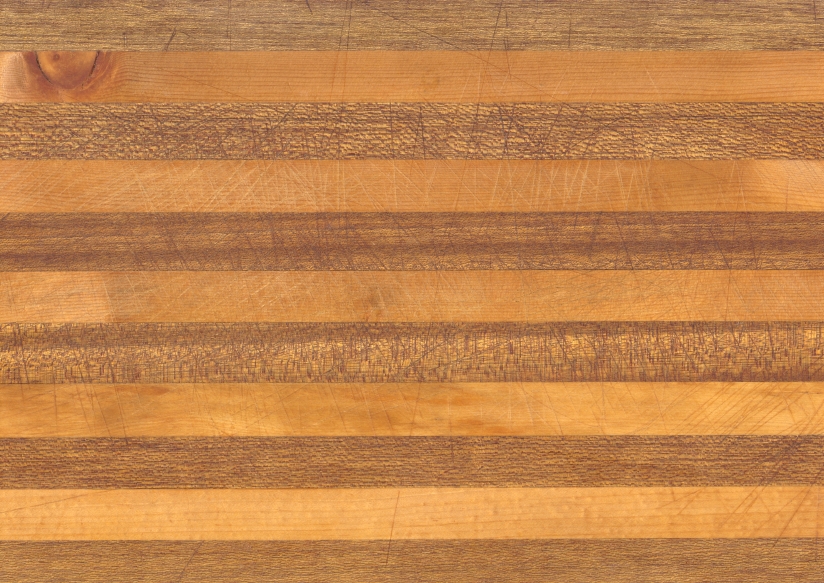 Wood countertops
Also known in the marketplace as butcher block, are an extremely green product and can easily be touched up and refurbished. Popular wood choices range from maple, oak, walnut and cherry. There is three main construction methods, end gran, edge grain and flat grain, edge being the most popular. Pricing – simple maple $30 sq ft vs. exotics $150-200/sq ft. Granite seems to be the most popular with many kinds, which can be found in today's marketplace. With a range of colour and patterns, granite is very durable, although porous, which will need sealing to ensure protection.
Quartz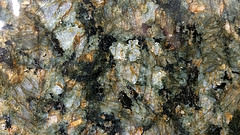 Quartz comes in two different versions, natural and engineered. Natural is made from large slabs and fabricated the same as granite. Engineered is 95% natural crushed quartz and 5% polymer resin. This type is less porous and more scratch resistant. Cost range $70-150/sq ft As with granite it's best to seal the surface. Most popular is CAMBRIA and is manufactured in Canada.
Laminate
Laminate is a much more budget friendly countertop option. Laminate has come along way with it's design and colour choices and also very low maintenance. It can be a good option when the budget is tight, when done properly you don't have to lose too much aesthetic value.
Collingwood offers many outlets for shopping for your kitchen needs with helpful showrooms to assist clients. In the past our clients have found Premier Kitchens in Collingwood very helpful.
Share: