When I first started in the construction industry as an apprentice carpenter over 20 years ago, I built because I enjoyed the continual learning, the technical challenges of many of the interesting projects I worked on, and the satisfaction of seeing a house take shape where previously only bare land was.
Effective Project Management
As I matured, the constant learning and changes to building science continued to excite me, but as alongside that, I began to focus more on the project management side of the building. How could I structure a Scope of Work so that I and my sub-trades didn't miss any important details, build a budget that was accurate, or create a schedule that not only satisfied the clients, but also took into account real-world effects like weather, employee sickness, realistic productivity, and other factors?
Building Homes for People
It was during this process that it really hit home. While I had always known to some extent that we were doing more than just building structures, I began to realize we were building homes for people. These homes were for young families just starting out, excited by the prospect of their children playing in a new, safe, and comfortable living space. They were for the empty nesters who were finally building or renovating their home to create the space they had dreamed of for years, space where they could have their adult children visit, entertain friends, and spend quiet evenings around the fireplace. They were for the retired couple who wanted space to play with their grandchildren and enjoy their free time together.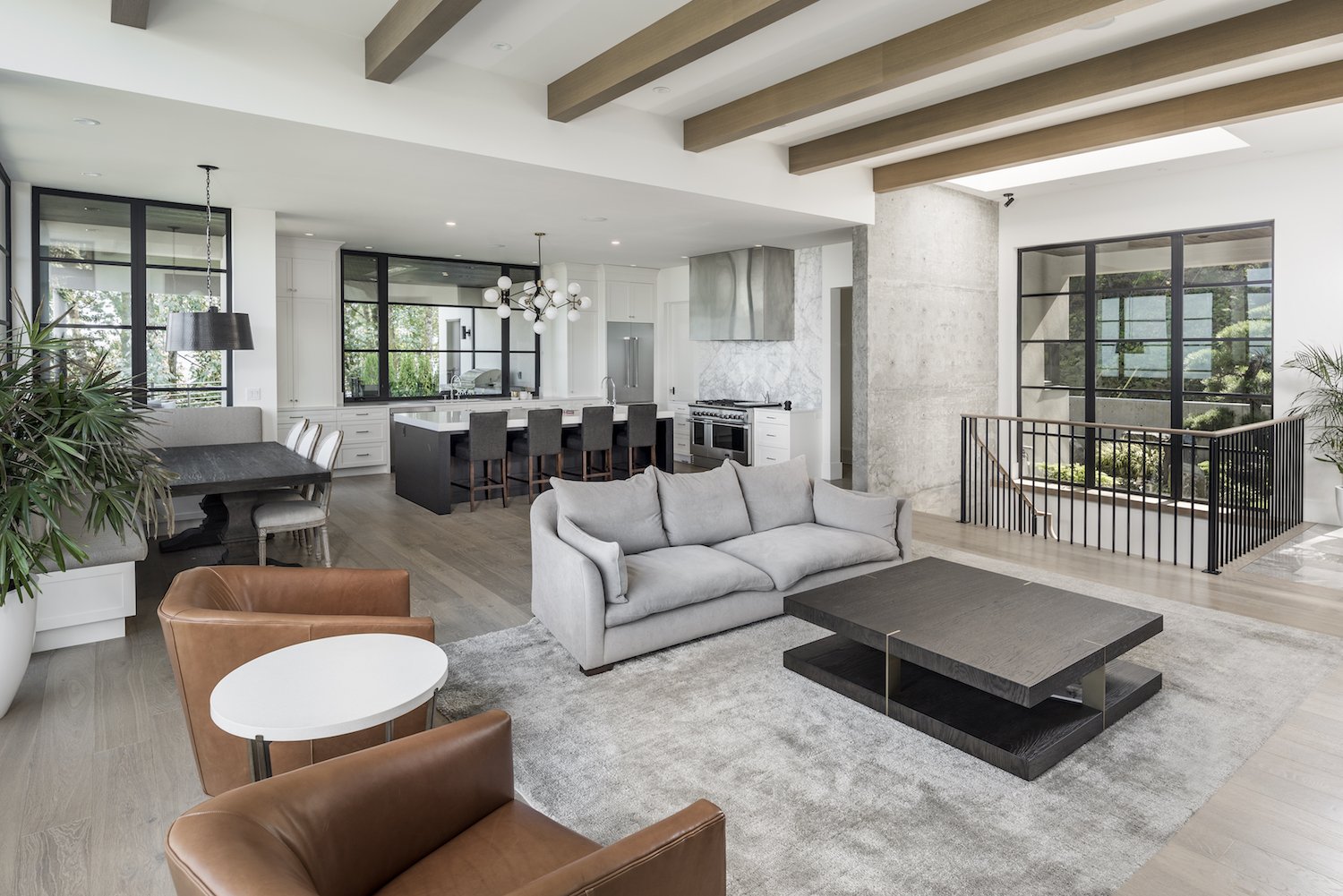 Building Relationships
We build relationships while building homes for these people. For the majority of our clients, this will be the largest investment they make, and understandably, it can be a little scary entrusting that to just anyone. Building trust with our clients and often turning them into lifelong friends takes a team of dedicated professionals, all committed to creating the best client experience possible.
The greatest reward we receive as home builders is that relationship, and we are thankful for many clients over the years who have trusted us and continue to refer new projects to us. Check out our Google or Houzz reviews to see for yourself.
I build because I want to genuinely improve the lives of our clients and their families, while also improving the lives of our team of professional trades, and the life of my own family. That is why I build.