I get asked this a lot, 'What do you look for in a quality trade?'  Well, needless to say, there are hundreds of qualities that I have to look for during the vetting process, and later while having an interview with a prospective trade over a cup of coffee and some donuts.
Core Values
I initially like to start with making sure that their core values align with oursー first and foremost a commitment to providing our clients with the hands down best customer service in the construction industry is essential. If the tradesman cannot commit to this, the conversation is really a non-starter. We pride ourselves in standing behind any work we do and making sure our clients know that not just their home, but they themselves are very important to us. Considering this, I want a trade or a supplier who will give our clients that same feeling.
Value
Value is important, and I'm not strictly speaking of monetary value here. There are trades who can be the most affordable. That's okay, but it's certainly not the primary reason why we would select someone; there are numerous pitfalls that can come with choosing the least expensive option of anything, in any industry. When we choose a supplier, designer, architect, tradesman, and engineer, we consider years of experience, training, warranties, insurance, industry credentials, and trade ticket. It's also essential that any person I work with has a strong reputation for providing the workmanship we require. These qualities can and will save money in the long run. Costly mistakes are much more likely to be avoided, time is saved, and the chances of work needing to be redone is drastically reduced when these qualities are in place.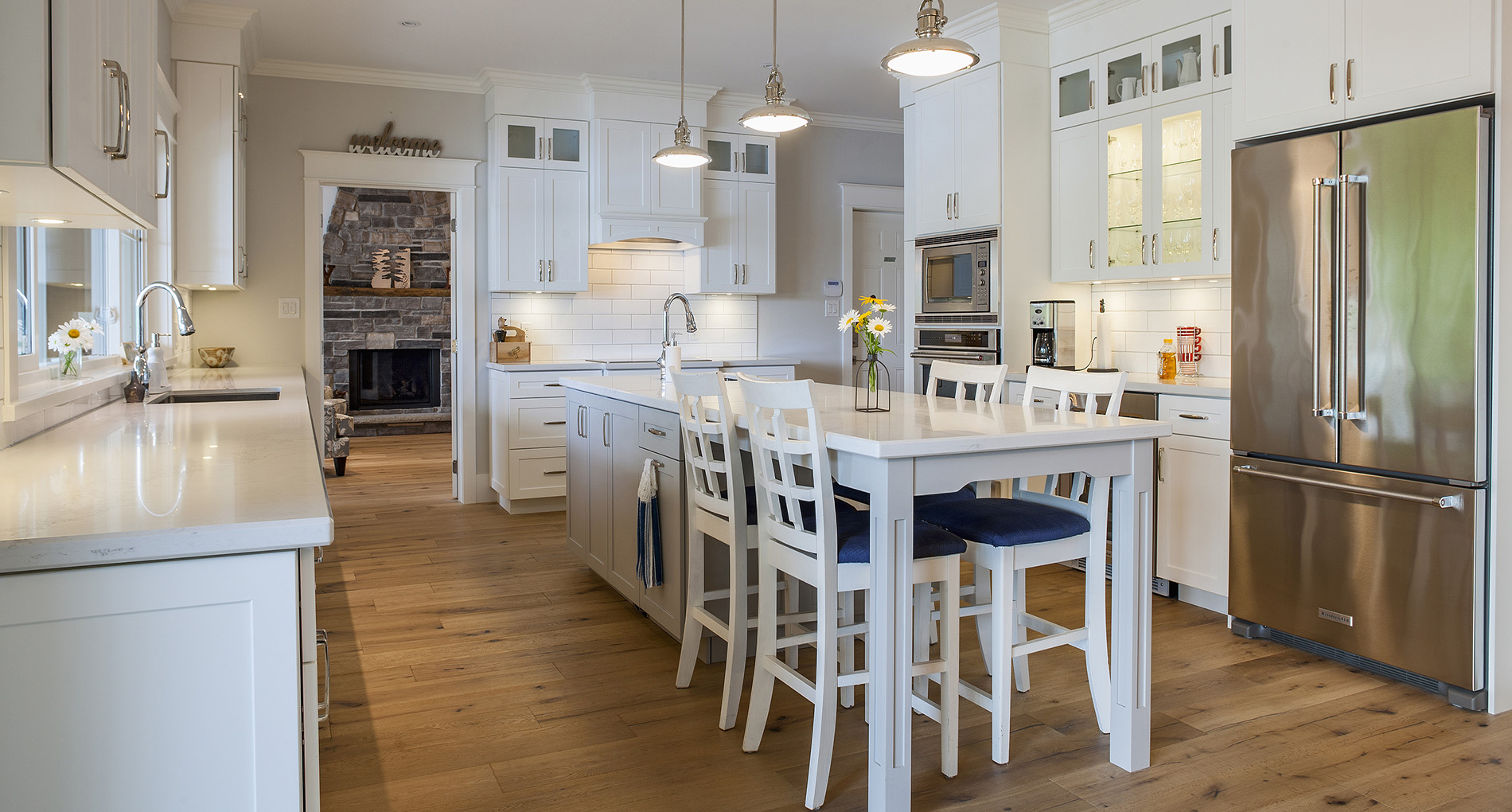 A True Craftsman
Lastly, I want to see a trade who believes that they themselves are a craftsman, regardless of what area they work inー be it a finishing carpenter, gas fitter, or even a plumber. A tradesman who knows their work will be seen and used by countless people over many years and takes pride in putting forward the time and energy to meet those standards is heads above the competition. Working with them helps me to ensure that the investment my clients make in their homes is a sound one.
There are many more qualities that need to be discovered over time as our trade-to-builder relationships grow, but these are a few of the fundamentals that have to be present and evident before work starts on your dream home. As your trusted general contractor, it's my job to ensure that they are and to do everything in my power to deliver to each client an exceptional construction experience and a home they can take pride in.