Alair Homes Chilliwack
July 27, 2017
Welcome Home: Designing your Alair Homes Chilliwack entryway!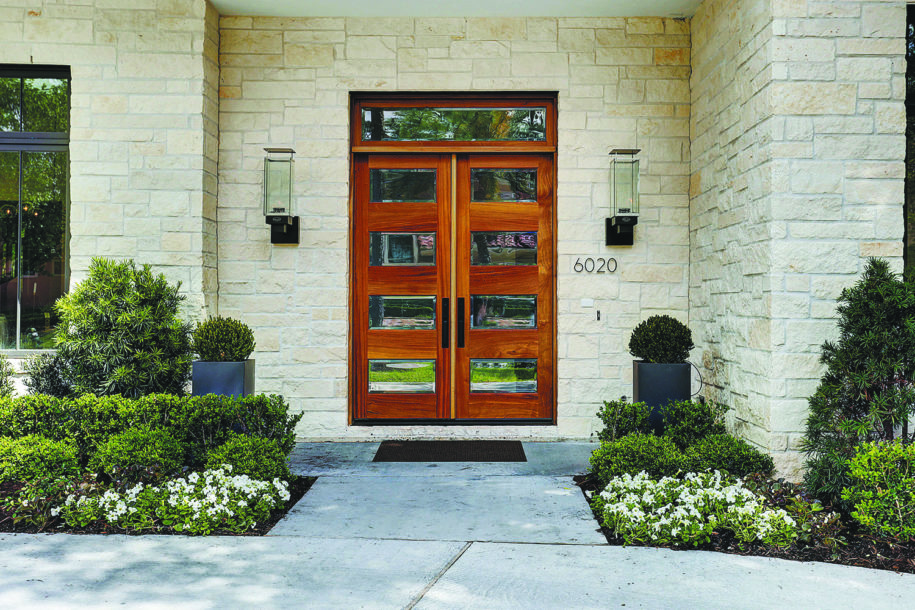 Tags:
So, you're ready to design a warm and welcoming entryway for your new home. You want the space to be beautiful and functional for your family and guests. Well, first impressions count!
Porch & Path
Consider what the entrance to your home looks like from the street and how easy it is to read your house number and access the front of the home. If you are working on landscaping, remember how big trees and shrubs can grow and plan where you will plant accordingly. You don't want any greenery blocking sight lines or pathways to the home.
Lighting is everything! Safety and security are first and foremost, but lighting can also create a welcoming ambience and a cozy looking entry even on the darkest night.
Create a sitting area on your porch or in the front garden. The front of the home is often underused, and can be made into a more functional space which will also add to the curb appeal.
Purposed & Practical
Once you enter your home, you need to plan how you will keep shoes and coats organized (for yourself and your guests). If you're lucky enough to have a mud room or large entryway, you will have plenty of space. But, whether you have lots of room or a narrow hall, organization is key. Utilize hooks, shelving, cubbies and stacking cubes with baskets to keep things out of sight.
It's a good idea to have a place to hang keys, purses and bags, and a spot for mail.
If there's room, a chair or bench for sitting on to put on shoes is a great idea.
Clean & Serene
"A place for everything and everything in its place." — Simple, but a good rule of thumb to follow.
Clutter creates chaos, and organization calms and sets the tone for the day. Make sure your whole family understands the importance of putting their own things away. Make it fun by having special hooks with names or different coloured storage containers.
Choose paint colours and furnishings that are easy to clean and will hide scuff marks and scrapes, and keep a broom or cloth close by to clean up dust and mud.
Décor & Design
Start with the front door. This is one design feature many people don't spend enough time considering. You will be using the front door more than any other door in your home, and it can be one of the first things passersby notice.
Ask your contractor or designer about all the types of doors and door hardware there are, and choose the right type and colour to complement the style of your home.
Just because the entrance hall is a place people don't spend a lot of time in doesn't mean it can't be beautiful. Windows and lighting can brighten the space, and the artwork and flowers you choose to display will also brighten and freshen the area.
Your design choices say a lot about you — even somewhere as simple as the entrance.
Have fun with seasonal changes to fabrics, flowers, art, ornaments and photographs in the hallway. Decorate the porch, front door and hallway during holidays.
The entrance is the first glimpse of the house you are proud to call home.
At Alair Homes Chilliwack, we are experts at all stages of planning, designing, building and renovating homes.