Alair Homes Chilliwack
July 26, 2017
Guide to Renovating Your Kitchen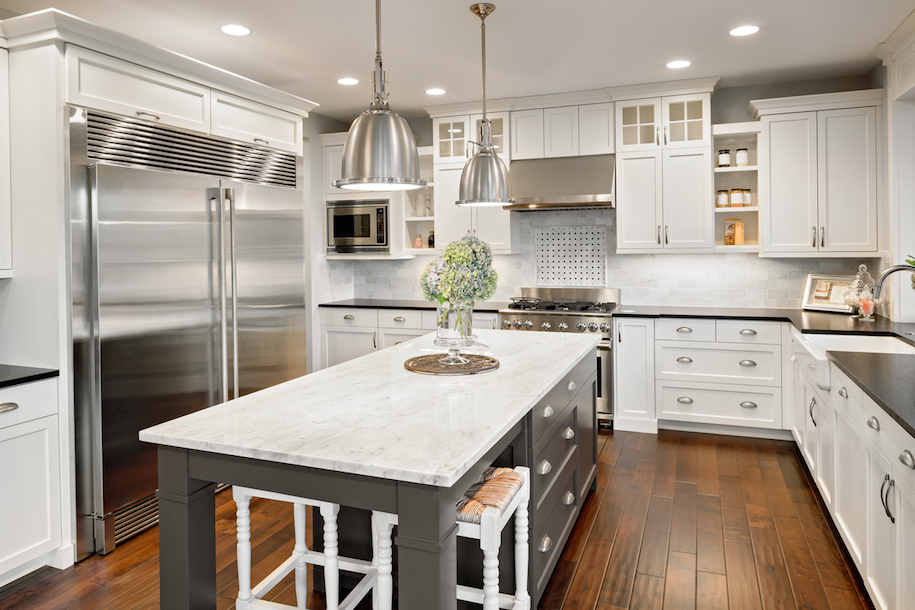 Tags:
If you want to update or improve your kitchen, the best thing to do is work on getting renovations. You can receive a custom built kitchen from a contractor that is professional and experienced. If you are interested in getting kitchen renovations, read the following helpful hints and use them in order to make the most out of your home.
Find a seasoned kitchen contractor
Reaching out to a kitchen contractor will give you the assistance that you need to get the best custom-built kitchen. When you have access to companies such as Alair Homes Chilliwack, it is much easier for you to get a helpful hand from professionals that are great at what they do. These contractors are highly qualified and will always work with you to convert your ideas into a reality. When in doubt, always research these contractors, look up their licenses and make sure that they have a great reputation wherever you live.
Have a budget for your kitchen
If you don't have a budget for your renovation, you are headed down a treacherous slope. Rather than going into this process blindly, make sure that you figure out how much money you have to spend and how much is necessary to get the kitchen that you need. The budget that you set up will account for the service of a contractor, the labor involved, the cost of materials and the cost of purchase any appliances or fixtures that you upgrade to. Anytime that you have this budget in place, you will be better able to spend your money in a way that works for you.
Figure out your dream kitchen and make it a reality
Whenever you think that you are ready to reach out to kitchen contractors for service, take the time to get some estimates. Getting these estimates will help you strategically stick to your budget and ensures that you are leaving no stone unturned with your kitchen renovation work.
The best part about working with a renovation contractor is that they will use their expertise and discerning eye in a way that lets you get the best renovation possible. They will make your vision of a dream kitchen a reality and bring it to life the right tools, materials, and experience. You can't go wrong by hiring a kitchen renovator such as Alair Homes Chilliwack. We always do our best to complete the highest quality work that you could possibly need.