'Tis the season of giving, a time when many are not just scouring the malls (and the internet) to find the perfect gift, but also thinking about ways to give back to the community. 
This year, Joyce and Chris Klaassen, the owners of Alair Chilliwack, have turned to their senior team members to help them allocate their charitable funds. One of the donor organizations is Chilliwack Bowls of Hope. 
"One of our project managers has a child that goes to school with other kids who receive hot meals from Chilliwack Bowls of Hope and he wanted to help out. It was especially meaningful to him to be able to help his children's friends, the very kids who are benefitting from the program," says Chris Klaassen.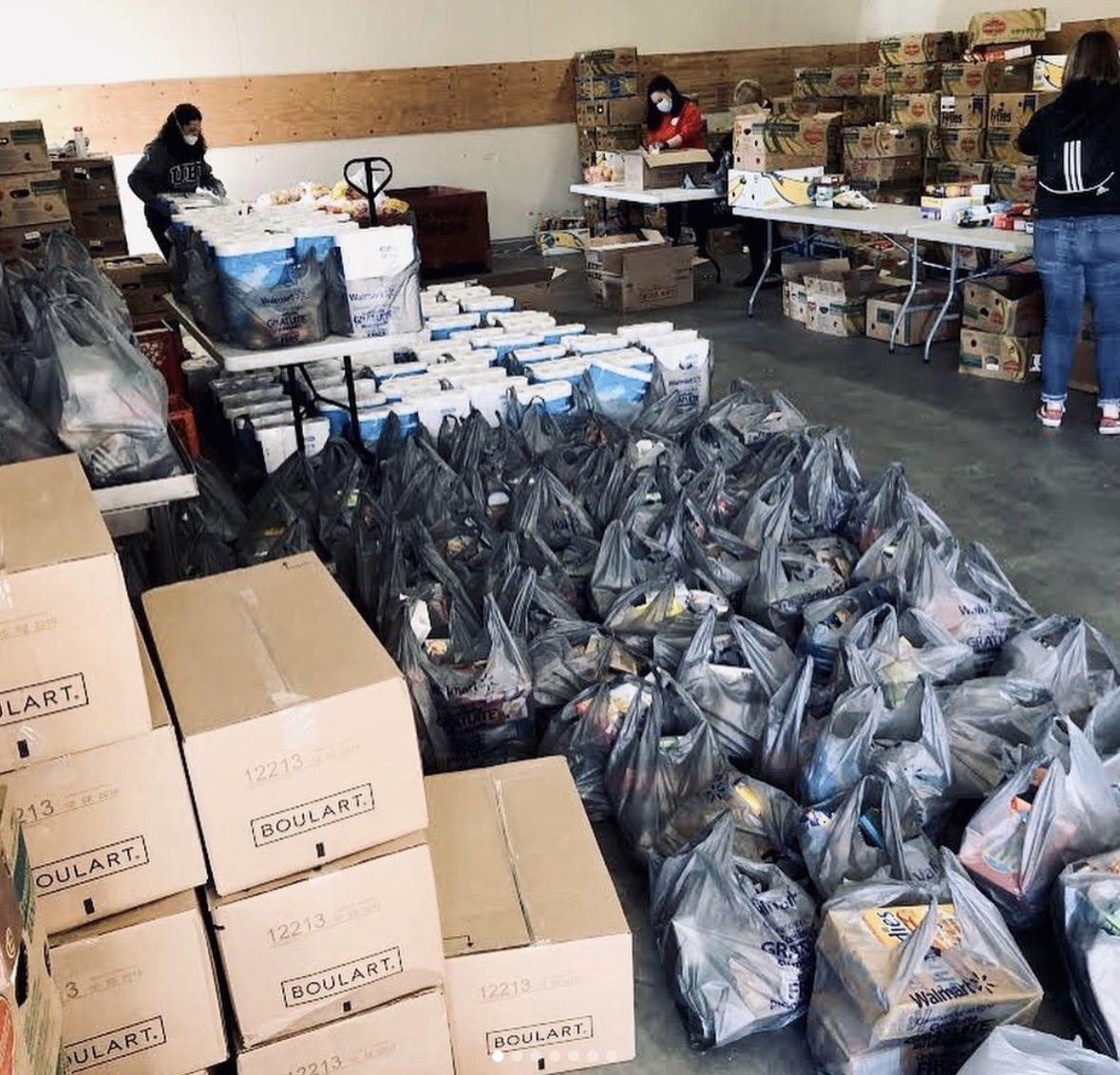 Chilliwack Bowls of Hope
Bowls of Hope is a program that provides soup, fruit, and other hot lunch items to 24 schools within the Chilliwack School District. The charity helps 850 children in need receive over 17,000 bowls of soup each month. 
The organization also runs the Hands Up Chilliwack program, where families can receive free meal kits, recipes, and video cooking demonstrations. The idea is to empower children and their families with increased cooking skills and give them more tools to cope with or avoid food insecurity. 
"Other than some monthly support from the Chilliwack School District and a few grants that we receive, we are 100% reliant on donations from individuals and local businesses.  We have a very small staff and rely heavily on volunteers.  Without this local support, we would not be able to survive," says Cindy Waters, executive director of Chilliwack Bowls of Hope.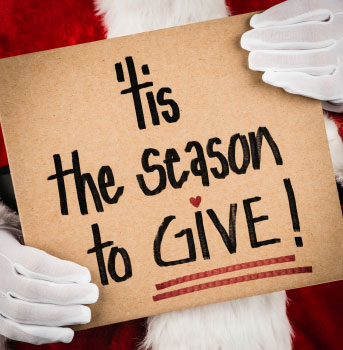 Alair Homes Giving Initiatives 
In addition to supporting Bowls of Hope this holiday season, the Klaassens make it a priority to give back year-round, donating a portion of their net income to various charities in their community. 
They've supported a local homeless shelter, a backpack program for kids, and a winter clothing program for kids. They also donate their time and skills when possible, recently they helped their local Rotary Club complete some work at the Chilliwack Hospice Society. 
"The single most important factor that motivates us to do what we do, is to be able to give back to our community. Our community supports us on a daily basis, provides us with an income and a purpose. And in return, we want to be able to repay that by using our success to benefit our community," says Chris. 
Team Building
Involving their team and empowering them to make the decisions about where to donate this holiday season seemed like the natural next step, both as a team-building exercise and as a way to share the joy of giving. 
"We asked them to contribute some ideas and some causes and together, we made the decisions as to where it would go. We ended up donating to six different organizations. They also picked one or two families who they knew could use some help and they gave them gift cards," says Klaassen.
"I think everyone knows someone right now who is truly going through a hard time and suffering from financial troubles. We've been fortunate enough to be in the position to help them out," says Alair Project Manager Marcus Van Esch. 
Normally reticent about discussing their charitable giving, this year the Klaassens decided to share their initiatives and their strategy. Their hope is to inspire other businesses and individuals and to bring attention to charities like Bowls of Hope.
"We're going to do this regularly and ask our team what we should do with the funds. As we give together, we grow together," says Klaassen.
For more information about Chilliwack Bowls of Hope or to make a donation, go to www.chilliwackbowlsofhope.com.