If you have been reading the news lately, there have been many reports of new building construction changing and evolving at a seemingly rapid pace everywhere.
Changing Building Codes
Whether it's the Vancouver building code, ambitious goals of reaching net zero (a home that produces as much energy as it consumes) by 2030 or California mandating solar panels for all new homes, at Alair we recognize the need to stay current. Our teams have regular round table meetings in order to stay informed for our clients; sharing our research, new methods, and individual building knowledge.
Green Home Building
As well, when it comes to green building, we only involve the most respected building designers who have extensive experience and an understanding of the unique climate we build in. While there are many designers who can produce beautiful homes, custom kitchens and spa-worthy bathrooms, that look incredible inside and out, it requires the particular knowledge of an experienced designer and an Alair project manager, in unison, to create a home that is both modern and environmentally friendly. By taking this route, you can ensure your home will meet green building practices and withstand the climate while remaining an exemplary living space for your family that will stand the test of time.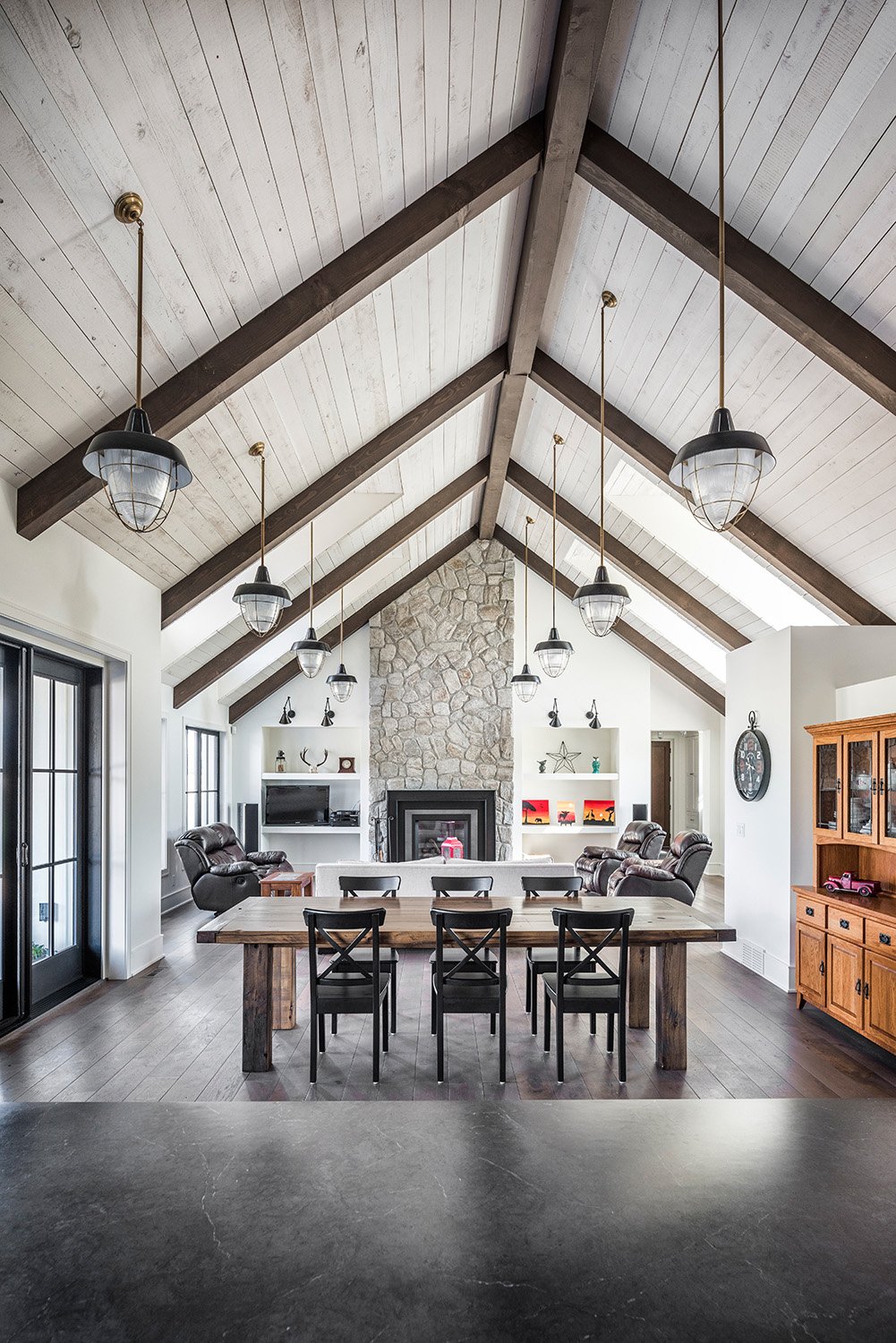 Best Practices in Home Building and Home Renovation
We try to give the clients peace of mind by researching and reviewing the thousands of different methods and products that are available, to be absolutely certain that it will work within the budget- and if it will be the best solution to meet those stringent building codes. Without resorting to the risky trial and error method that requires an uncertain "wait and see" approach.
Continued Education Approach
The continued education approach we take is more than just a way of keeping current on the latest trends in custom home building and home renovations. It's a part of our commitment to delivering the highest quality services, materials and finished products to the friends and neighbors who we are proud to call our valued clients.
Research is key.