Alair Homes Chilliwack
September 25, 2017
How to Choose the Right Tile For Your Home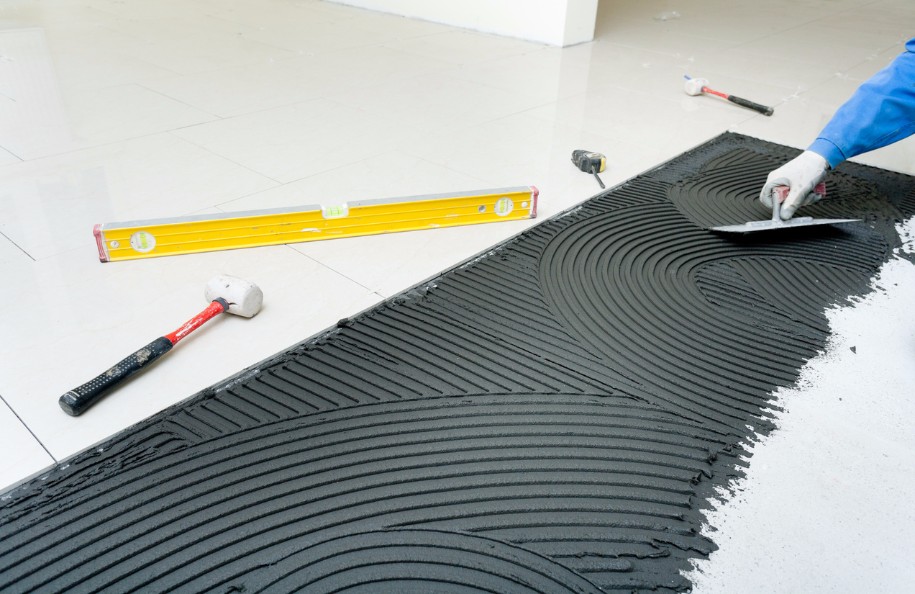 Tags:
If you are considering a home renovation, you may be facing choices about tile. It can be used in many locations to enhance your decor, including the kitchen, in bathrooms and on floors. The professionals at Alair Homes Chilliwack offer the following tips on choosing the right type for the job.
Gloss
You can add light and a touch of luxury to your rooms by using glossy square tiles. They are attractive and easy to keep clean. While they are excellent as flooring, be cautious about slippery surfaces. Porcelain is a better choice than ceramic because of its durability.
Matte
If you are planning to create patterns and shapes, the matte type is the best choice. The flat finish will lend a cool feeling although matte is more difficult to keep clean than gloss.
Metallic
Copper, silver or gold tiles add glamour to any room design. They can be overwhelming, which means they are best used in a smaller area like a backsplash. A mosaic pattern will give a dazzling, jewel-like effect.
Glazed
Subway tiles continue to be a popular choice because of their versatility. A bright, colorful glaze adds drama to a kitchen wall, and the smooth, shiny surface makes clean up a breeze.
3D
Tile does not have to be flat and ordinary. A new approach is using 3D tiles that add texture to bathroom walls. While this type adds a lovely dimension, it can become dirty and a matte finish will need extra sealing in a shower or wherever there is water.
Encaustic
Encaustic tiles not only look great, they offer the benefit of being able to take a little chipping without ruining the design effect. The drawback is they are porous and can be damaged by acids and may not be the best choice for a kitchen.
Honed
If you like a smooth look without a shiny surface, honed travertine might be the perfect solution. These tiles are smoothed limestone that has a natural and subtle matte finish. They work best in kitchens and other larger spaces.
Terra Cotta
This is a classic choice that will add warmth to your room designs. These tiles are clay and develop a natural matte finish after being fired in a kiln. You will need to seal terra-cotta tiles to avoid stains. If cost is an issue, there are ceramic tiles available that have a terra-cotta effect.
Tumbled Limestone
Homes with a more natural interior design can benefit from tumbled limestone. These tiles can take a great deal of wear, which makes them perfect for high-traffic floors. They do have a natural finish with pits and crevices, and you will need to decide if the upkeep is worth it.
Honed Slate
Slate is another very durable tiled floor surface that adds a beautiful contrast in well-lighted rooms. You will need to seal it for protection and keep in mind that it can be very cold underfoot in the winter.
Integrating tile into your design does not have to be difficult. Following the tips above, as well as working with Alair Homes Chilliwack, will ensure that you make the perfect choice.