When it comes to new residential construction in Chilliwack and throughout the surrounding areas, there are two prevalent concepts: the custom home and the production home. There are pros and cons associated with both approaches, and there's great range within each concept as well. Let's consider each of these opportunities as well as the advantages and drawbacks they bring.
Production Home
A production home is built using an established floor plan. The builder often has considerable experience building this particular floor plan. Some builders erect entire communities of production homes, and in these cases, they may use a small series of floor plans. While you can purchase a production home after it has been built, it is also possible to have a production home built for you. In the former scenario, there really are no choices. You pick the home, and every decision has already been made regarding the layout and features. In the latter scenario, you are not completely without choice. Your choices are limited to a selection, however. For instance, you might be able to create a flex space by removing a door from a home office or a loft where a bonus room would sit. Or you might have choices between four or five flooring materials and lighting fixtures. If you want something outside the selections offered by the builder, it almost always involves coordinating your own home renovation after you've moved in.
Custom Home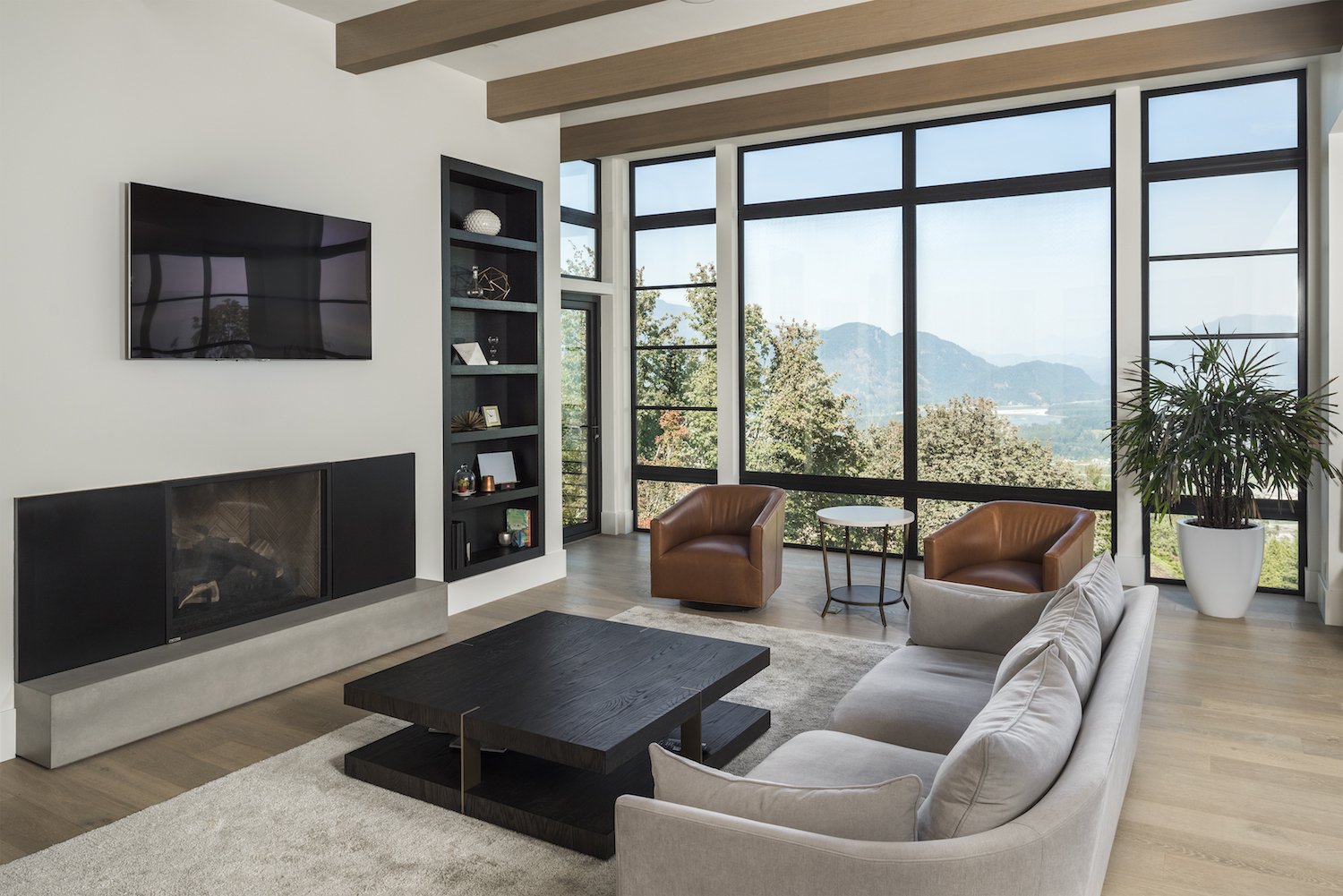 A custom built home is designed and constructed from scratch. This process generally involves an architect who creates a completely new floor plan. You'll also work closely with a custom home builder to bring that plan to life. A custom built home is a challenge because the custom home builder is forging a new path rather than being able to depend on the knowledge and experience with that particular blueprint that has come before. However, the advantage is that you have complete control over every choice made from where windows are situated to what your siding looks like and how many walls or stories your home has. The construction process can be quite involved, and materials acquisition can lead to surprises, including shortages, delays, price fluctuations and so forth.
Custom vs. Production Homes
A custom home gives you complete control over the design process, and some clients want to be able to create their dream homes without obstacles. This does mean that a custom built home might take longer to complete and that it will usually be more expensive overall than a comparable sized production home. But, while the production home may go up quickly and cost less when you close, it's very difficult to find one that meets all your specifications perfectly. This can lead to a need or desire to complete home renovations, even very quickly after closing. When you add together the cost of purchasing the home and the cost of renovations, it is possible for a production home to cost you more over time.
The Middle Ground
While some builders specialize in just custom homes or just production homes, many contractors offer hybrids of sorts. This option usually involves using an existing floor plan, perhaps with a few modifications, and making more decisions for elements inside your home, particularly in the rooms that matter most to you. If you're budget conscious but want to build the home of your dreams, this is a path we often recommend.
Whatever your dreams are for building your next home, Alair Homes Chilliwack is here to help. Contact us to schedule a consultation, review your goals and discuss the options that might work best for your family.