It goes without saying that home designs change every year, and for the best in most cases. Now that we have entered the year 2019, you might be wondering what home design trends will takeover. Well, no need to fret; here is an article that will enlighten you on home design trends to expect this year. This may come as great news to your ears if you had plans for a trendy home renovate this year.
Decorated Ceilings
The ceiling has gotten ignored for so long, but thanks to 2019, this fifth wall will enjoy some tender loving care. Most homeowners will incline towards painting their ceilings. Be ready for wallpapers, molding, and painting with various colors and patterns in many houses. If home remodeling is something you have in mind, decorating your ceiling will be a step in the right direction to create a "wow moment".
Big and Bold Plants
If you love a sense of nature into your house, you will be glad to know that big and bold plants are finding their way to many homes in 2019. Be it artificial or natural, a bold plant is a sure fire way of making an eye-catching statement when placed anywhere in the house. You can put one on every corner of the room or at each side of your elegant sofa. The results are exceptional
Spaces with Many Functions
The "Less Is More" principle has won hearts of many people. As a result, current home remodeling involves creating multi-functional spaces. For example, do you remember the murphy beds? In 2018, these beds started making a comeback. In 2019, we expect more with modern designs.
Bold Colors
Bold colors are not new to those up-to-date with home design trends. In 2018, bold colors exploded, and are expected to trend even more in 2019. Colors like burnt orange, navy blue, or deep red add a sense of excitement in the room. Bold colors create balance into space. When using them, it is advisable to pair them with neutral or calmer hues like gray or white. Also, use them sparingly as an accent or statement piece.
Mission Design Details
Many modern home designs feel cold, but 2019 interior designs will add warmth into these modern spaces by use of mission-design details. Get ready to see things like terra cotta colors or textured walls, and patterned tiles put in kitchens' backsplash. Different details and furnishings easily offer a new take on home comforts.
Vintage Lighting
In 2018, home remodeling involved putting the vintage lighting, and many homeowners fell head over heels with the results. But we intend to see more of vintage lighting in 2019. Also, we anticipate the scones and pendants to be more with less lighting. Expect to see more of copper and brass finishes.
Trough Sinks
These are also known as bucket sinks and though they trended last year, trough sinks are anticipated to rock more this year. The idea of using bucket sinks stemmed from the farm-house and many homeowners love them because they are family friendly. Besides, they add a nostalgic touch and personality to any bathroom or kitchen.
70's Chic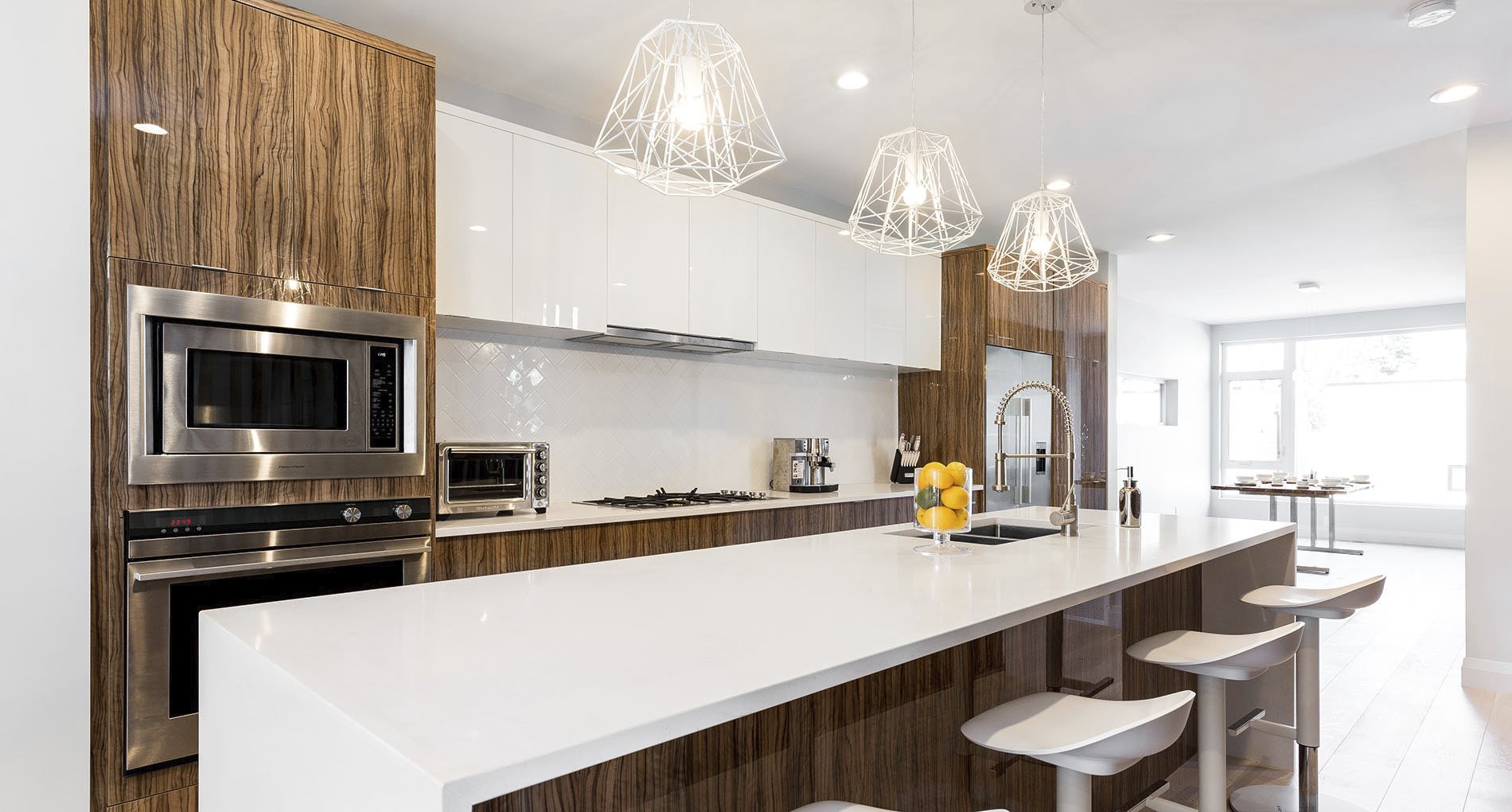 Just like they did in 2018, many old designs are expected to trend in 2019 and among them are geometric and velvet patterns. The 70's chic designs are warm palettes and many people love their presence in the room. Home remodeling this year gets expected to bend towards the 70s era, meaning we anticipate to see a lot of abstract silhouettes and funky textures. By incorporating the 70's chick into your rooms, you get to express your personality clearly. The results will blow you away!
Wallpaper
Generally, people abandoned using wallpapers in their homes. But that was not the case in 2018 as many homeowners embraced the art of using wallpapers on their walls. Wallpaper popularity has grown in leaps and bounds and it is therefore anticipated that in 2019, the use of wallpaper will be more than the year before.
Conclusion
If you love changing your style every year, the above home design trends are expected in 2019 making your home remodeling easy this year. Just go for what you like and suits your budget.
Share: