The holiday season is magical for a number of reasons. Thanks to the carolers, knick-knacks and colorful array of sparkly lights, our communities tend to look almost whimsical this time of year. It is the light festivals and concerts that sprinkle calendars for Camrose residents. Here are events that will get you in the holiday spirit.
Fox & Fable New Year's Eve
Bring in the New Year spending quality time with friends and neighbors. Soups, salads, meat pies, paninis, sandwiches plus drinks will be on the menu and to crown it all, you will have the chance to play different types of board games with friends. With over 200 board games to choose from, you're in for an exciting night. Couple all these with live music and you will realize why the Fox & Fable & Game Cafe is the place to be on December 31, 2018, starting at 7 pm.
Breakfast with Santa
Gone are the days when it was easy to find a family-friendly event during the holidays. All hope is not lost, however, as Breakfast with Santa will be a golden opportunity for parents and children to engage in fun activities after having a sumptuous breakfast. Tickets are selling like hotcakes and it would be wise to grab yours the earliest possible. Catch all the action at Salisbury Greenhouse on December 15, 2018.
The Bailey Buckaroos
This is a monthly event that takes place at the Bailer Theatre where a guitar-slinging band entertains the audience with an electrifying country music extravaganza. This December 16, 2018, will be no different and you will be glad to know that there will be special artists presenting a cocktail of western and country styles. Feel free to take your entire family with you and they will thank you for it.
Radisson Hotel New Year's Eve
Enjoying a dinner buffet, live band, champagne, and wine is an unforgettable way to ring in the New Year. Happening at the Radisson Hotel & Convention Center Edmonton this December 31, 2018, there will be enjoyable party activities for all. Keep in mind that the live band performance will be by Marco Claveria Project, an award-winning Latin band that never disappoints when it comes to trombone, guitar, percussion, bass, and piano.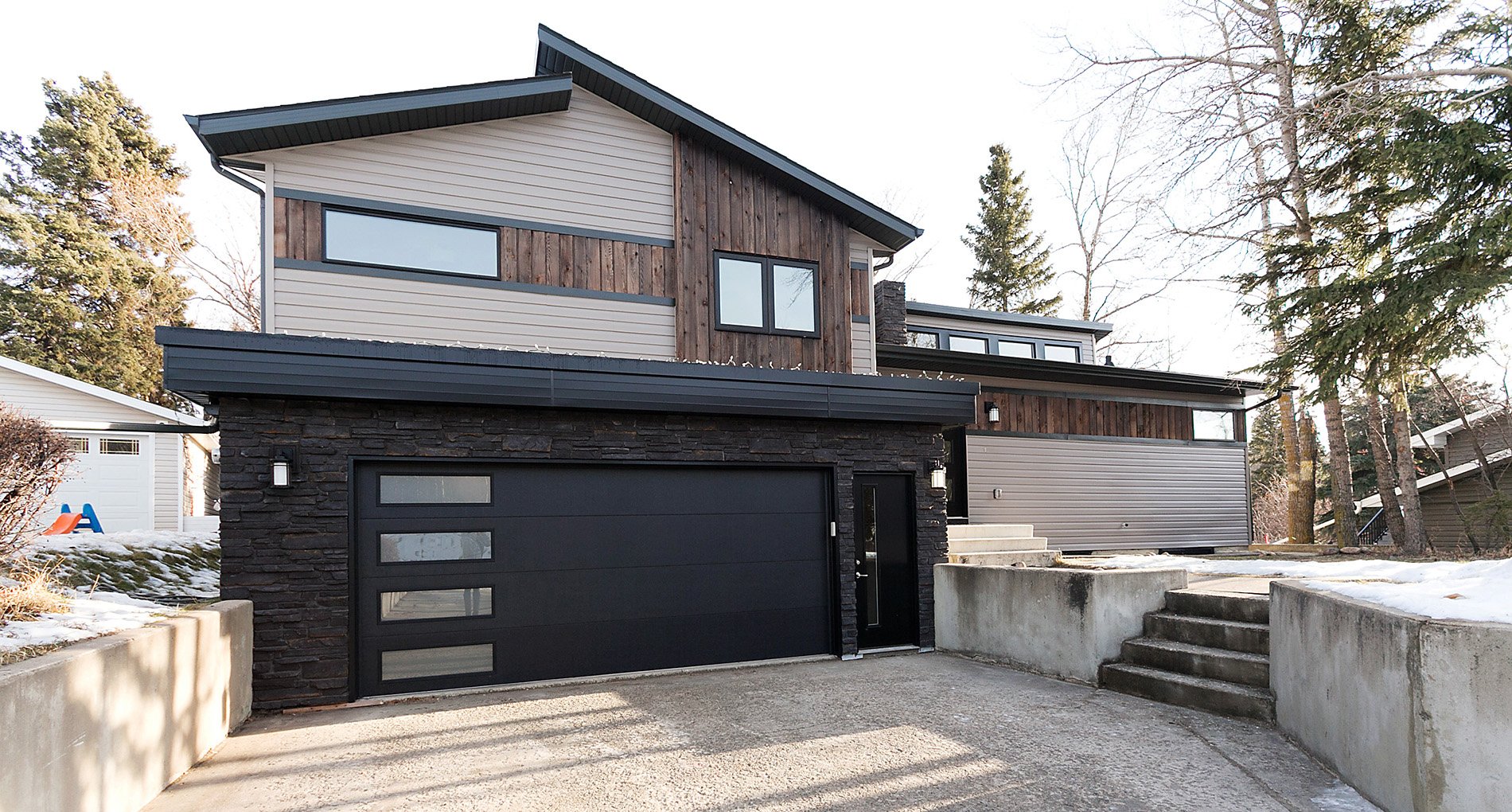 It goes without saying that 'tis the season to be jolly. With all these events taking place this holiday season in Camrose, you have no reason not to make this holiday memorable. Mark the dates on your calendar, show up and have a good time!
Share: