You're probably wondering whether to purchase a production home or a custom home. Truth be told, there are major differences between the two, and it would be prudent to figure them out before making a decision. It's essential to learn all you can about these home options in order to make an informed choice that is a good fit for you and your family. Here's an article to help you learn more.
Custom Home
The process of custom home building entails purchasing your preferred parcel of land, designing a personal floor plan (or asking an expert to design it for you) and handing it over to the builder. What's more, your input is necessary in all aspects of your new house in terms of development and planning – this is because custom homes are particularly designed to fulfil the particulars of the individual who commissioned it.
The house plan can be modestly drawn or designed by a Pritzker Architecture Prize winner able to bring out a high degree of extravagance. Note that customized plans are worlds apart in comparison to stock building plans that capitalize on similar layouts that are sold to numerous clients. There are times when a builder will change some details of customized stock plans that may seem more personalized. For example, the developer could move a doorway, add a dormer, or change the siding type, but the truth is that such changes do not make the home customized.
It's only after a professional such as an architect examines the land and discusses with a client about their idea of a tailor-made house that a custom home becomes truly custom. In a nutshell, a custom house dream will never materialize if you're not involved in every step of the way.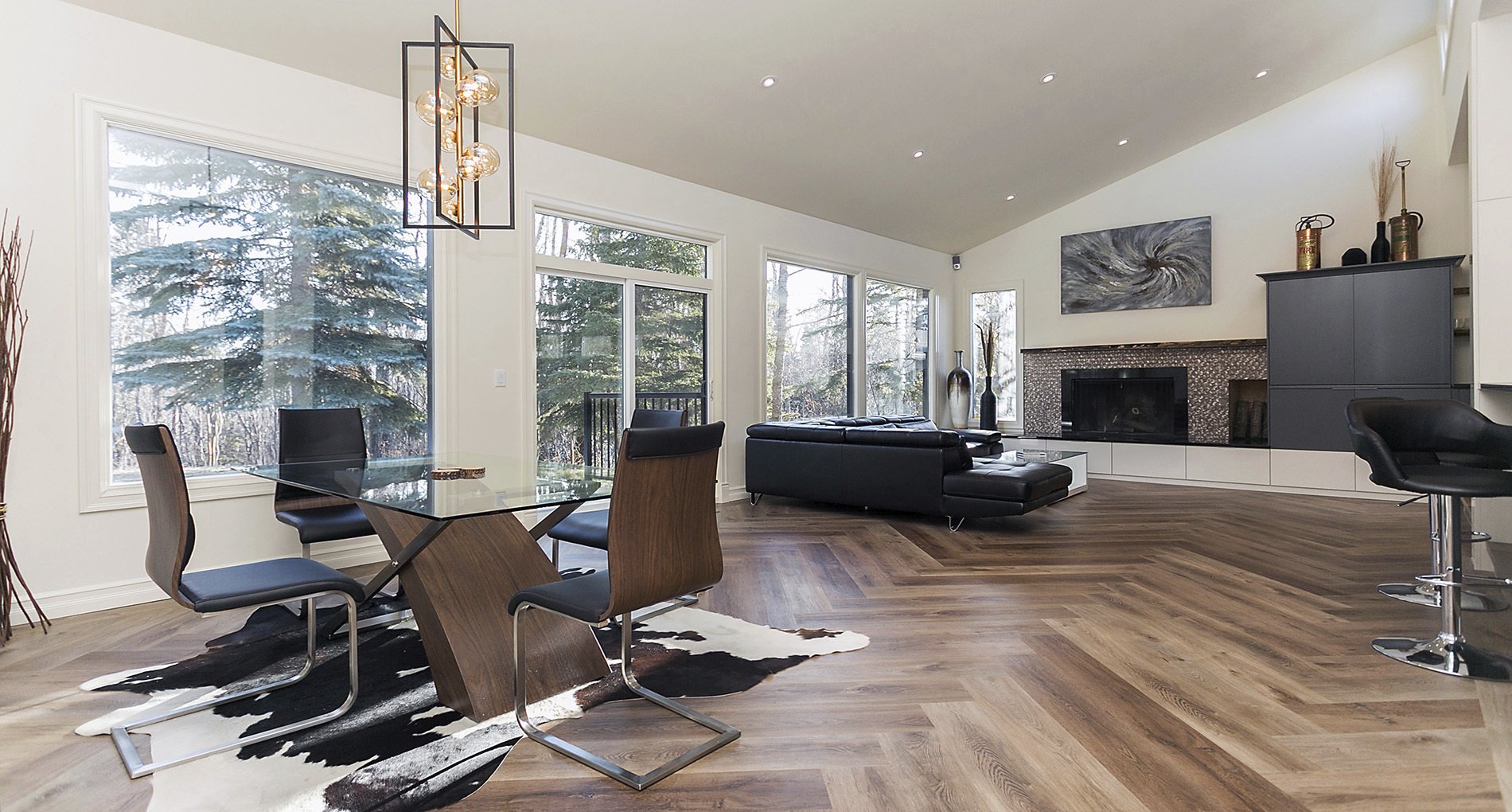 Considering that building custom houses revolves around personal relationships, the property is never advertised. You will agree that a house that is already constructed and put up for sale cannot be considered customized for any potential buyer out there. For the purpose of customizing for prospective home buyers, there are times when builders leave areas such as the kitchen unfinished – this might sound like a customized home, but nothing could be farther from the truth. This borders more towards a customized production home and knowing this will ensure that you don't fall prey to any sales and marketing pitches.
Production Homes
Production home developers build condos, townhouses, rental properties and houses on land belonging to the building company. The builder constructs many house annually using plans designed by the building or real estate firm (stock plans can also be used). It does not matter whether you will buy it or not, the developer will still go ahead and build with the hope that an interested buyer will show up after completion. The assumption is "once you build, the clients will come knocking."
Generally, a production home builder won't engage in building of elaborate and unique custom houses. On the same vein, production builders will in most cases overlook other construction plans in favour of those preferred by the building company.
Keep in mind that growth of the production home sector has resulted in some developers promising a custom house using various finishing options such as faucets, counter tops, paint colors, flooring, to mention but a few. This is a great initiative, but as earlier mentioned, you won't end up with a 100% customized home and you will get a custom production home instead. When compared to custom homes, production homes come with less costlier price tags because the economies of scale tilt in favour of the developer who buys similar supplies in huge quantities.
Final Word
There is no doubt that the journey to home ownership involves making a lot of decisions. This is amongst the top decisions you must make. Both options are viable now that you are planning to own a house, the best option for you depends on the kind of living space you like. The above discussed will go a long way in enabling you make the right decision.
Share: