Undertaking a home renovation involves a lot of time, energy and money, even when experts handle each step for you. It is possible to break it into smaller pieces rather than do it all at once to save money and reduce some of the stress the project may create. Before making the final decision to phase, consider these aspects.
Map It Out
Sit down with your contractor before you start the project and articulate what you want done in its entirety. When you go through the mapping process with your team, each member can lend expertise that will help you save money throughout the home renovation process, no matter how long it takes you to complete each step.
As you go through this process, you'll probably find areas where there will be overlapping efforts. If you need concrete work for a new slab at the back of the house and a driveway extension in the front, it makes sense to do both at one time to cut the delivery and materials costs.
Talk to Your Lender
If you're taking out a loan that requires disclosure about your plans, make sure the bank approves of the phasing concept. Your home is their collateral and if the project is half-completed, the value the renovation bring won't be as much. The lender may see that as a risk.
Visit the Planning Department
Your local planning department may have regulations regarding the pace and sequence of home renovation activities. It's a good idea to check with them about the permitting process. They may have different permit requirements that might make breaking the project into smaller parts more challenging.
Getting Ready at Home
Once you know the financial and legal limits, discuss phasing the project with your family. Remodeling your home as you live in it creates some chaos, dust and disorder. If you can get your family behind you from the outset, it will easier to cope with any complications it may cause together.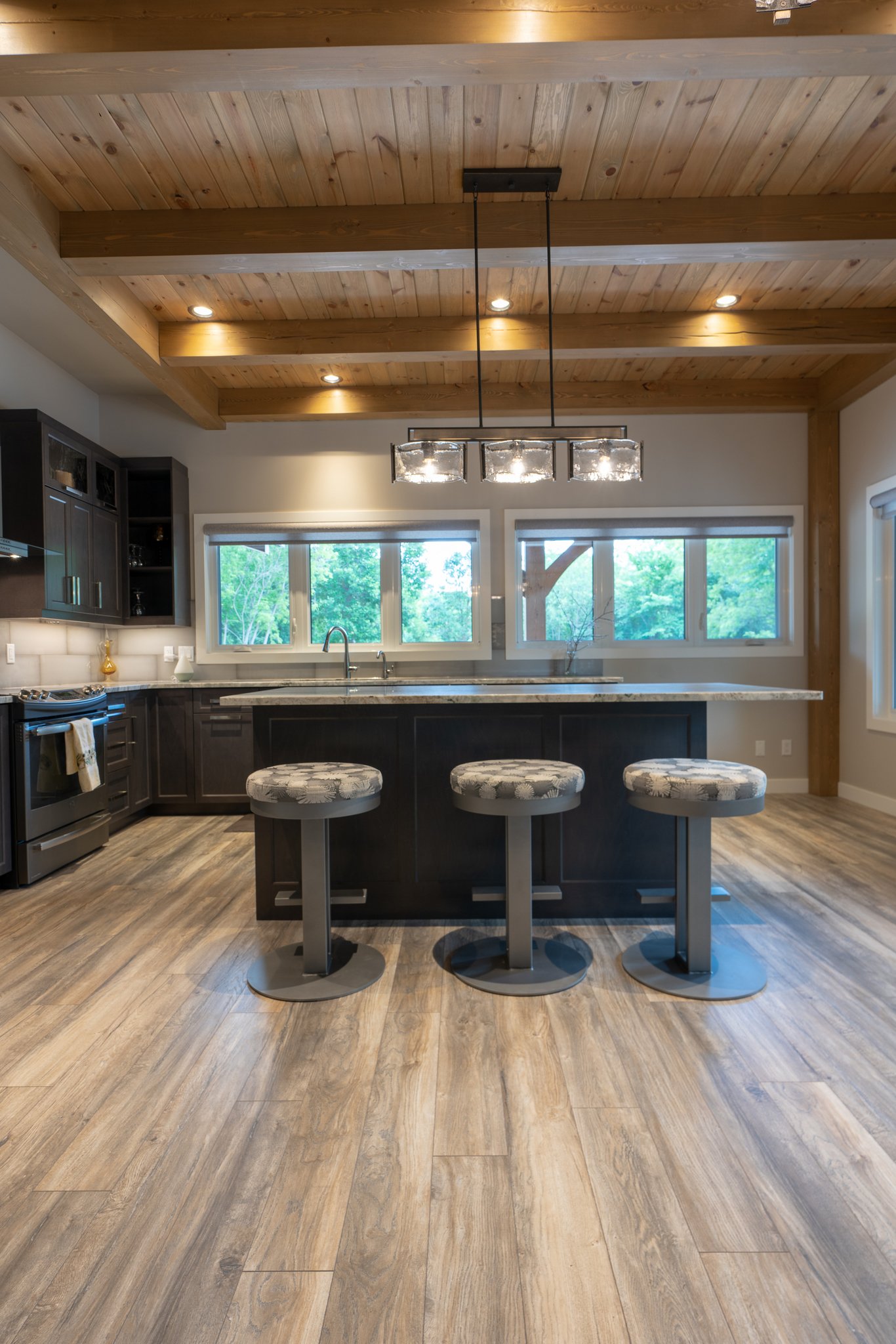 Be Prepared to Pay More
Even though phasing a home renovation project makes each leg of it more affordable, you may find that in the long run, it will cost more. Labor rates rise, product inflation occurs and you may pay more in financing. On the other hand, phasing helps you stay in your home while the work is going on, which can save a substantial amount of money on temporary lodging costs.
Bottom Line
Going through these exercises before deciding to phase the home renovation project or do it all at once is a good way to familiarize yourself with the job from start to finish. Once you have all the information you need, you and your builder can move forward.