The new year has brought with it many new home renovation possibilities, and homeowners in Brandon and throughout the surrounding areas are expected to be active this year with interior design. Certain tendencies were becoming more prevalent last year. Want to know the best part? Keeping an eye on them can help us to better understand the trends that will influence home design this year and in the years to come. Here are five to consider:
1. An Emphasis on Natural Wood
Although the recent trend in interior design for kitchens and bathrooms has been toward ultra-modern aesthetics and neutral colours, there's now movement in another direction. Homeowners are favouring wood on wood on wood, including for ceilings, and in kitchens, it's not unusual for there to be very little white at all beyond accents here and there. The bathrooms aren't quite as woody, but natural wood vanities, for instance, let you add warmth and use less tile, glass and metal.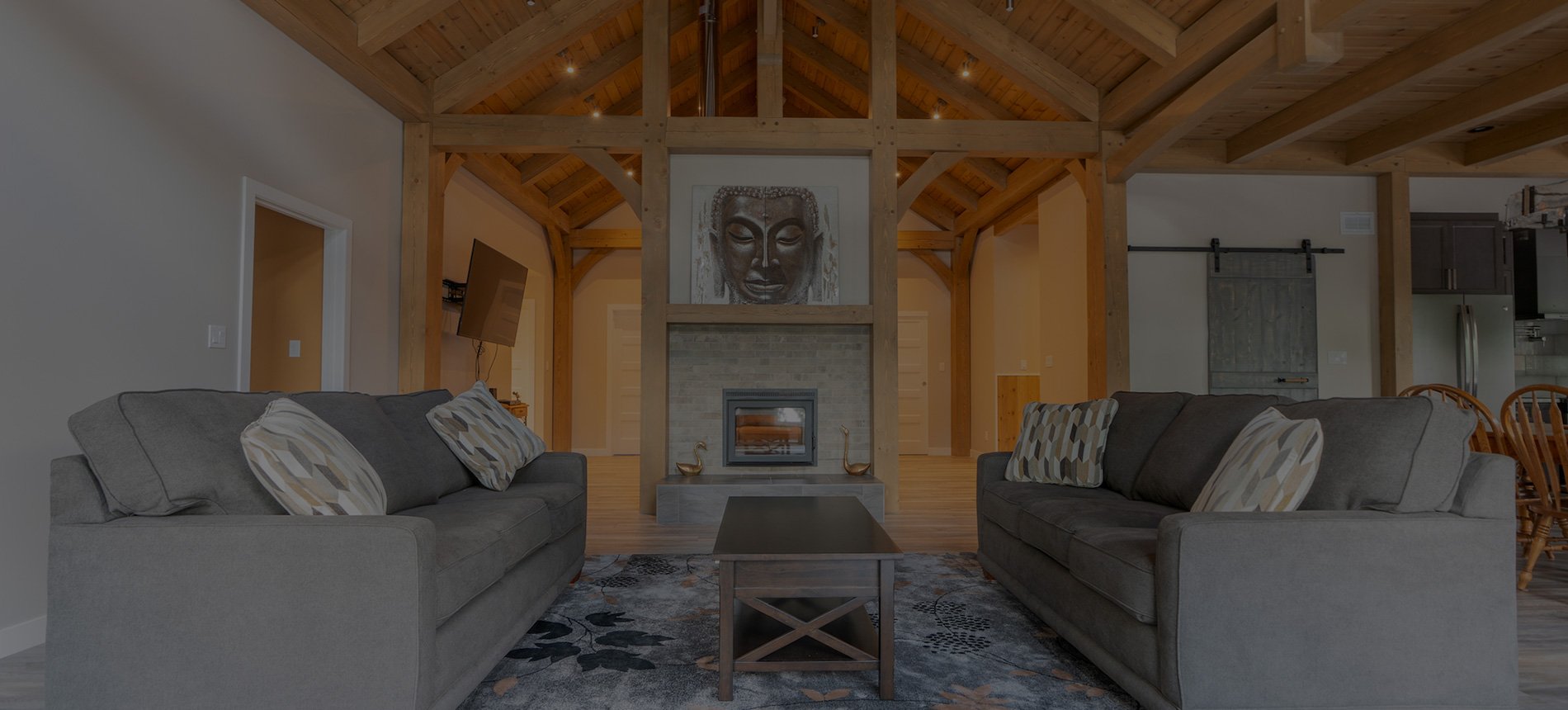 2. A Blending of Indoor and Outdoor Kitchens
Outdoor kitchens have been a popular home renovation option for quite some time, and these outdoor food prep areas really have transformed how we host outdoors. But here's the kicker: Outdoor kitchens are being integrated into floor plans for both custom and production homes, and that has led to some interesting ideas. One in particular that's really taking hold is the interior kitchen that fully opens to the outdoors and an exterior kitchen area via a collapsible door, large sliding door or similar solution.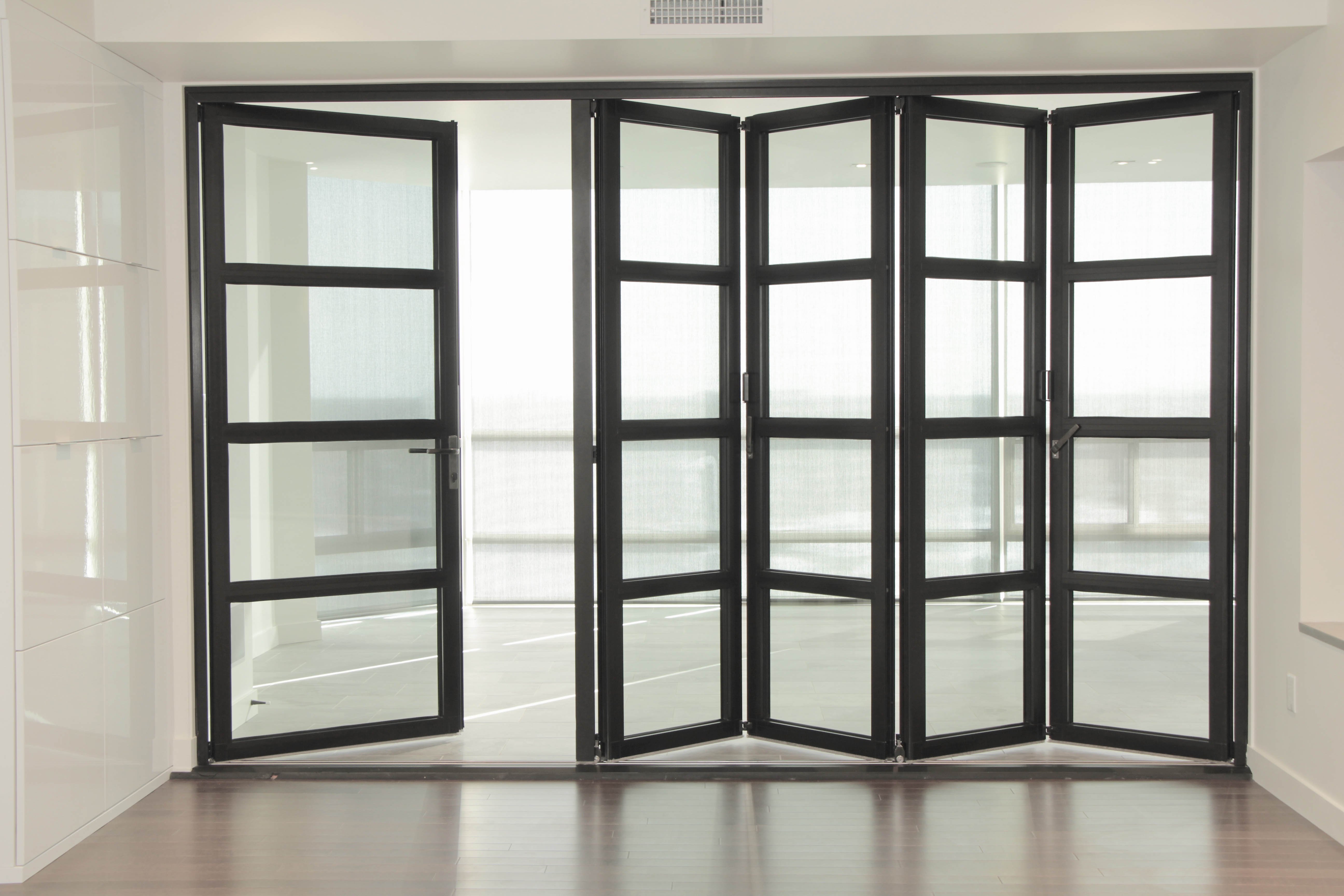 3. Dark and Moody. Casual and Lived In.
Contemporary interior design has often emphasized neutral colours, a sparse environment and visual lines that are very clear cut. Even in design epicenters like New York, we're witnessing a swift shift away from these parameters. People are favouring darker and moodier hues. Black is black. A casual and live-in vibe for living rooms is very much in, and with that comes the freedom to mix fabrics and the like.
4. Open Showers
The evolution of the modern shower has been rather fascinating. We've evolved from curtain enclosures and bathtubs as a shower base to standalone showers that are glassed in. Glass gives us that open and airy atmosphere that feels so right for a shower, but it's also a pain in the neck to clean. The latest trend is toward larger shower areas that don't need the glass at all and can even accommodate a destination tub.
5. Dining Nooks
Dining nooks are a popular option for how practical they are on a day-to-day basis. Home renovation is a great opportunity to integrate a dining nook into your kitchen or adjoining room. Even in homes that don't have a lot of kitchen space to play with, we're seeing some rather clever use of standalone benches to achieve the same kind of snugness and space-savings that integrated benches provide.
Whether you're taking on a major home renovation in 2019 or simply looking for an interior design strategy to spruce up a room, these ideas are worth keeping in mind. If a larger project is in your plans, Alair Homes Brandon is here to help. Contact us, and let's work together to bring your ideas to life.